Helmet accessories for tree care
Whether climbing through trees, trimming branches, or carrying out ground operations, an arborist's helmet should offer more than just basic head protection, it should include any other essentials needed to work as efficiently and effectively as possible. By using the variety of accessories that Petzl designs, you can now "customize" your helmet for the job at hand.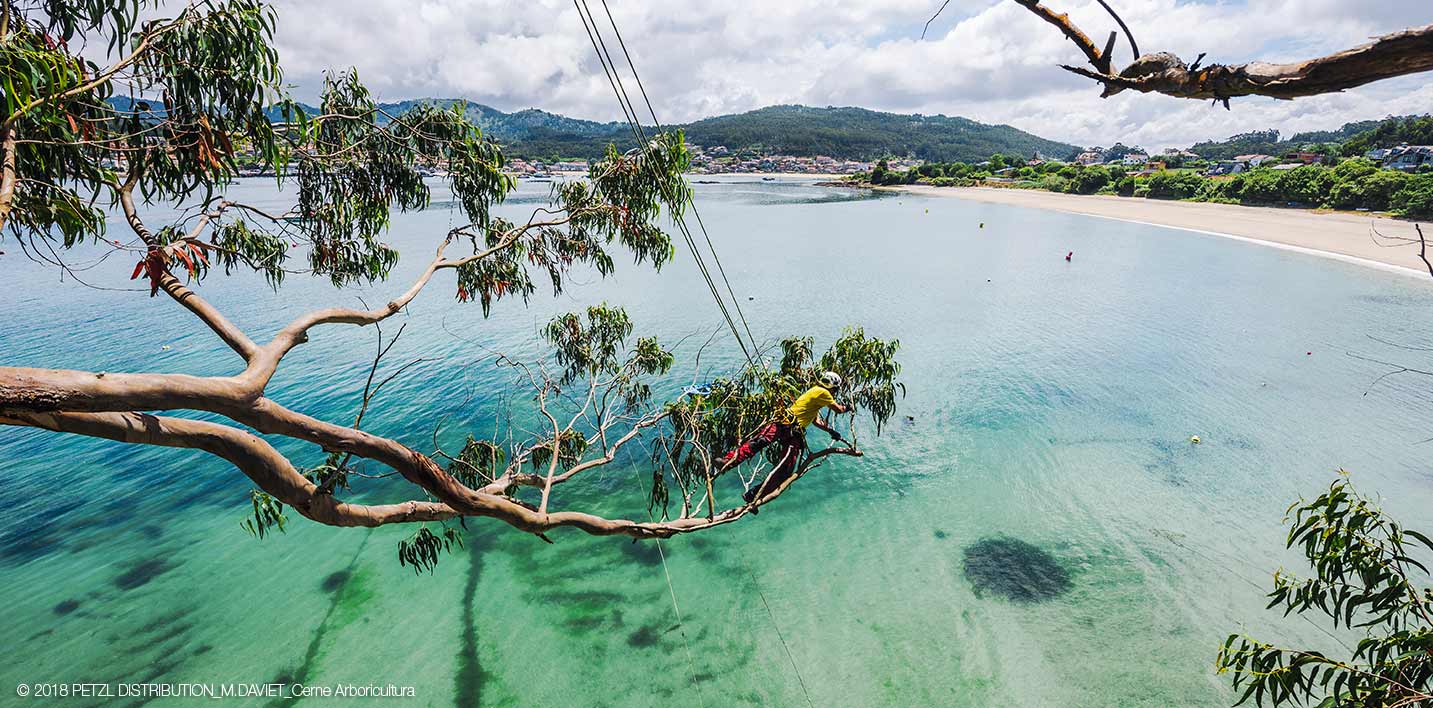 Although an arborist performs a wide range of tasks every day, one constant is the need to always wear a helmet. To stay protected while moving around on the job, arborists need to be able to count on an assortment of helmet accessories. Designed for quick and easy accessorization, the STRATO and VERTEX helmets are a first-rate choice for tree-care work.
Arborists spend their time working outside, so are always at the whim of the weather. This is why our wide range of accessories includes a nape protector that takes just a couple of seconds to clip to any Petzl helmet. In addition to protecting the back of your neck against sunburn, it also keeps water from running down your neck when it rains.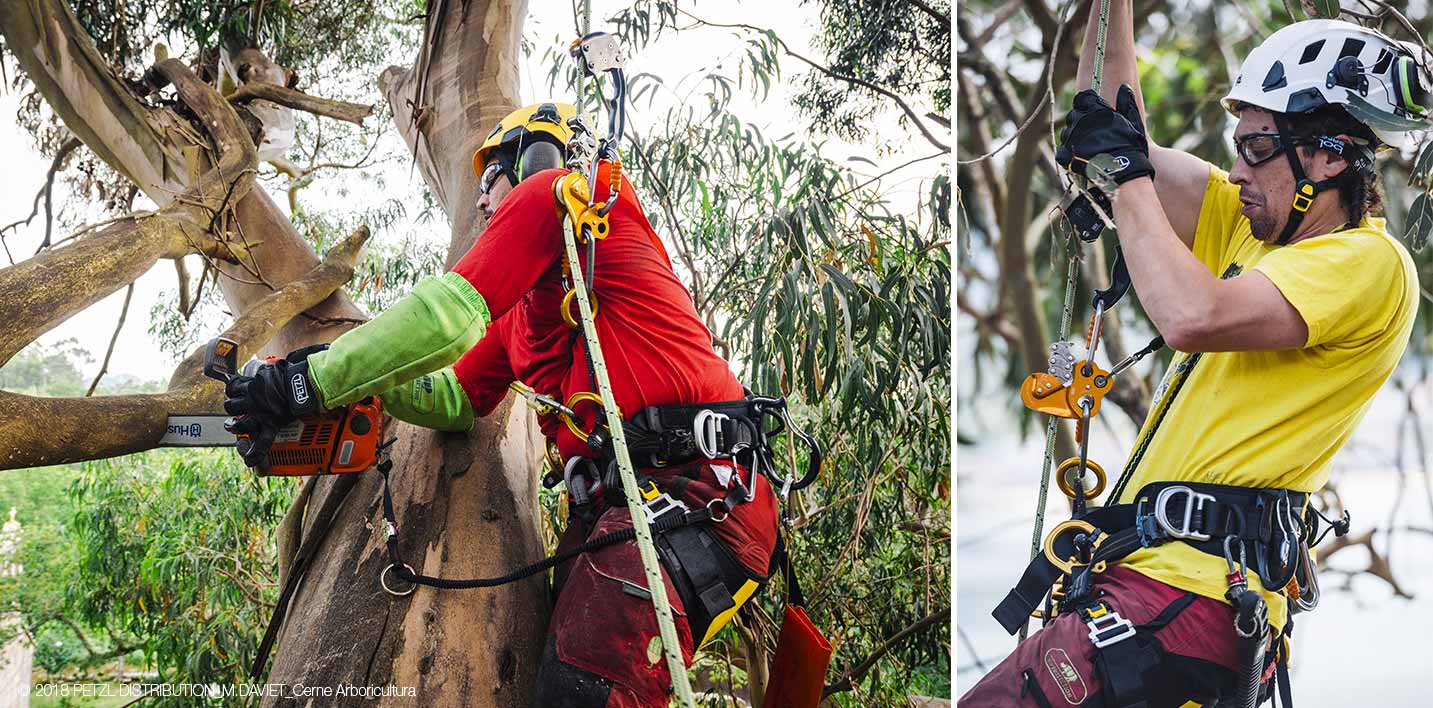 When working with a full team of arborists, clip a nametag holder to the front or back of our helmets to be able to quickly identify everyone at the work site.
Petzl also designs several face and eye protection accessories. The VIZIR and VIZIR SHADOW provide clear (VIZIR) or tinted (VIZIR SHADOW) eye protection. The VIZEN MESH, a face shield specifically developed for tree care, protects the wearer against flying wood ships and shavings. With full face coverage, it offers both maximum protection and great visibility. All of our protection shields are equipped with an EASYCLIP attachment system, which makes it quick and simple to clip them to any Petzl helmet. This system comes with all of our face and eye protection shields.