Learn How to Use and Manage Your PPE With Petzl
Petzl Solutions develops and shares Petzl's extensive expertise in terms of training, testing, and design of technical solutions, on an international scale. This department trains people involved with verticality on the advisement, usage, and management of Personal Protective Equipment (PPE). Our training centers also provide a venue for technical discussion on the use of our products. Our know-how allows us to provide technical responses to specific problems.
May 11 2021
Rope access and confined space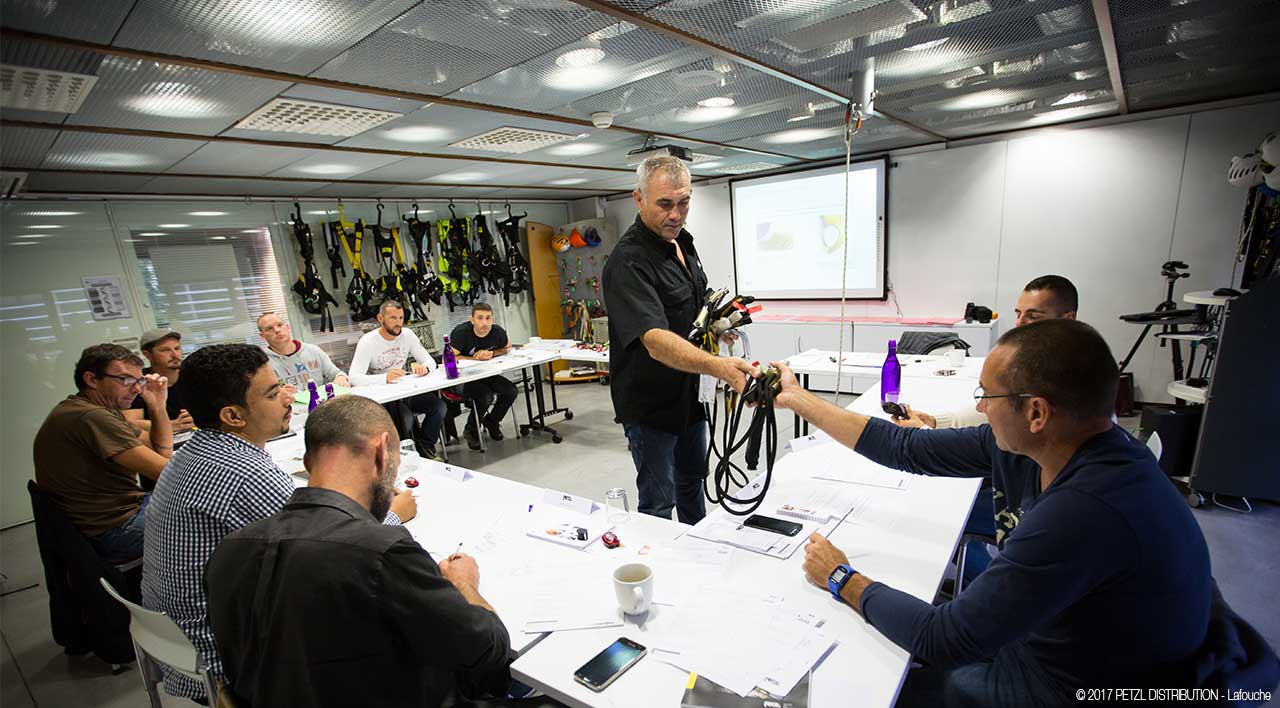 Petzl Solutions' expertise in a few words:

• In-depth knowledge of Petzl products and how to use them

• Petzl technical know-how

• Extensive proficiency in risk assessment

• Availability of unique testing methods

• A set of training modules

• True teaching skills

• Sharing field experience
Many webinars and e-learning ,modules are available on our website : https://petzl-training.catalogueformpro.com/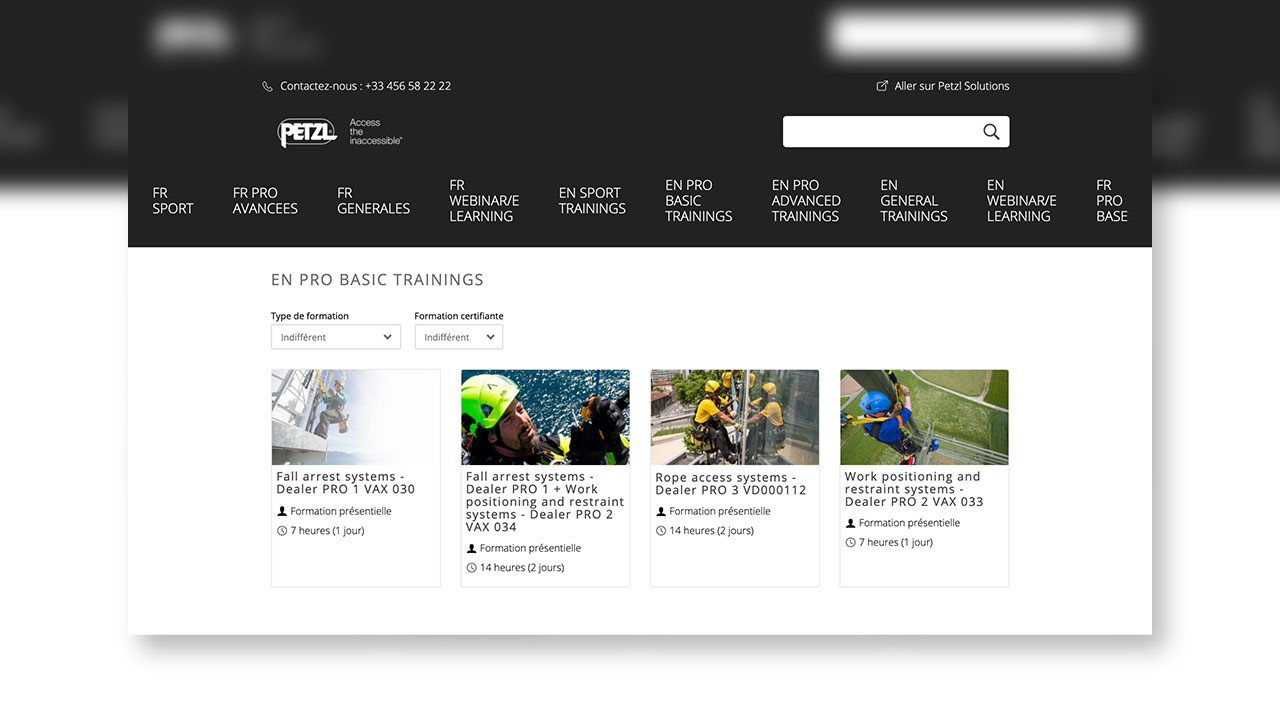 A number of other trainings are taught in-person through our PTI (Petzl Technical Institute) and PTP (Petzl Technical Partner) networks. To learn more about these trainings, contact a Petzl representative directly.