Pulleys
Tools for multiple systems: whether traveling on glaciers, spending days on a big wall or setting up a Tyrolean traverse between two trees, Petzl has the right pulley for the task.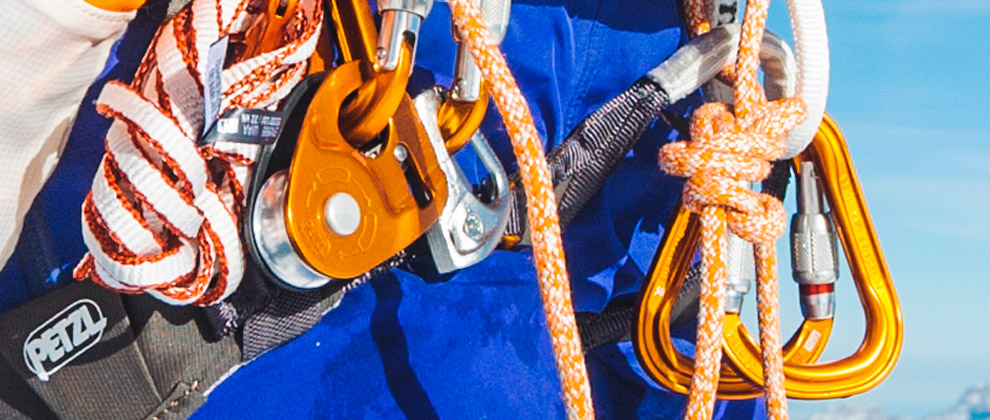 Progress Capture Pulleys (3)
Progress Capture Pulleys
Pulleys for crevasse rescue, hauling heavy loads or self-rescue.
Crevasse Rescue Kit
Kit for hauling and self-rescue from crevasses.
Single Pulleys
For moving loads more easily.
Prusik Pulleys
Pulleys for technical hauling systems that require the use of a Prusik friction hitch.
Transport Pulleys
Double pulleys designed for Tyrolean traverses along a rope or cable.