Helmets
Essential for activities at height, Petzl helmets are suited for regular and intensive use. Protective and resistant, they are also comfortable and easy to adjust. Their design allows for simple maintenance and storage.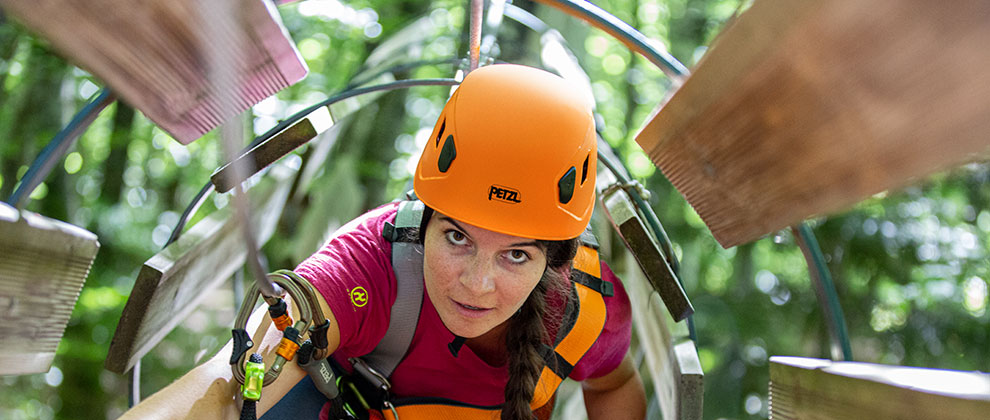 Versatile Helmets
Adjustable, durable, and protective helmets designed for activities including climbing, via ferrata, canyoning, and adventure parks.
Child Helmet
Made for children, this helmet is adjustable like the adult version, and is certified for climbing, via ferrata, adventure parks, and canyoning.
Monitor Helmets
Adjustable helmets specially designed for guides or monitors. Protection and comfort are optimized for regular use. Modular in design, it is easy to replace multiple components.