The Petzl Technical Partner Program
Petzl has developed an innovative new partnership program in the US and Canadian markets.
The Petzl Technical Partner (PTP) Program formalizes close-working relationships with experts in vertical environments that demonstrate a thorough understanding of their industry, contribute to the development of industry best practices and integrate Petzl products and solutions into their teaching curriculum.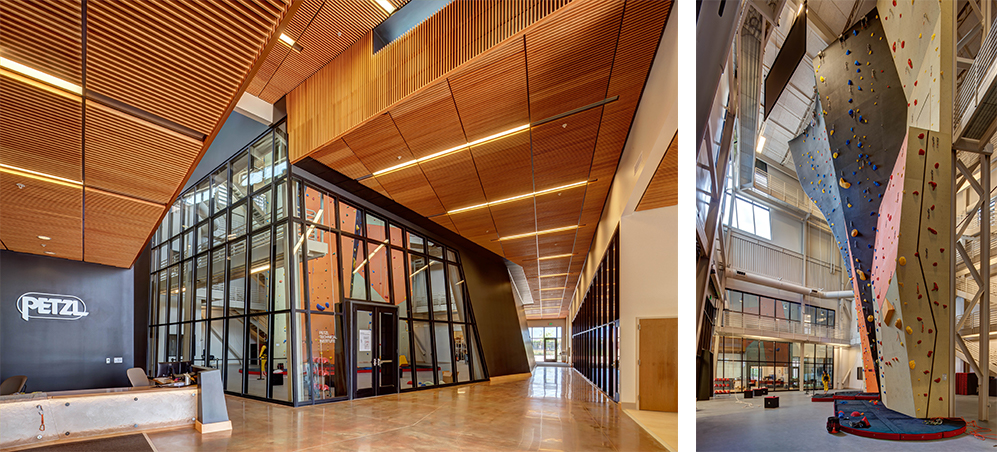 The PTP Program was launched in early 2020 with a vision of developing a comprehensive network of training companies to which Petzl may refer business. John Pieper, Managing Director of Petzl's Professional Division explains, "Petzl is focused on designing and manufacturing the most innovative and highest quality PPE for working at-height. We do not have the depth of in-field and daily-use expertise of the many training companies that use our products." Petzl's vision is to partner with the best training companies to support their educational efforts, and to deepen our understanding of these industries and their use of PPE.

The following US and Canadian training organizations have been invited to join the Petzl Technical Partner network for 2020: Roco Rescue, TEAM-1 Academy, RNR Rescue, Gravitec, Rigging for Rescue, Elevated Safety, MISTRAS/Ropeworks, and Nouvelle Hauteur. Petzl will develop custom support programs for each of these partners, relative to their business goals and unique industry demands, in order to provide them with access to Petzl's full complement of sales, marketing, and technical resources.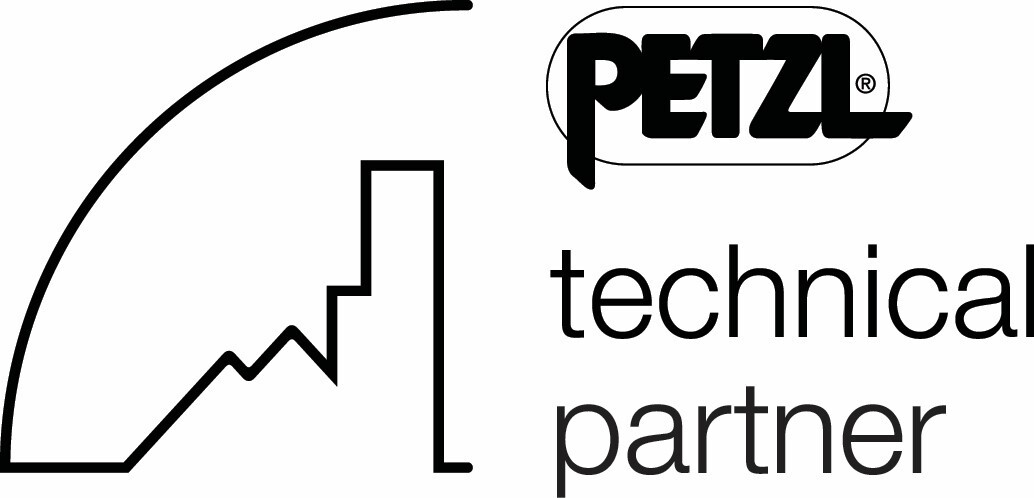 The PTP Network may also be viewed online at petzlsolutions.com/ptp
Program inquiries may be directed to Molly Stahler, PTP Manager at ptp@petzl.com, or to the Petzl Technical Representative in respective territories. Program participation is reviewed annually based on available support budgets and resources.