National Wireless Safety Alliance Training at Petzl Technical Institute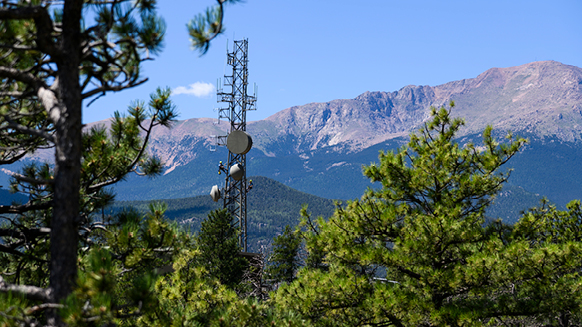 "NWSA's mission is to provide an independent assessment of knowledge for those in the telecom industry to assess and provide a verifiable certificate for the tower professional," said Adam Drieling, an NWSA Practical Examiner Accreditation Program Instructor. This accreditation program gives individuals the authorization to offer NWSA practical exams at approved NWSA practice test sites. In order to become an examiner, there are specific requirements needed like three years of industry-related experience, have TTT-1 and TTT-2 certifications and successful completion of a three-day workshop.




"Last year PTI became a registered test site with the NWSA and were excited to host their practical examiner workshop. We're also looking forward to working with them on future training and workshops" said PTI Manager, Keith Luscinski. 
There are roughly 160 NWSA certified examiners in the United States, and this number is growing every year. "I reached out to Petzl about hosting this workshop because they're becoming more involved in the telecom industry and producing fall protection and rescue equipment that tower workers can use," said Drieling. 




About PTI 
The Petzl Technical Institute (PTI) partners with a broad range of industries to host training and certification programs. PTI is a comprehensive training facility with a 40-foot, self-supported tower, 25-foot tree and PPE for at-height, rescue and arbor work. 
About NWSA 
The NWSA was established, in 2015, as a strictly safety driven certification organization for individuals who work in the telecommunications industry. Their mission is to provide thorough, independent assessments of knowledge and skills and provide verifiable worker certification in order to enhance safety, reduce workplace risk, improve quality, encourage training, and recognize the skilled professionals who work on towers and other non-standard structures.