Harnesses
Built for group and intensive use, Petzl harnesses are designed to be durable and easy to use. They allow you to equip your clients whether it's for the climbing gym, via ferrata outings, canyoning or adventure parks. Available in multiple sizes, they are easy to adjust and handle, making your daily gear management easy.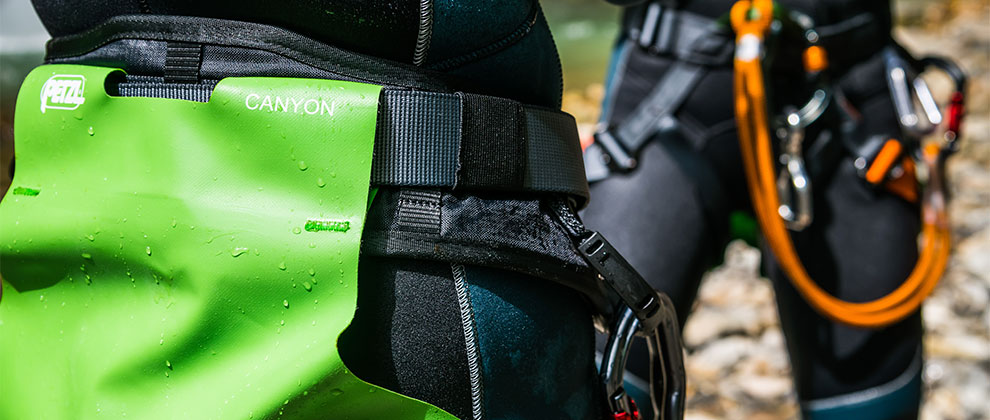 Adventure Park Harnesses (8)
Versatile Harnesses
Adjustable harnesses that are easy to put on, comfortable, and adaptable to different sizes, available with or without adjustable leg loops. For climbing or via ferrata.
Child Harnesses
Harnesses for small children. Adjustable and comfortable, they are easy to put on and adaptable to different abilities and body sizes.
Adventure Park Harnesses
Simple, adjustable harnesses built for intensive use in adventure parks.
Canyoning Harnesses
Designed for activities in water, these harnesses are made with durable materials for intensive use in wet environments.
Monitor Harnesses
Comfortable seat harnesses designed for route-setting and wall maintenance.
Harness Accessories
Accessories that increase options for carrying equipment on harnesses.