Customizable Products
Petzl Custom is a service that allows you to customize certain products from our range. We're able to manufacture and assemble ready-made products to meet specific operator needs. Customizing colors can make it easier to identify client groups or adjust the size on a helmet, for example.
How to choose?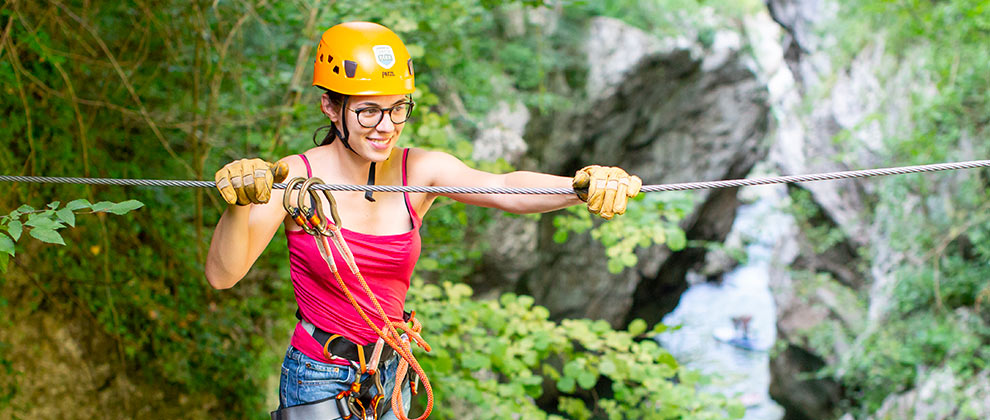 Customizable Products (9)
Customizable Lanyards (2)
Customizable Helmets
Petzl Custom can customize helmets, providing choice of shell color, size, or pre-adjustment of the size around the head. Stickers with a logo, reflective strips, and/or personalized markings can be printed.
Customizable Ropes
Petzl Custom can customize ropes to meet your specific structural needs. We offer the choice of color, length, and the option to add a manufactured sewn termination to one or both ends.
Customizable Lanyards
Petzl Custom can customize the lanyard's color and length, and offers a choice of a single or double arm. Choice of terminations and harness connection types are also possible. Connectors and TRAC trolleys can be pre-installed for a ready-to-use solution.