Ascenders
Petzl ascenders are designed for ascending fixed ropes, but they can also be used to address a wide range of situations: helping a second, hauling a victim out of a crevasse or up a wall...
How to choose?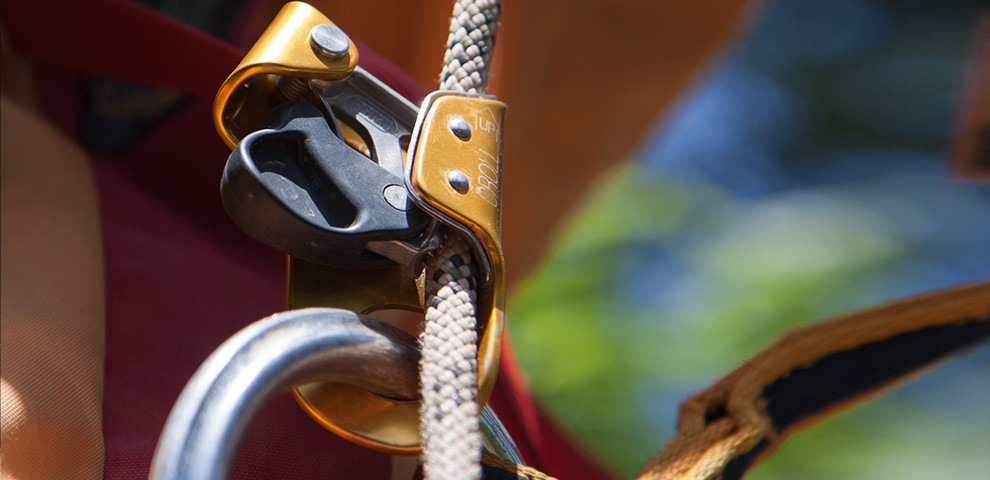 Multi-purpose Ascenders (2)
Ascenders
Handled rope clamps, ventral or foot-mounted, for ascending the length of a fixed rope.
Multi-purpose Ascenders
Multi-use or rescue ascenders allow the user to face numerous situations: hauling in a crevasse or on a rock face, rappel back-up...
Ascender Accessories
Adjustable footloops for handled ascenders.