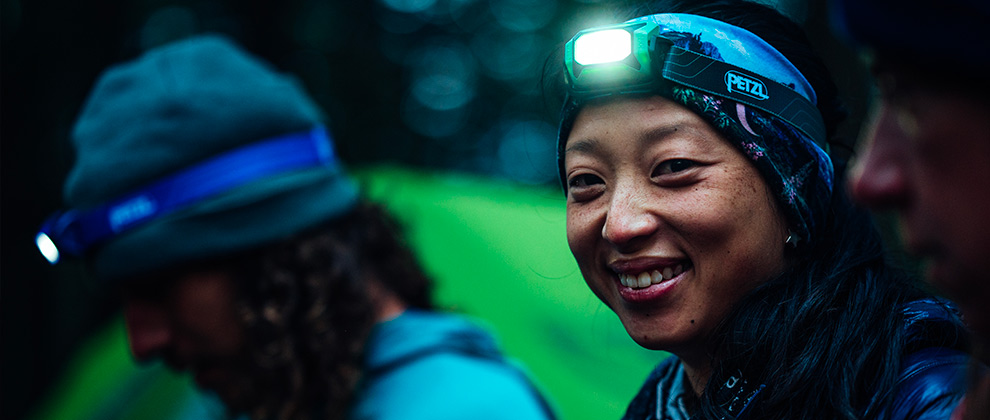 © 2021 PETZL DISTRIBUTION / Jeremiah Watt Photography
PERFORMANCE Headlamps (5)
Headlamp Accessories (23)
PERFORMANCE Headlamps
With optimized lighting power, PERFORMANCE headlamps are designed for intensive use during dynamic, high-commitment activities such as trail running, technical mountaineering, ski mountaineering...
ADVANCED Headlamps
Compact and featuring adapted beam patterns, ADVANCED headlamps meet the need for versatility that comes with outdoor activities like hiking, trekking, backpacking, and mountaineering.
DISCOVER Headlamps
Lightweight, compact, and very easy to use, DISCOVER headlamps provide proximity lighting for everyday use, recreation, and travel.
Headlamp Accessories
Whether you need a storage pouch, a battery, a mount to put your Petzl lamp on a helmet or bike - check out all of our accessories.