New "Product Experience", a compilation of techniques for using the I'D
Since 1999, the I'D has been an essential tool for rope access work, for rescuing coworkers, and for technical rescues. The "Product Experience" provides additional information to the technical notice. Based on field and laboratory testing, this information describes and analyzes secondary and complex techniques.
September 17 2014
Rope access and confined space
The technical notice for a Petzl product presents the most common techniques for using the device and within a specific standards framework (for example EN12841 and EN341 for the I'D). Other possible uses, uses beyond the intended design, or other more complicated techniques are presented in the "Product Experience" section.
The "product experience" section can be found in the "technical information" section on the I'D product page: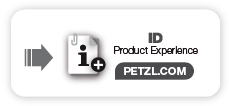 Examples of additional information for using the I'D that are explained in the "Product Experience" section:
Using the I'D as the progress capture pulley in a haul system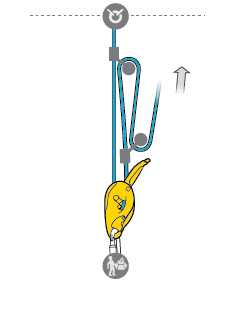 Dynamic and static test results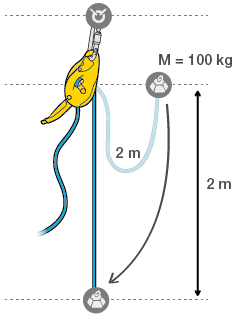 Examples of technique analyses in the "Product Experience" section:
Release and rescue of a coworker using a rescue kit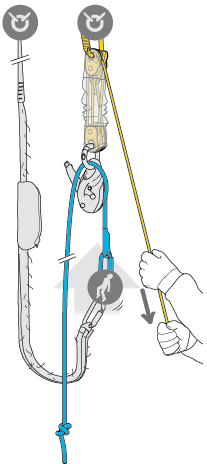 Litter hauling techniques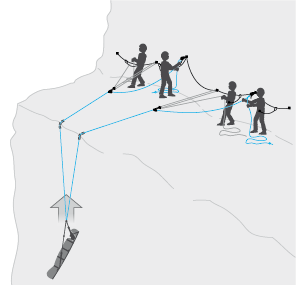 Drop loop haul with an I'D for urgent rescues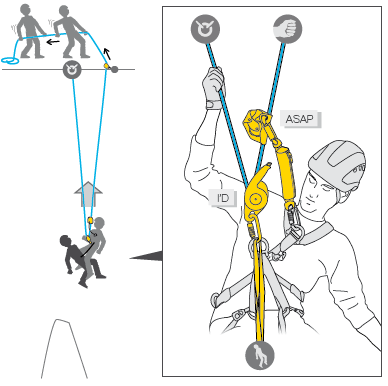 Tower access technique using a static rope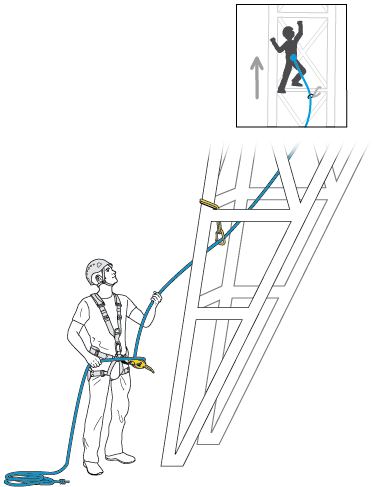 Examples of additional information to the technical notice that can be found in "Product Experience":
Belaying the leader, using climbing technique, with a dynamic rope
Attaching the device to the anchor to lower a 150kg to 250kg load with the I'D S and a 150kg to 272 kg load with the I'D L
Backup belay for loads up to 250kg with the I'D S and up to 272 kg with the I'D L
Rope rescue: accompanied descent
Included in this article