Petzl & François D'haene Develop the Ultimate Trail Running Headlamp
François D'haene has stood at the top of the podium multiple times at some of world's most renowned ultra-marathons, like the UTMB and the Hardrock 100. In 2021, he joined the Petzl athlete team. At the time, our R&D team was developing the new NAO RL, a lamp with cutting-edge technology dedicated to trail running. The convergence of these two events led to a collaboration unlike any other, and the creation of the ultimate lamp for dedicated ultra-runners.
October 13 2022
Night running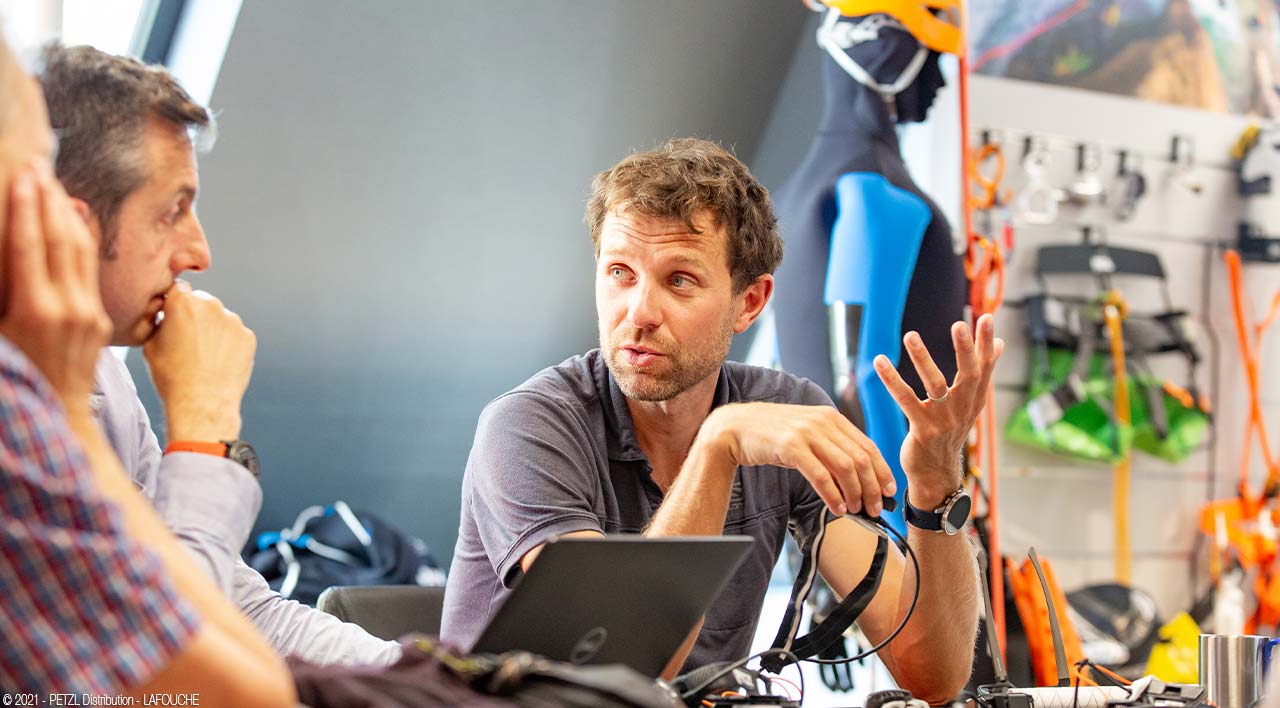 Take a highly experienced athlete — among the best in the world at what he does — and put him in a room full of engineers who specialize in developing innovative and high-performance headlamps. Of course, the result will be nothing short of incredible. That's exactly what we did to bring you the new NAO RL.
Combining Petzl's technical expertise and François' vast experience in the field, we upgraded the NAO RL to perform at the highest level, more readily meeting the needs of the most demanding ultra-runners. The collaboration lasted months as we cycled through the process of improving the performance of each prototype, one after the other. Not only is François one of the best in the world at what he does, he's also able to express exactly what runners like himself need in a headlamp. His feedback helped our team mold this product into what it is today.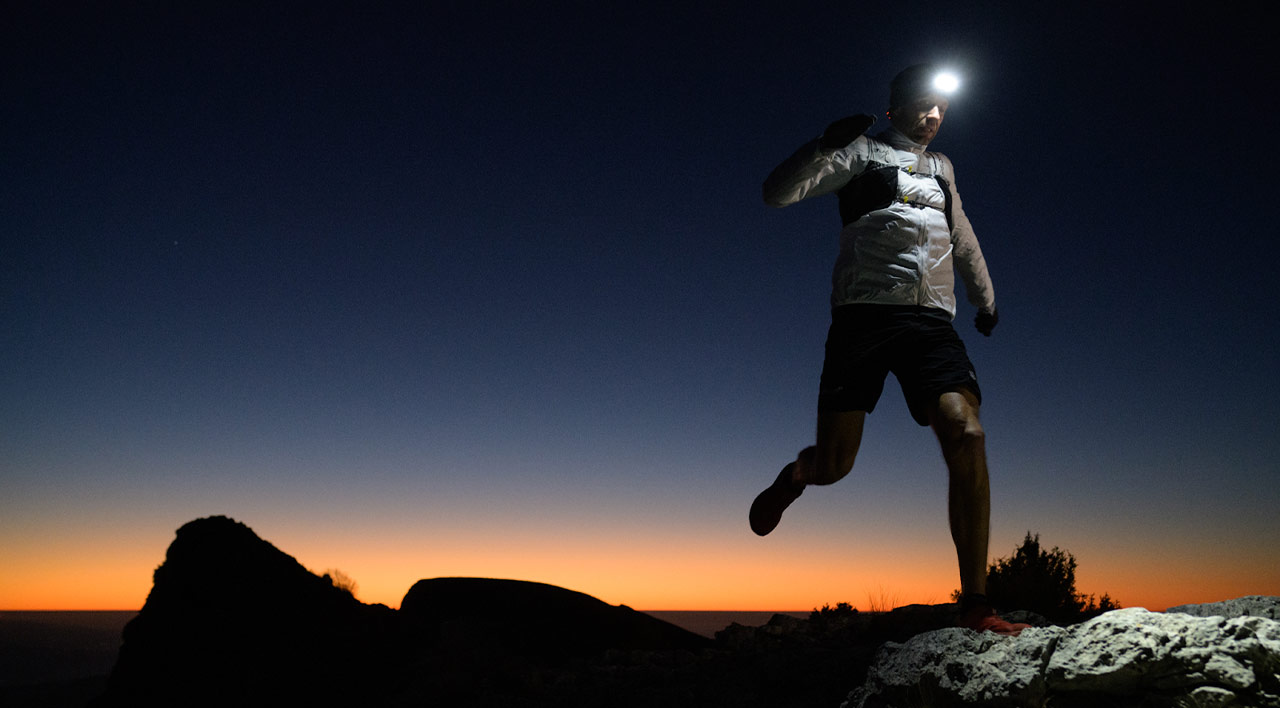 The new NAO RL is the fruit of our collective labor. Simply put, it's the best headlamp for trail running and ultras. Hands down. We're proud to have worked so closely with François D'haene to reach these results. And it's only the first chapter of a long and exciting story. Future adventures are in store… stay tuned!
Included in this article