Training tips from Nina Caprez
How should you approach training at the climbing gym to send your projects at the crag? Climbing indoors is one of the best ways to stay fit. An indoor wall provides the chance to hone certain techniques, understanding that only the crag will do for the other aspects of climbing. In my opinion, the climbing gym works as a great tool to train for a specific route or boulder problem. However, the gym helps very little with the mental side of climbing, the commitment required on a multi-pitch route, or with footwork. Climbing at the gym builds muscle, power endurance, and improves grip strength. If your target project is a route or boulder problem with small holds, train on a campus board one out of every three sessions to improve grip strength. If your project is a long overhanging route, climbing hard routes and boulder problems will work just fine.
October 2 2018
Rock climbing
What standard three-month training program do you recommend for a typical climbing project?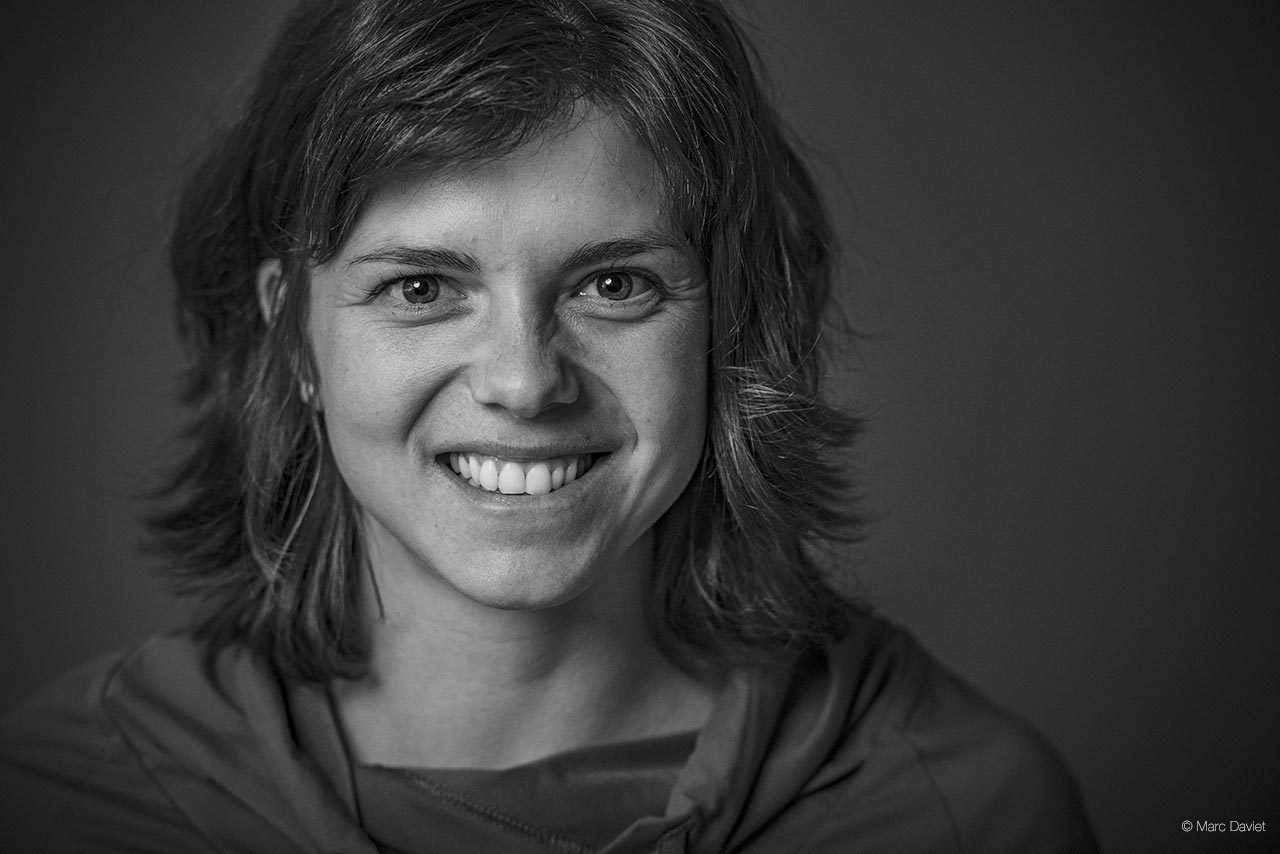 The first few weeks: 
Climb in the gym with no specific goal in mind to reacquaint yourself with this type of effort.
The second month: 
Plan two bouldering sessions per week (2-hour sessions), and include some campus boarding at the beginning of each session.  
The final month: 
Maintain strength with one short bouldering session per week working only on hard problems.
Spend two sessions per week climbing routes: one high-volume session where you can just barely clip the anchors, and another session where you work a hard route and climb each attempt until you fall.
Combine with one outing per week at the crag if possible.
Describe of a typical training session:
Warm up on easy routes or boulder problems.
Next, work on power-endurance or do a few campus board hangs.
Now that you are warmed up, climb as described for the month's training session.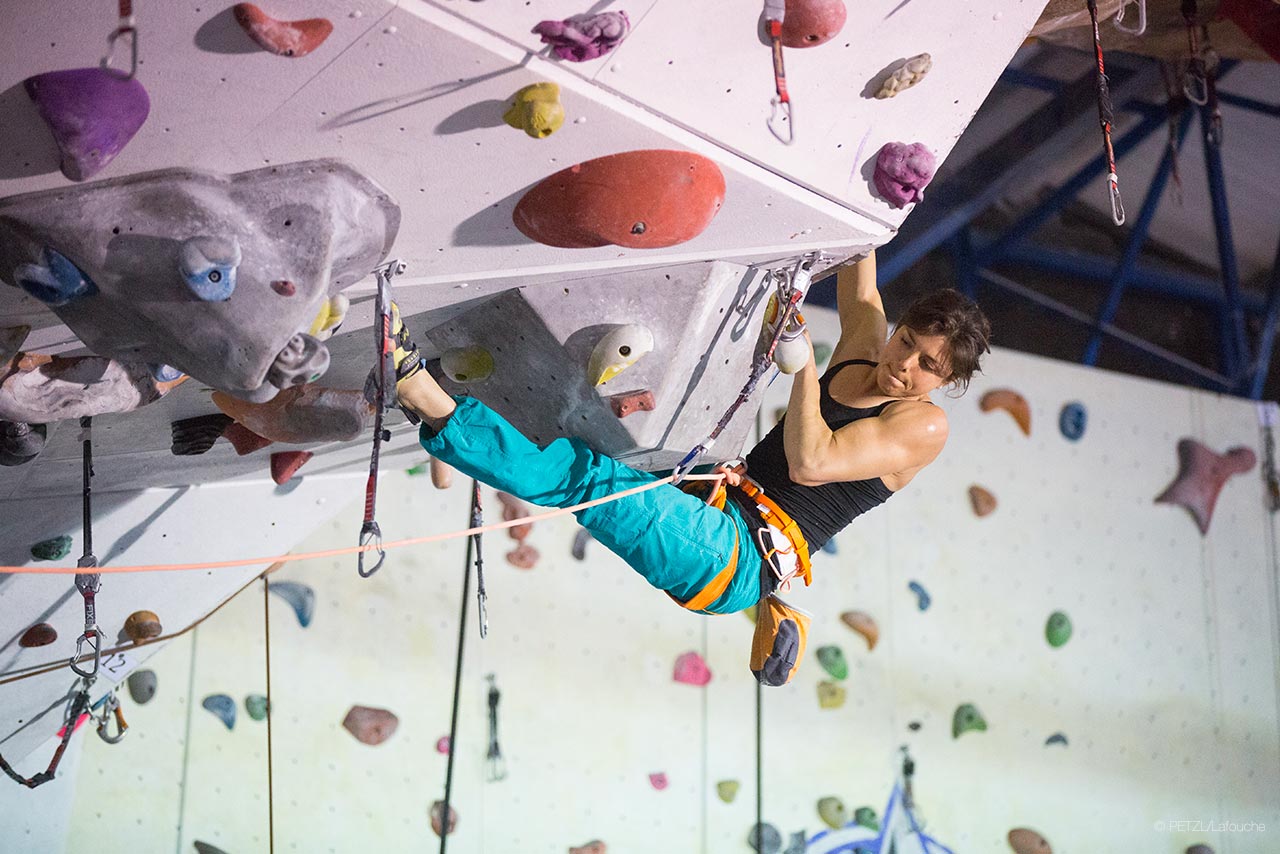 How long should a training session last at the climbing gym?
In my opinion, you should stop climbing before you are so tired that you have a hard time holding on to just about anything. For me, climbing easy routes at the end of a session does not really make sense. You are better off going home, taking a hot shower, and then doing a few stretches if you feel like it. Better yet, do a full session of stretching the next day.
How do you work on endurance, power-endurance, and strength?
To work on endurance, power-endurance, and strength, follow these simple rules: 
Climb all out; make an effort until failure.
To build strength, push beyond your limits on boulder problems; to work on power-endurance, climb until your forearms are pumped and you fall; take long enough rests on routes to be able to truly increase endurance. 
During each effort concentrate on your breathing to be able to climb as far as possible.
How does a training program help you to reach a specific goal?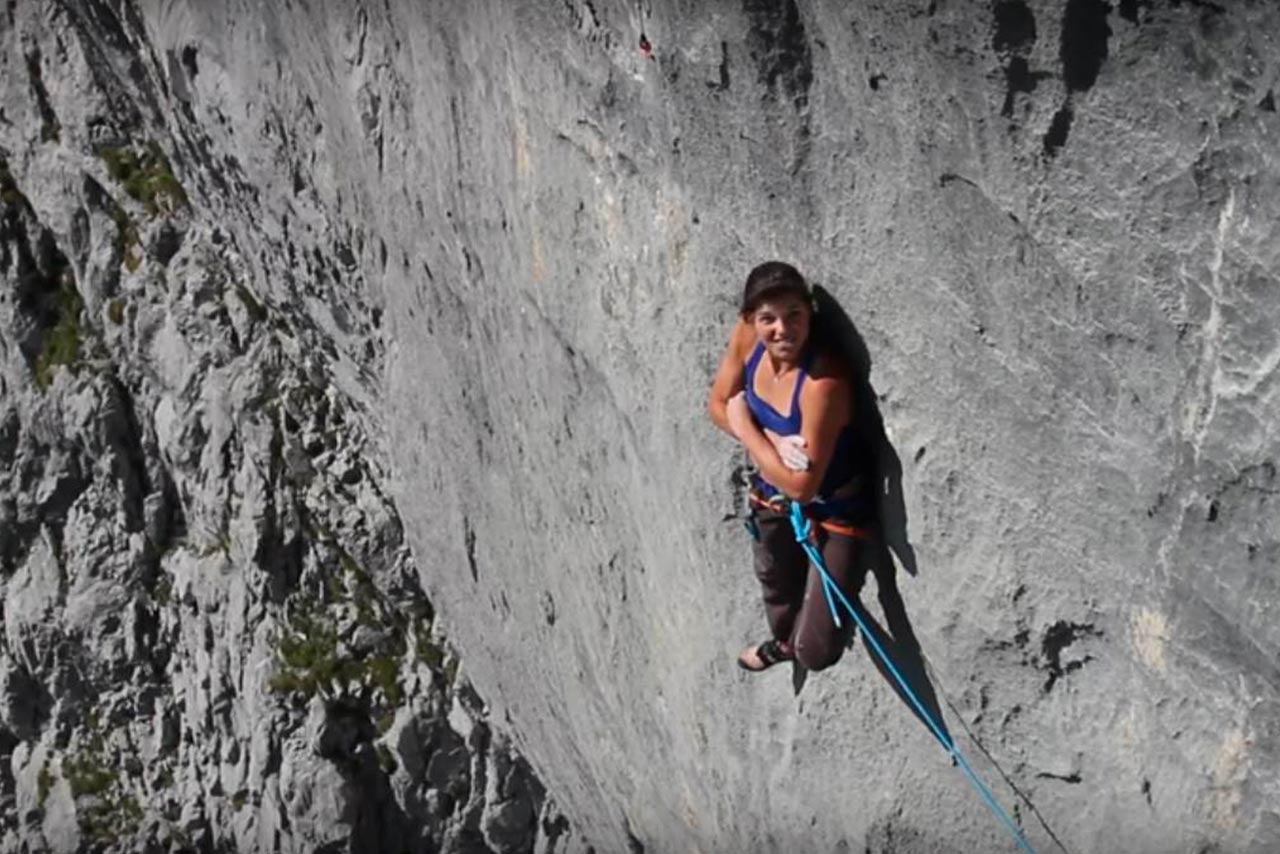 When I decided to take on the multi-pitch route Silbergeier, I tried to climb as much as possible on small holds; to hold on for as long as I could, and to train on a campus board to improve my grip strength. For the mental aspect, I have a pretty strong head game, and felt experienced enough to face this type of route. However, transitioning from three months of training in the gym to your project at the crag is not always easy. You need to get reacquainted with climbing outdoors, where the footwork is not the same, the holds are not bright pink, and where your mental state plays a huge role in sending a route. Having fun training with the goal of becoming a better climber is much more important than training for a specific route. Oh yeah, and remember to reward yourself with a cold beer after each session…