Road tripping and rock climbing
June 29 2020
Rock climbing
Hopping in their van to adventure wherever they want, spending a few days in the great outdoors far from the commotion of the city and their daily routine. Short active breaks offer the perfect chance to rejuvenate. Anna and Jules take full advantage of their van to enjoy their favorite vertical pursuits as much and as often as possible: single and multi-pitch trad and sport climbing, and even a via ferrata or two. Whatever the destination, they never leave home without their helmets: BOREO for him and BOREA for her.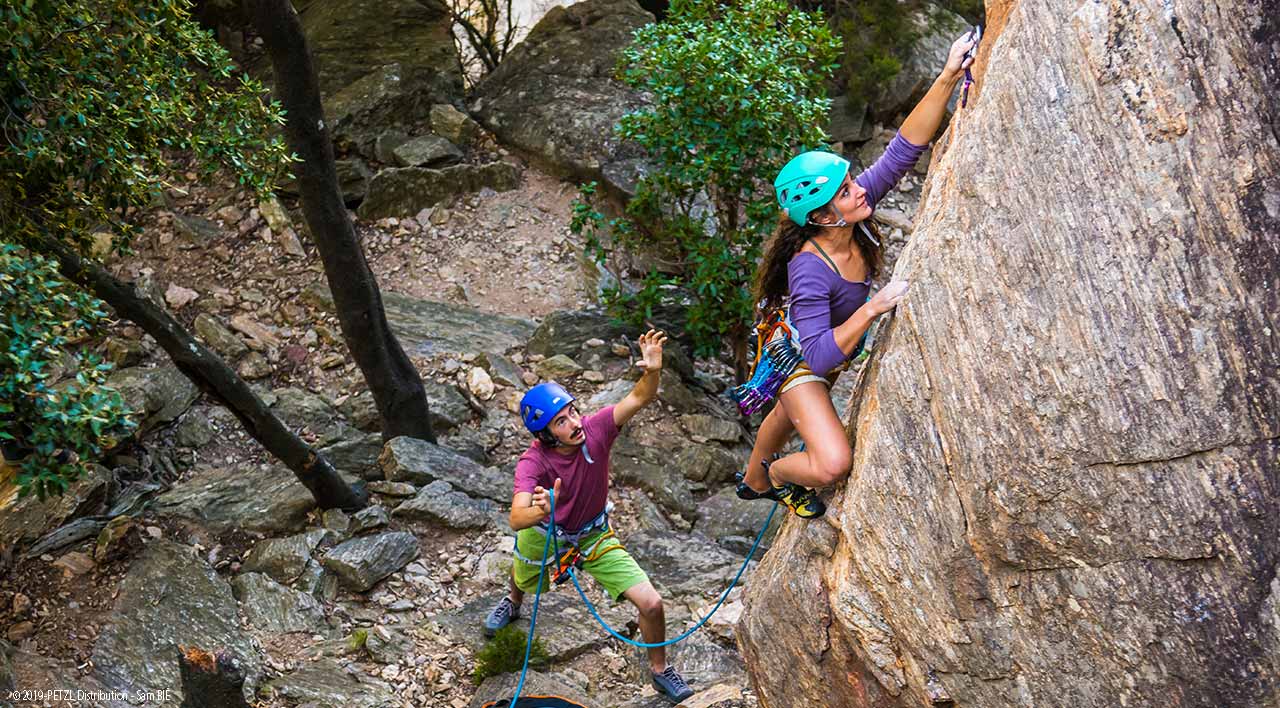 Helmet? Check. Partner check? Done. It's time to climb! Anna leads the first route of the day, a 6a (5.10a) at the Georges Vergues cliff in Héric Gorge near Mt. Caroux, France.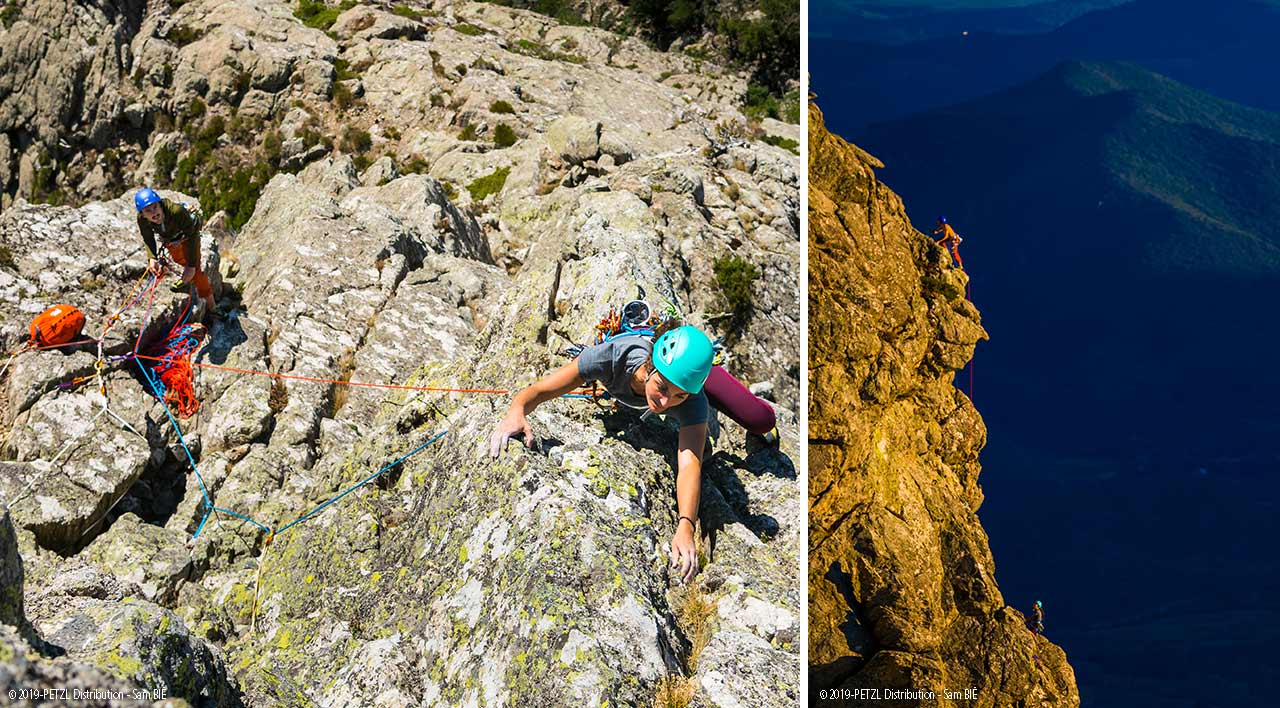 Great weather and a stellar place to climb is all they need to head off on a multi-pitch adventure. Anna and Jules choose to climb Godefroy Spire's southwest ridge, Aiguilles du Rieutort, Mt. Caroux, France.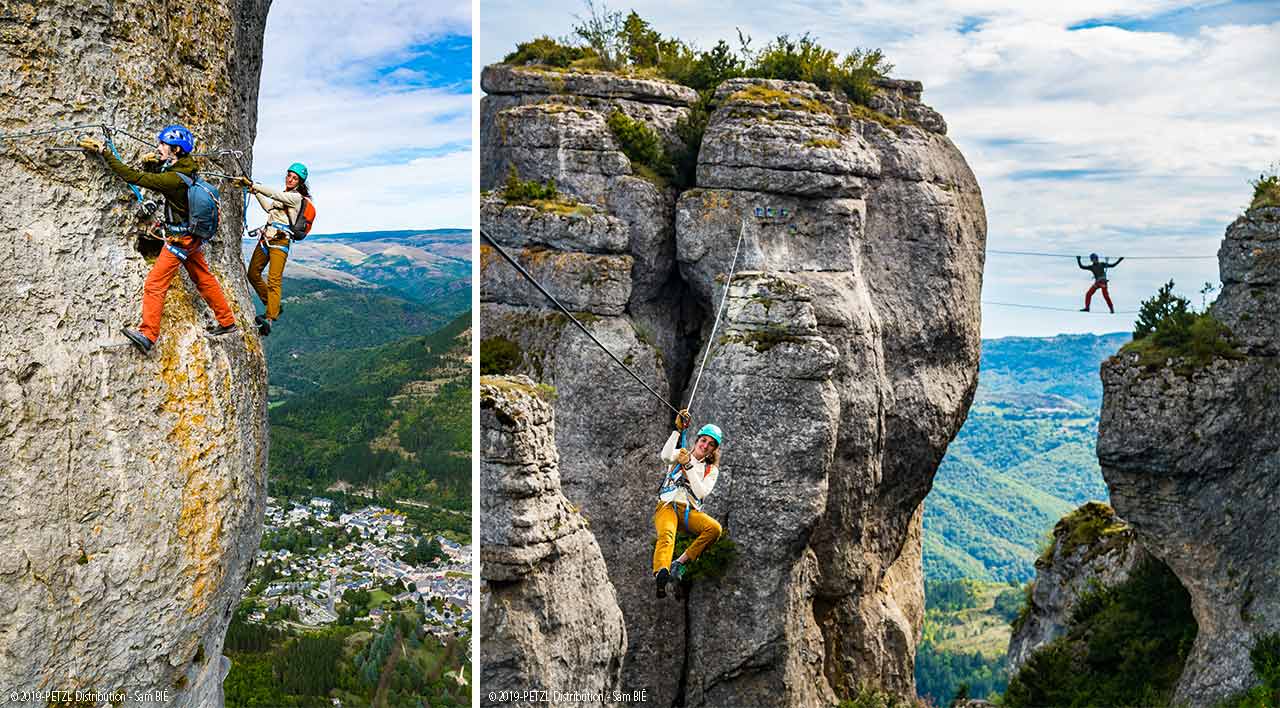 Anna and Jules also enjoy via ferrata climbing, which offers a different kind of vertical experience. Long zip lines add to the thrilling exposure on the Rochefort via ferrata in Florac, France.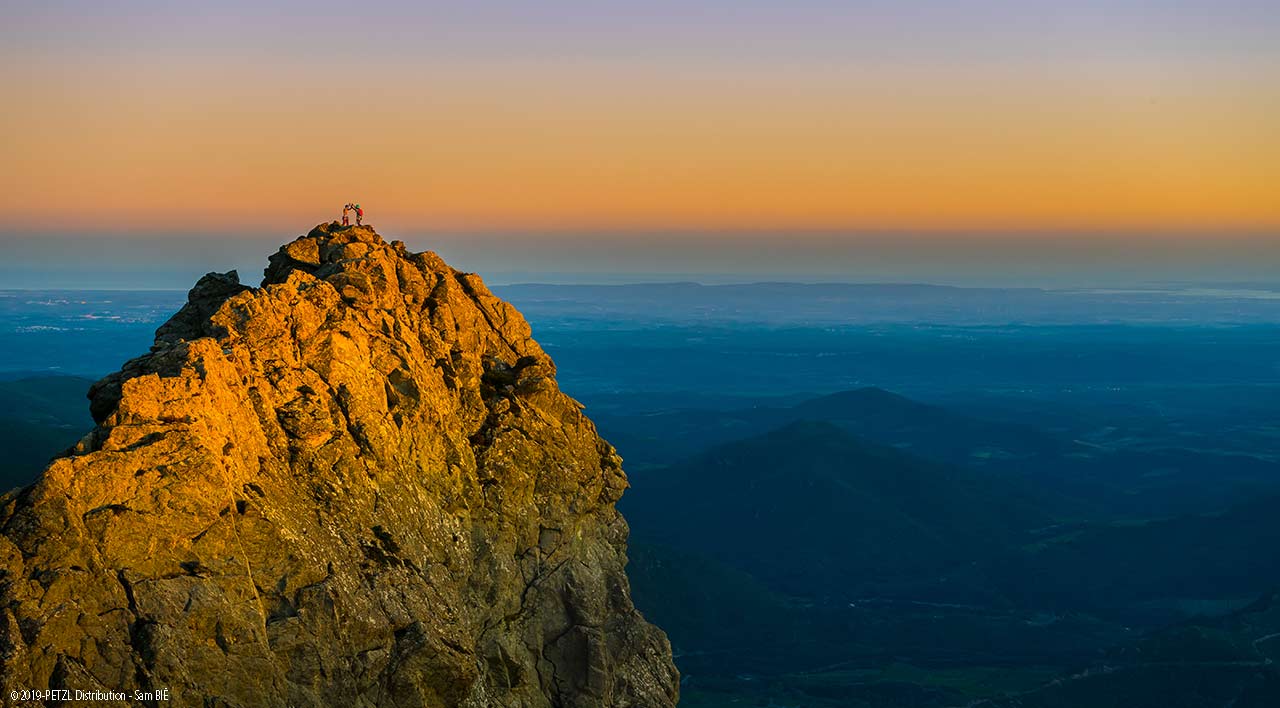 To cap off an active day in the great outdoors, it's time to sit down, relax, and stare at the star-filled sky far from the city lights.
---
Go Further
Share our passion for climbing, find us on YouTube!