How to prepare for an outing at the crag: tech tips for climbing and gear
Spring has sprung, and as the rock calls out to you and your fingertips start to quiver, the time has come to prepare for a trip to the crag. We recommend reading the latest ACCESS BOOK, which provides tech tips on climbing and belaying, as well as gear advice.
April 25 2019
Rock climbing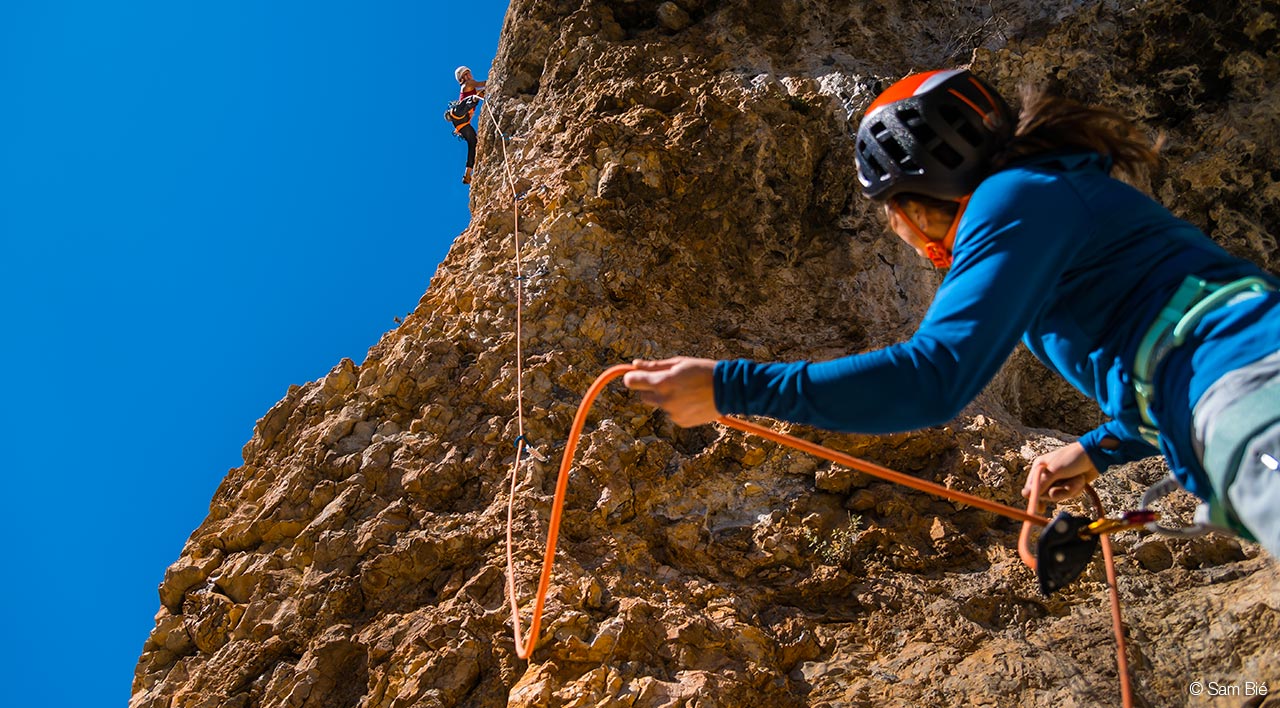 What gear do you need for crag climbing?
Time to pack your bag! Here is a selection of the products we recommend when crag climbing: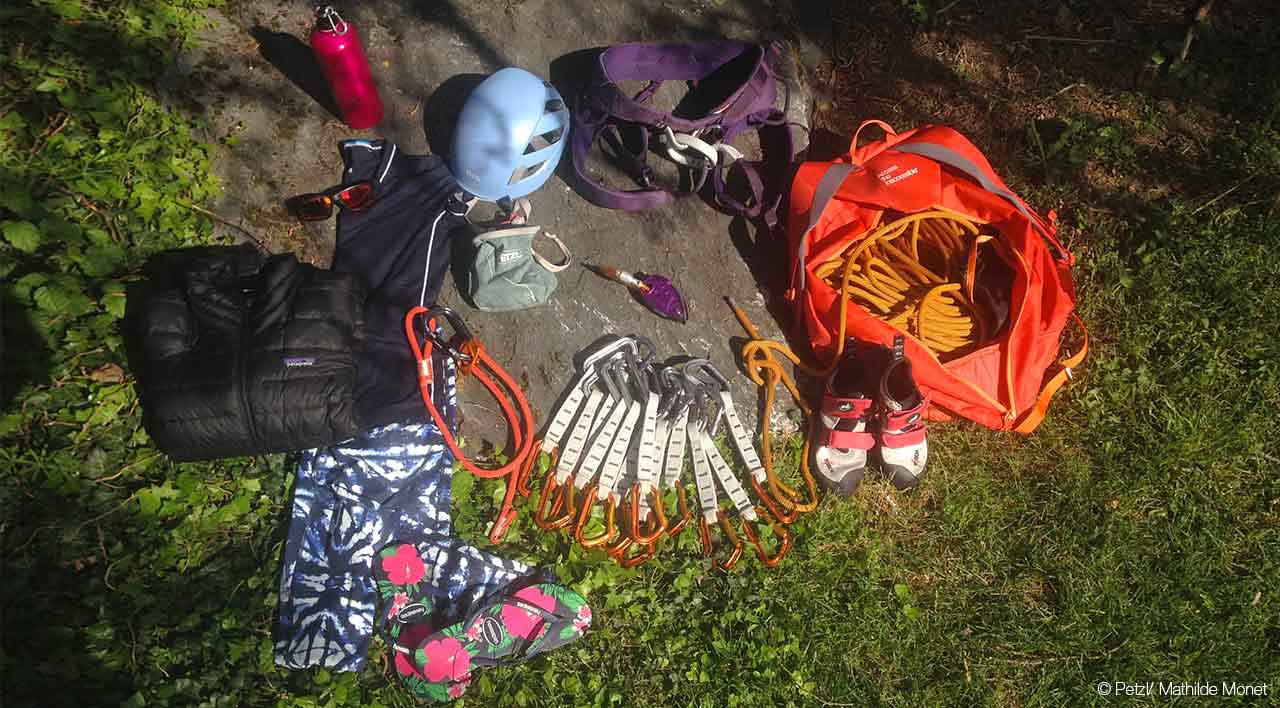 - SPIRIT EXPRESS
- New GRIGRI and Sm'D
- KLIFF
- BOREO
- LUNA harness
- ARIAL
- SAKAPOCHE
- ADJUST CONNECT
Remember to regularly inspect you gear; for locking carabiners check to make sure that the gate sleeves open/close properly.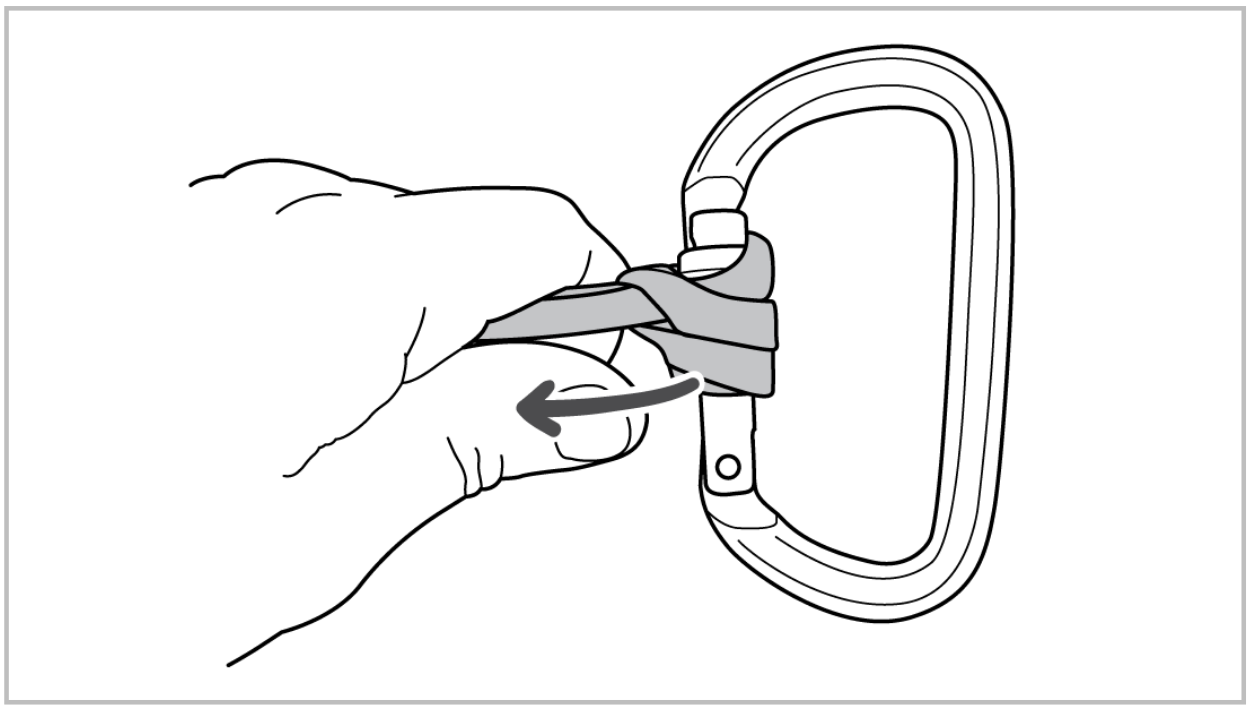 Read the article: Stuck screwgate carabiner
Our tech tips for belaying and climbing bolted single-pitch routes at the crag
The ACCESS BOOK, "Sport climbing: climbing and belaying," offers a wide assortment of tech tips. The booklet introduces the basics for single-pitch crag climbing: proper belay technique, typical mistakes to avoid when climbing, what to do when you reach the top of a route, what to do if you are unable to climb to the top, and how to set up a top rope.
Learn or review all these techniques when you download our latest ACCESS BOOK!
ACCESS BOOK #5: Sport climbing: climbing and belaying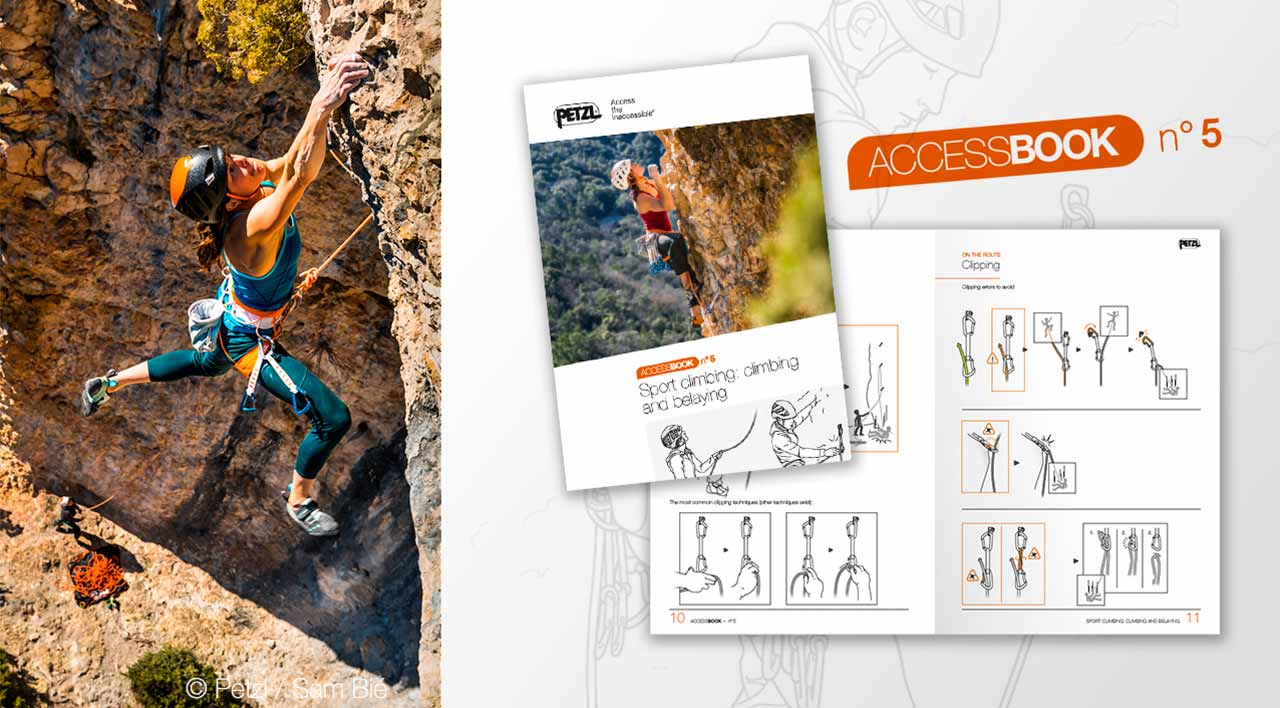 View all of our tech tips for rock climbing
On each activity page, our tech tips are organized by chapter: basics, belaying, lowering...