Choosing the right belay device based on the project
Jorg Verhoeven has been part of Team Petzl since 2010. Originally from the Netherlands, he moved to Innsbruck, Austria, to live in the mountains. While he made a name for himself over the last 15 years competition climbing, Jorg has always sought adventure wherever he can find it, from bouldering to long multi-pitch routes. His most notable accomplishments include free ascents of longtime aid routes such as "The Nose" and the "Dihedral Wall" on Yosemite's legendary El Capitan. In recent years, Jorg has dedicated much of his time to trad climbing, preferring to place his own protection as he moves up the rock. Whatever the style or adventure, belaying is one of the most important skills to master in climbing!
October 9 2019
Rock climbing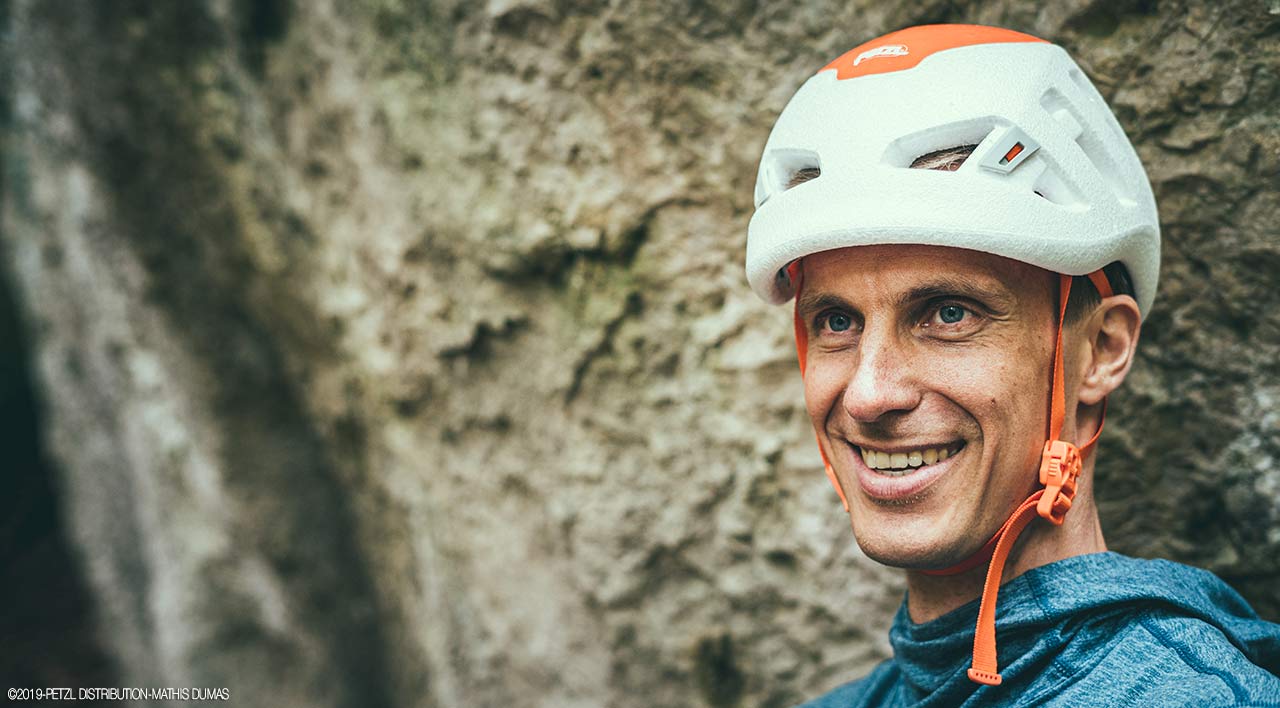 "Rock climbers and mountaineers just love gear. I'm the same way of course, and I take the time to think about what gear to bring when I go climbing. In addition to experience and expertise, knowing how your gear works is important. Bringing the gear you need and enough of it is little bit more tricky than most people might think. This is why the belay device I choose depends on the situation." 
Whether you choose a GRIGRI or a REVERSO, belay technique remains the same regardless of the belay device you use. Anyone who belays should know proper technique, especially keeping a brake hand at all times on the brake strand of the rope.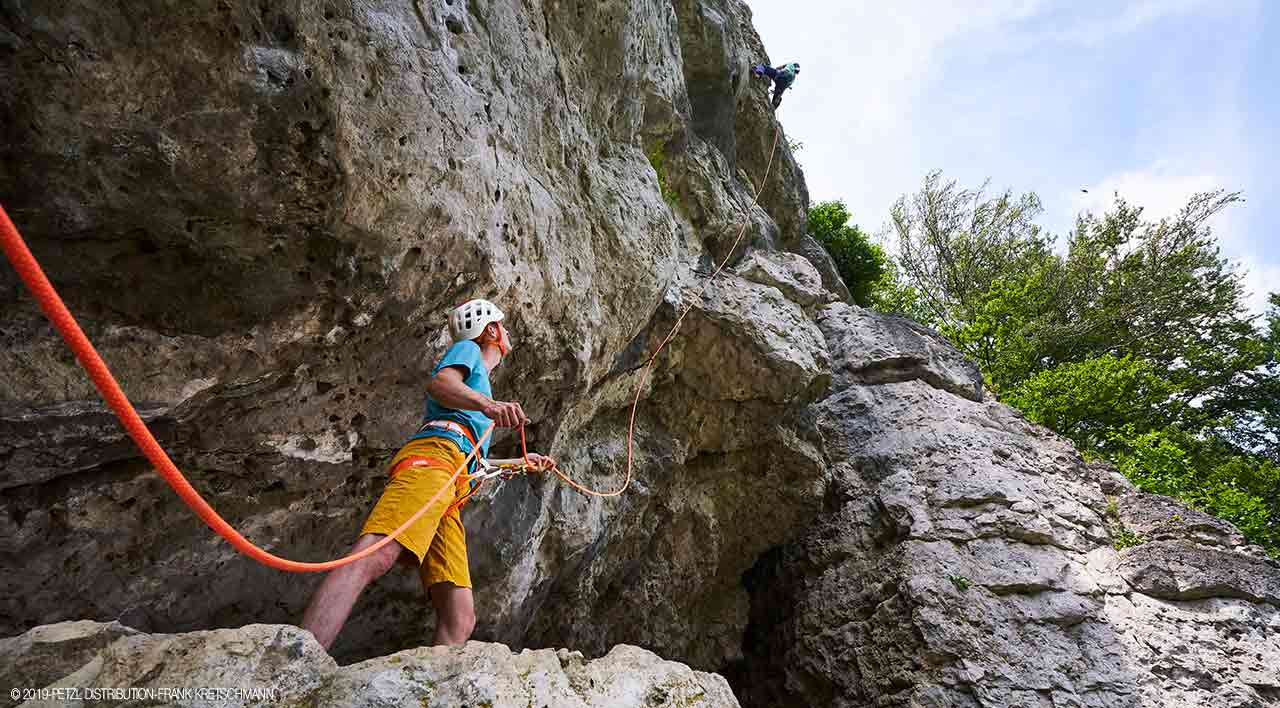 "For trad or multi-pitch climbing, I always use a REVERSO. This lightweight belay device offers a lot of versatility. It allows you to lead belay and belay up a second, whether climbing with a single or double rope."
When belaying, Jorg emphasizes how important it is to remain "attentive, ready for anything, and mobile," to be able to pay out or take in slack at the right time so that your climber can move up the route unencumbered.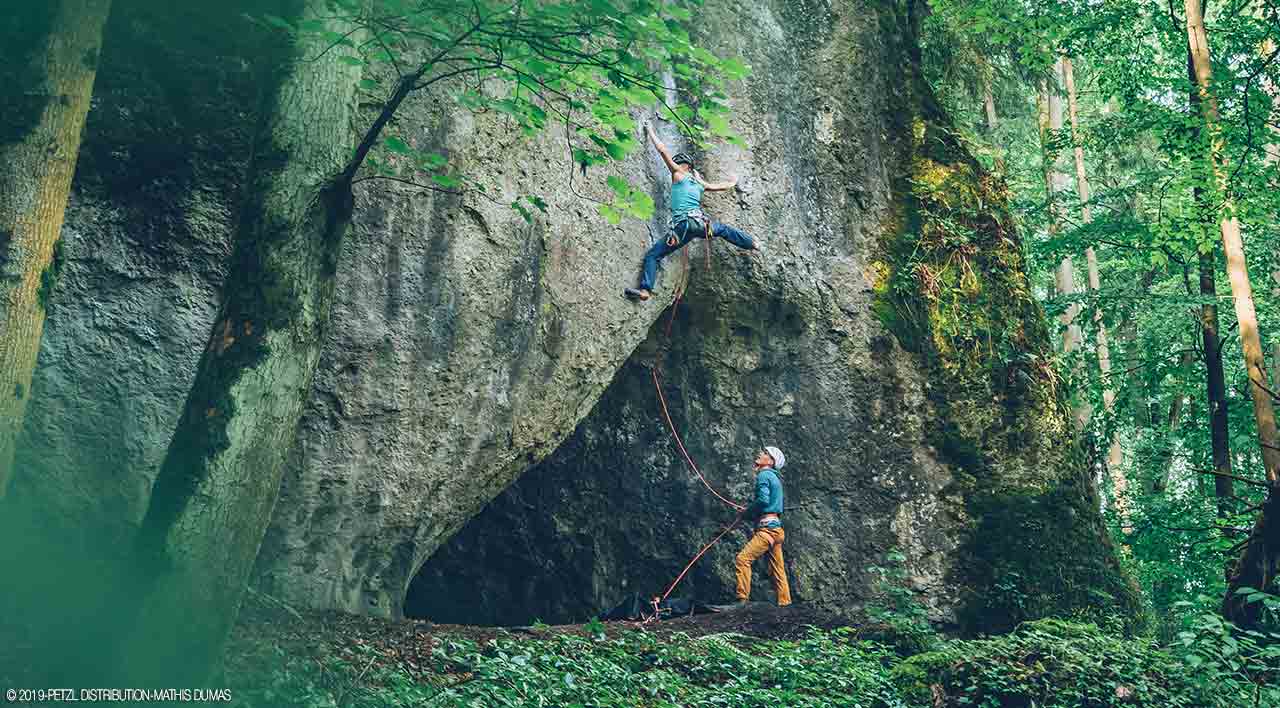 "When sport climbing, I use the GRIGRI, an assisted-braking belay device. It can be used with all types of single ropes, provides more comfort when belaying, and is well suited for working a route, which usually involves several falls per attempt."
Jorg recommends that the belayer position themselves approximately two meters (6.5 feet) from the base of the route to maintain a stable stance. This also allows the belayer to pay out slack quickly and easily when needed.
"With a smooth and unencumbered belay, the climber can focus all of their attention on the moves and the route."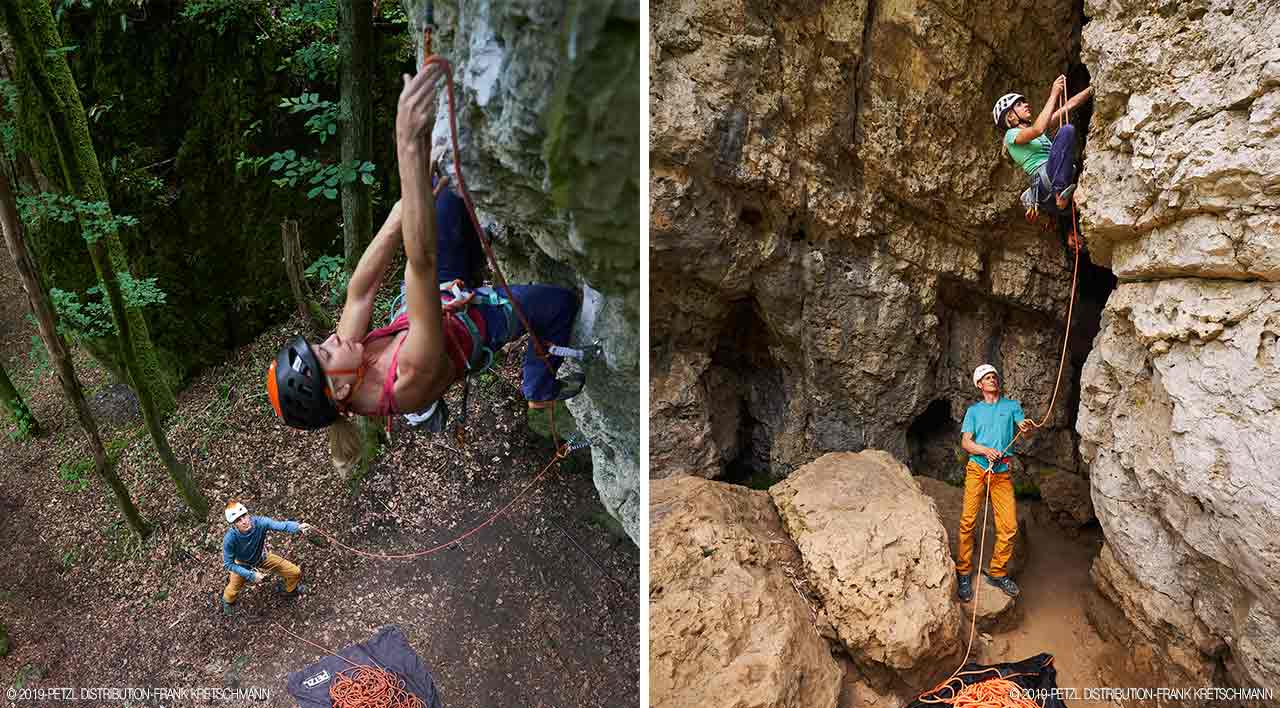 ---
Go Further
Share our passion for climbing, follow us on Instragram!

 @Petzl_official