ALL YOU NEED TO KNOW ABOUT THE NAJA FRICTION SAVER
Specifically developed for tree care, friction savers are anchor straps that reduce friction on the rope and preserve the tree from abrasion. In 2023, Petzl is rounding out its range of friction savers with the new NAJA. Here are ten key features that set it apart.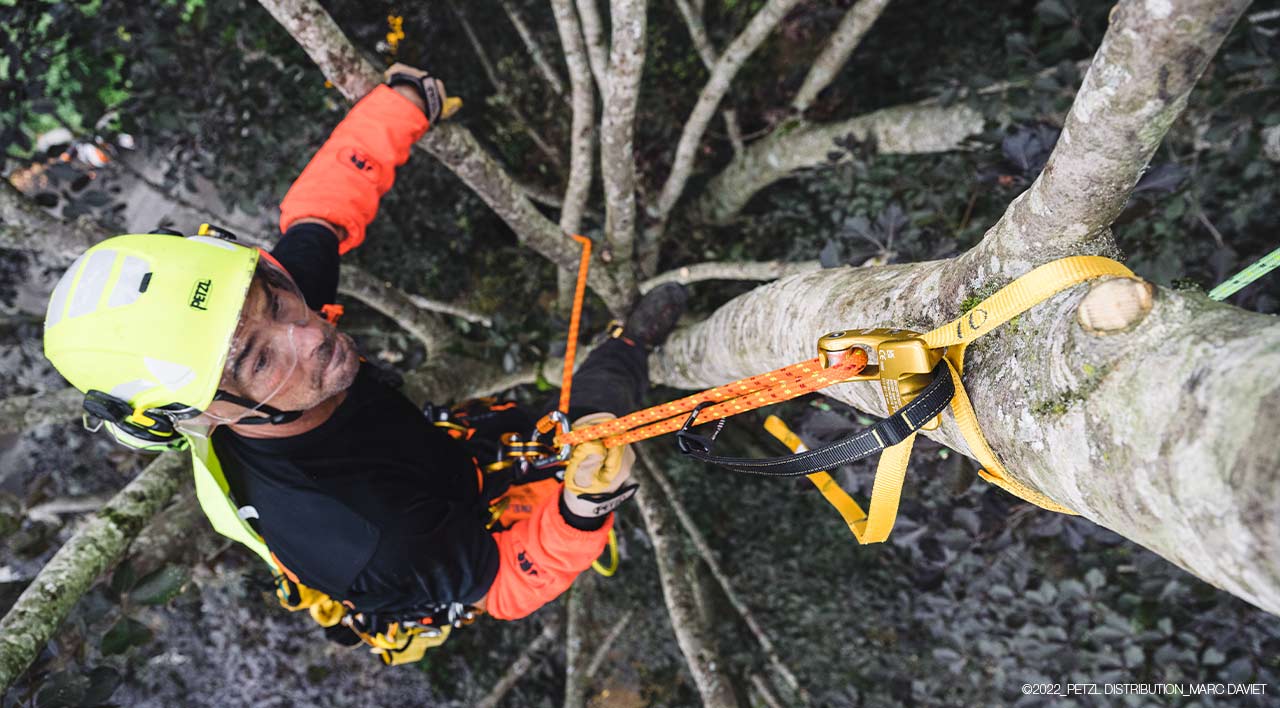 1. NAJA is a friction saver that's easy to retrieve from the ground; it features an integrated pulley and a strap with different adjustment positions.
2. The NAJA's adjustable strap has four positions to adapt to different branch diameters.
3. The system's specific design helps preserve the tree.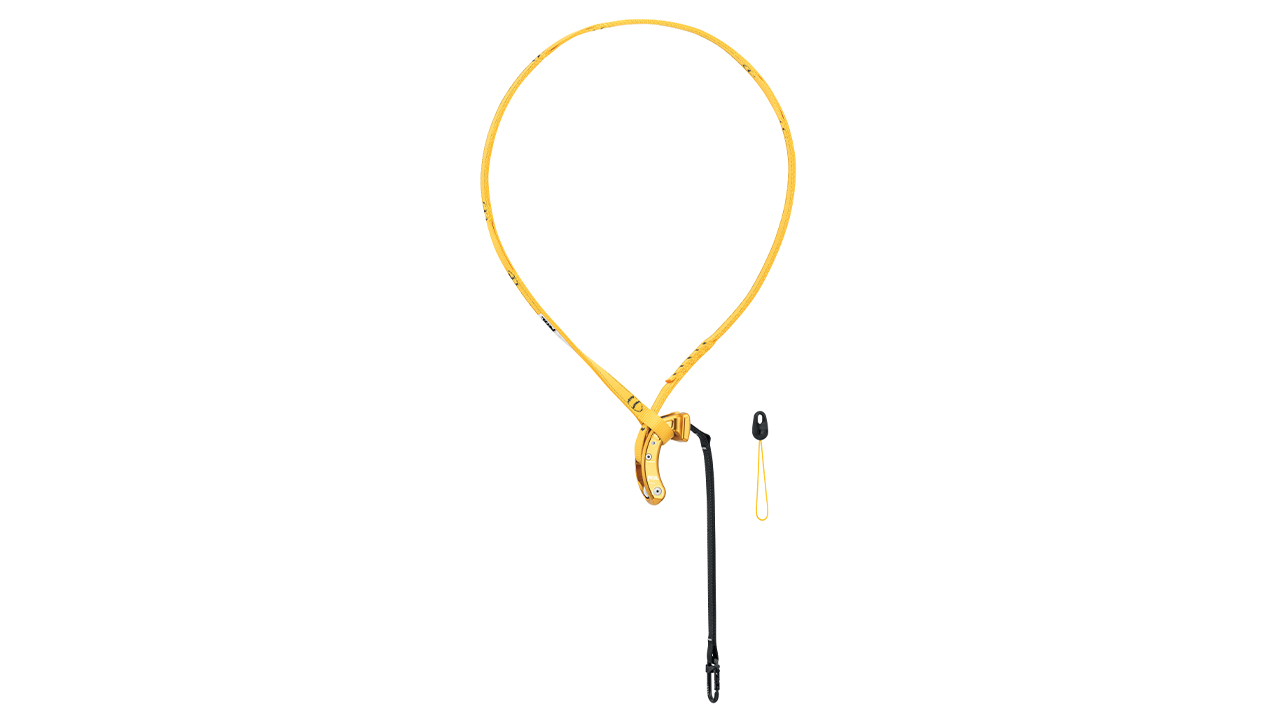 4. The NAJA comes with a 1.5-meter, highly-visible yellow strap. This strap can be replaced or extended using another 1.5 or 2.5-meter strap, making the friction saver longer for use in trees with large branches.
5. Easy to install the rope and clip it into the MINO accessory carabiner.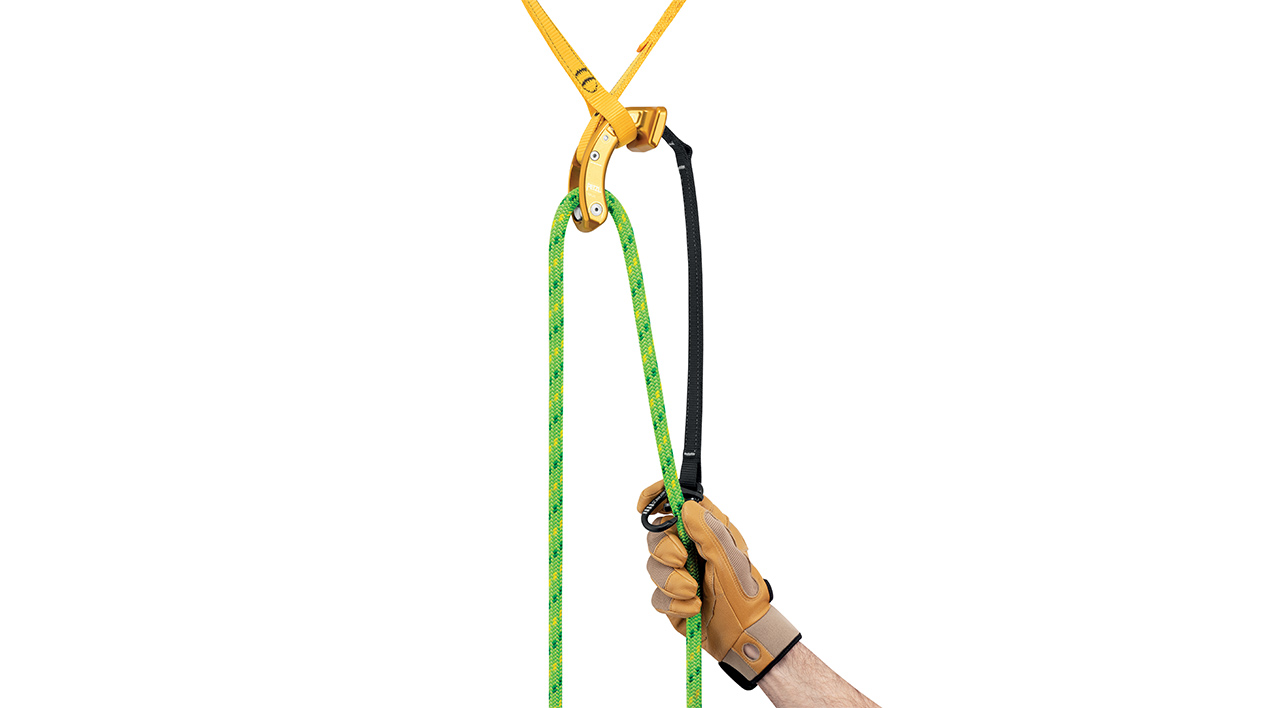 6. Optimized for use with a moving rope system (DdRT/MRS), but can also be used with a stationary rope system (SRT/SRS).
7. The high-efficiency pulley optimizes rope movement at the anchor.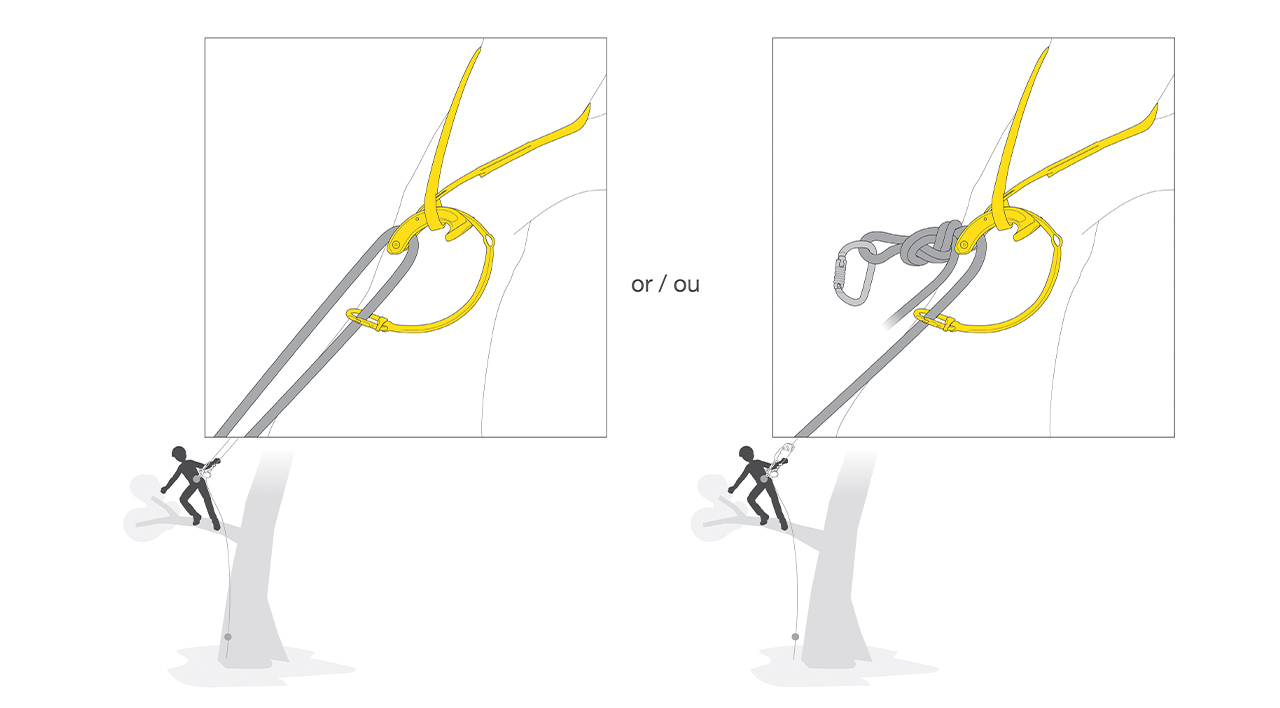 8. Retrieving the system from the ground is easy. Once the rope has passed through the pulley, the system can be retrieved when the retrieval ball becomes blocked in the MINO accessory carabiner.
9. The thin profile of the strap and slots reduces the risk of getting the friction saver stuck in the trees when retrieving it from the ground.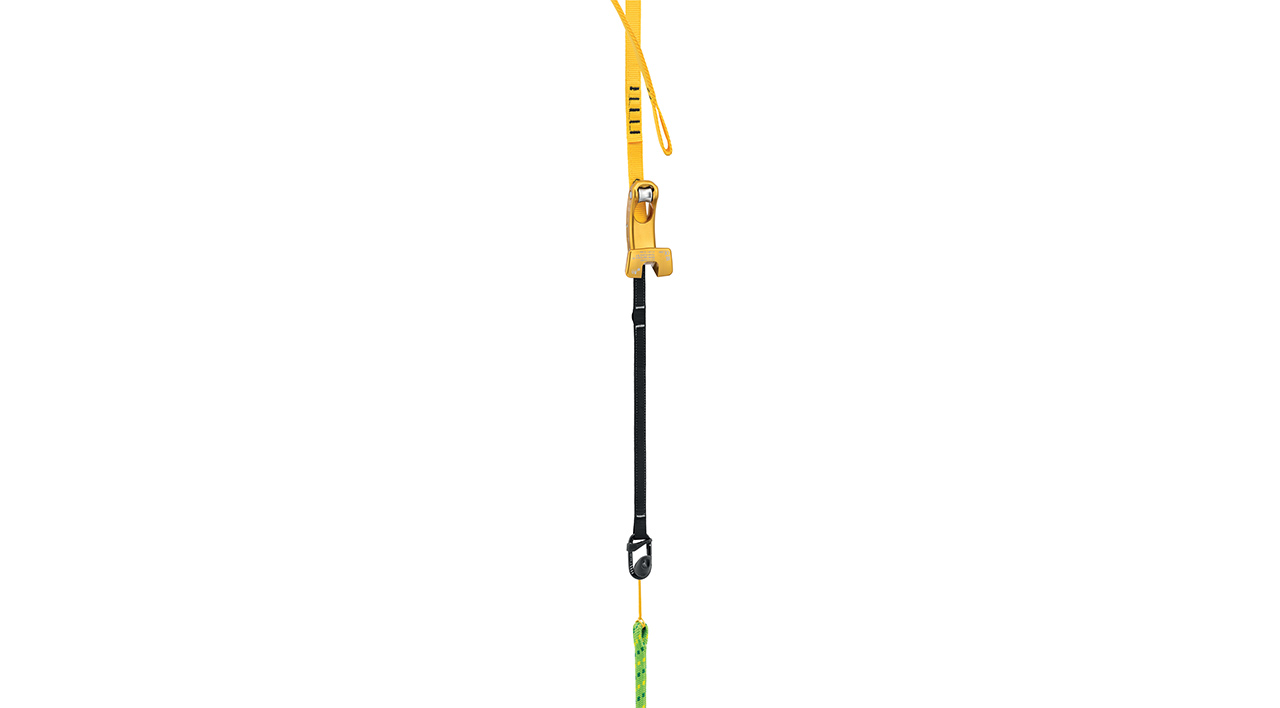 ​
10. NAJA is compatible with rope diameters between 11 and 13 mm. It is certified to CE EN 795 B, CE EN 12278, UKCA, TS 16415 standards, and allows you to work within the framework of the ANSI Z133 standard.
To learn more about the NAJA friction saver, other tree care products, tech tips and more, visit www.petzl.com.