Why you can always count on PIXA headlamps
For most professionals, a lighting system is not just a simple accessory, but an essential work tool like any other. As soon as you operate in the dark, it is impossible to do your job well if you cannot clearly see what you are doing. For decades, Petzl has set its sights on providing users with lighting solutions that are well adapted to the limitations of their complex work environments. Our primary objective has always been to design a hands-free tool that allows users to simply do their jobs well. With the PIXA line of headlamps, we go much further.
March 28 2019
Rope access and confined space
No one else puts their headlamp to the test like those who use one every day. No one else counts on their headlamp like those who use it as a tool for work. This is why Petzl developed the PIXA line of headlamps, so that every professional who uses one can fully trust the lighting system that stays with them for almost every aspect of their job.
Put to the test
Before their market launch, our PIXA headlamps took a beating during the most rigorous series of tests imaginable. First, in the lab: corrosion resistance through salt mist testing, extreme weather resistance testing (up to 80°C with 90% humidity), fall impact testing on concrete, crush resistance testing up to 80kg so that accidently stepping on a PIXA headlamp with work boots will not damage it, wear-and-tear resistance testing through repeated use by turning the on/off selector dial 10,000 times, resistance testing against anything that can potentially age the headband (heat, cold, abrasion, chemical absorption, machine washing…).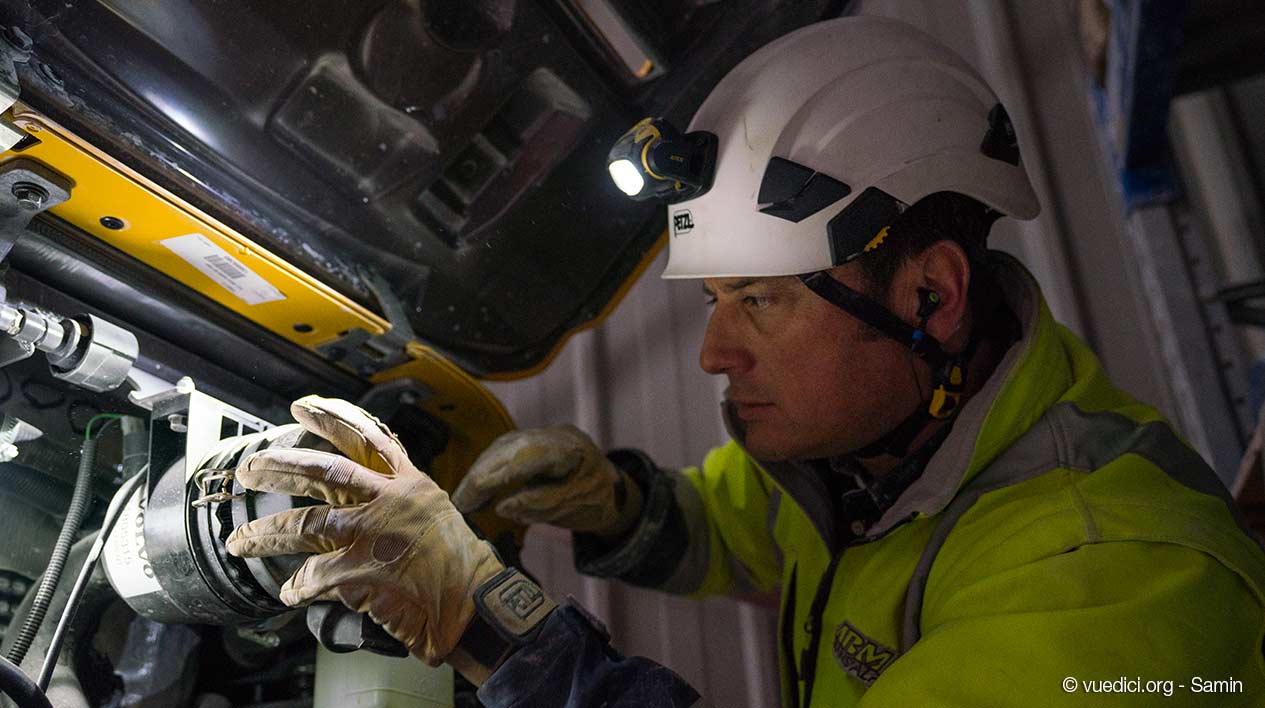 Once finished in the laboratory, we began in-field testing to validate the headlamp's features and functions (lighting, LOCK function, battery access, recharge times, burn times…), ergonomics, and of course comfort when worn. We finished with a three-month endurance test where, 24/7, we randomly activated all modes and functionalities to simulate years of intense use in order to identify any potential issues linked to aging and wear, especially for all optical and electronics components. To ensure that you can count on your headlamp every day, day-in and day-out, each headlamp is tested individually before being packaged and sent to a dealer.
PIXA, compact and heavy-duty headlamps
Compact, since a PIXA consists of an elastic band to wear the lamp on your head and a 9cm x 4cm x 4cm casing packed with LEDs, electronics, and a battery, yet weighs only 160 grams. Compact, since any user who places this headlamp on their helmet can choose to remove the headband and simply attach the lamp casing to a Petzl helmet via the dedicated plate (or a universal adhesive plate for most other helmets available on the market).
Heavy-duty, since we know just how tough your job is, including the rigorous demands you put on your tools and PIXA headlamps. We have designed these headlamps to be both waterproof and dust proof (IP 67), resistant to certain chemicals, as well as able to withstand some of the harshest work environments through ATEX and HAZLOC certification. Since heavy-duty is also synonymous with long burn times, PIXA headlamps are equipped with CONSTANT LIGHTING technology, which provides stable lighting as the batteries or rechargeable battery wear down.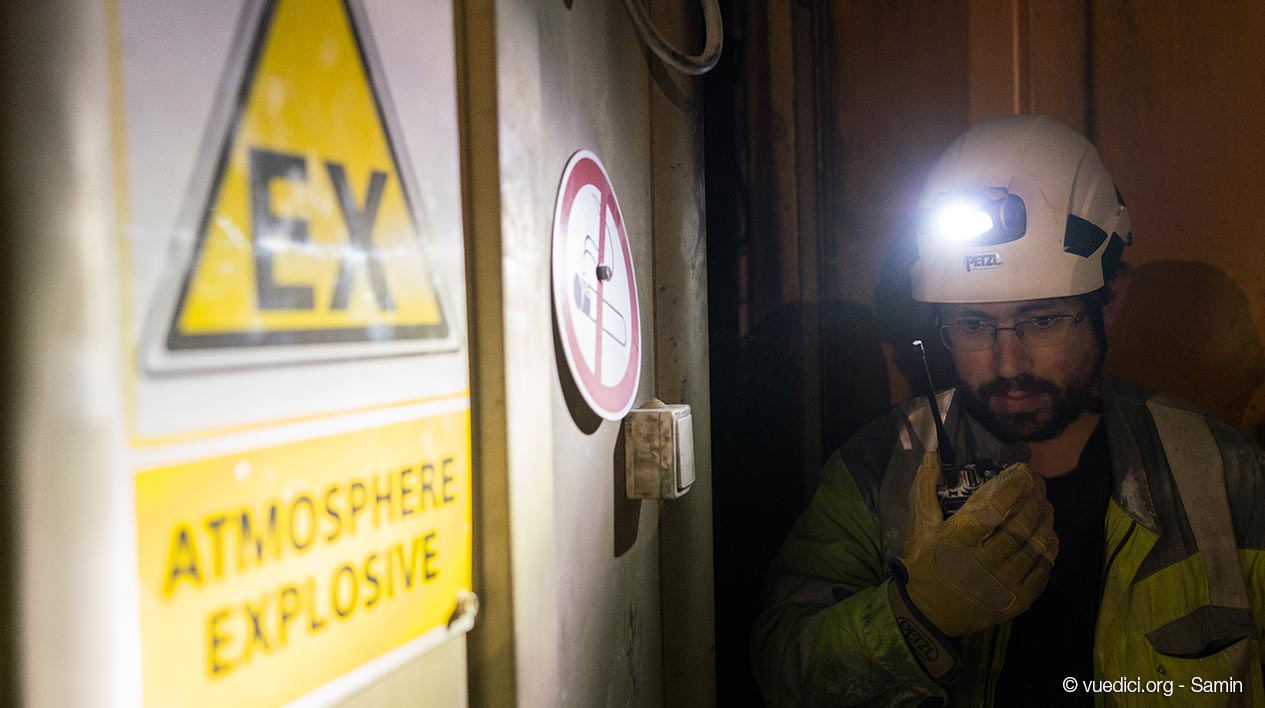 Petzl is committed to ensuring that you can fully trust any product made in one of our manufacturing facilities. With PIXA headlamps, we know that every professional has the right tool for the job!
For more information on specific technologies: