Petzl REBOLT TRIP Paves The Way
"Why are you here?" 20 volunteers were standing in a trailhead parking lot in Tennessee. It was 8:00 am and 35 degrees outside and they were ready to haul heavy packs of rebolting gear to the base of routes that many of them had never climbed.
December 2 2022
Rock climbing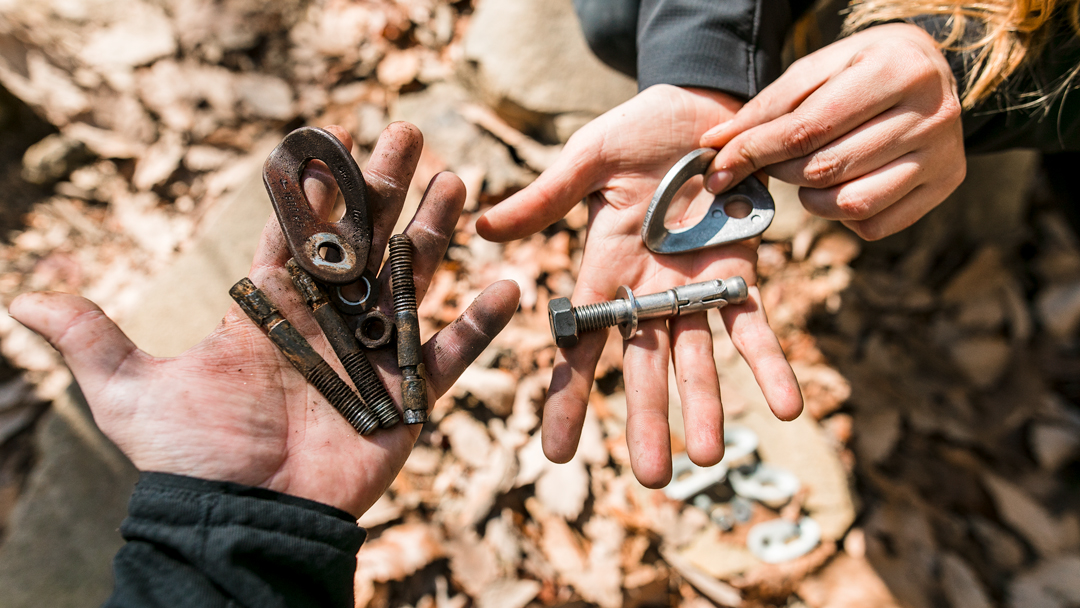 Keith Luscinski, Petzl Technical Institute manager and head of the team in charge of training volunteer rebolters, posed the question to those standing around him in the parking lot. He was impressed with the answers he received: 
"To restore crags for future generations."
"I'm here to help replace some bolts and support local crags." 
"...it's nice to replace anchors that have given me so much love in my climbing."  
"Because [bolts] need to be replaced." 
These are just some of the many reasons that were shared. Others talked about the fact that climbing has changed their life and they want to give back. These are folks that took time away from their jobs and families to help rebolt crags that some of them have never climbed at. Their motivations are simple — they came to learn as much as they could so they could take that knowledge and give back to their local communities. 
But let's back up a bit to better understand why this moment was even happening. 
---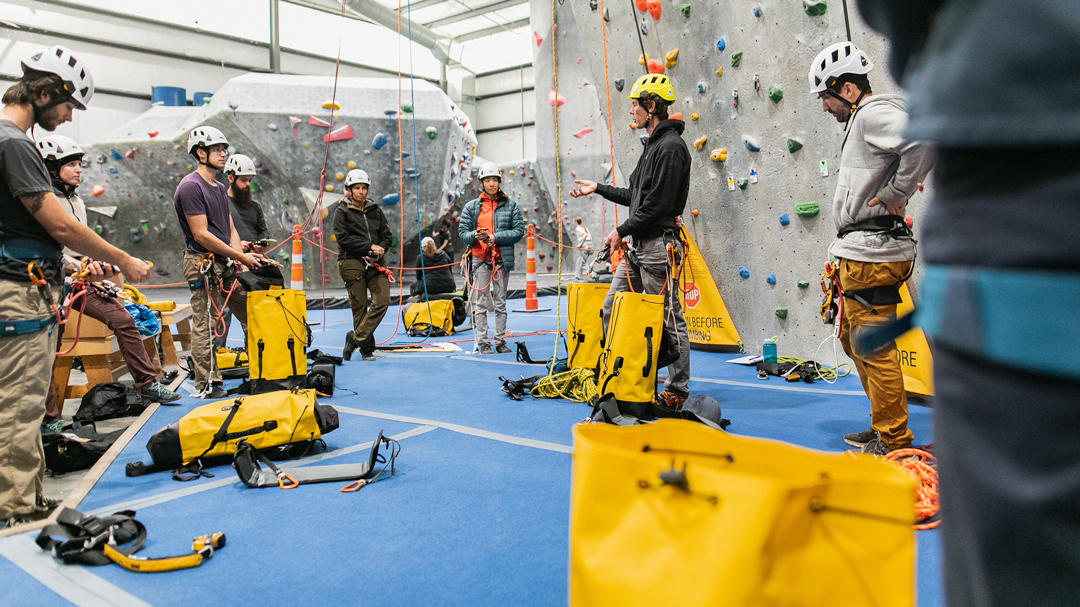 PETZL REBOLT TRIP 
The concept of the Petzl REBOLT TRIP has been percolating since the beginning of 2021 and was able to come to fruition in November of 2022. As mentioned in episodes one, two, and three of our Aging Anchors series, compromised fixed-hardware exists—be it old, worn out, or rusted—bringing with it inherent risks. The Petzl REBOLT TRIP initiative was the first step in bringing awareness and promoting action around the issue. 
---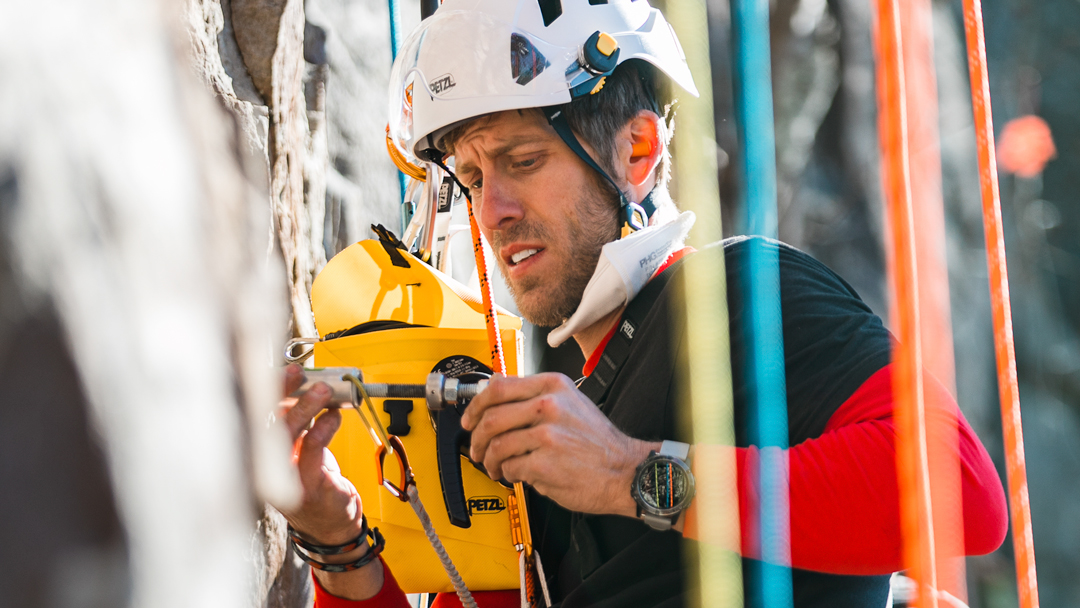 REBOLT CHATTANOOGA
After identifying Chattanooga, Tennessee as an ideal area to pilot the Petzl REBOLT TRIP, Petzl teamed up with the Southeastern Climbers Coalition, The Access Fund, and a handful of gear shops and climbing gyms to execute two fundraisers, two days of rebolter trainings, and four days of actual rebolting work. 
RETAIL FUNDRAISER
During September and October, around $5,000 was raised from the sales of Petzl gear at participating retailers. These proceeds were donated directly to the Southeastern Climber's Coalition. Participating retailers were: High Point Climbing & Fitness, Travel Country Outfitters, Rock Creek Outfitters, Cumberland Transit, The Riveter, Bill Jackson's, Inner Peaks, Triangle Rock Club, and The Climb Gyms. 
---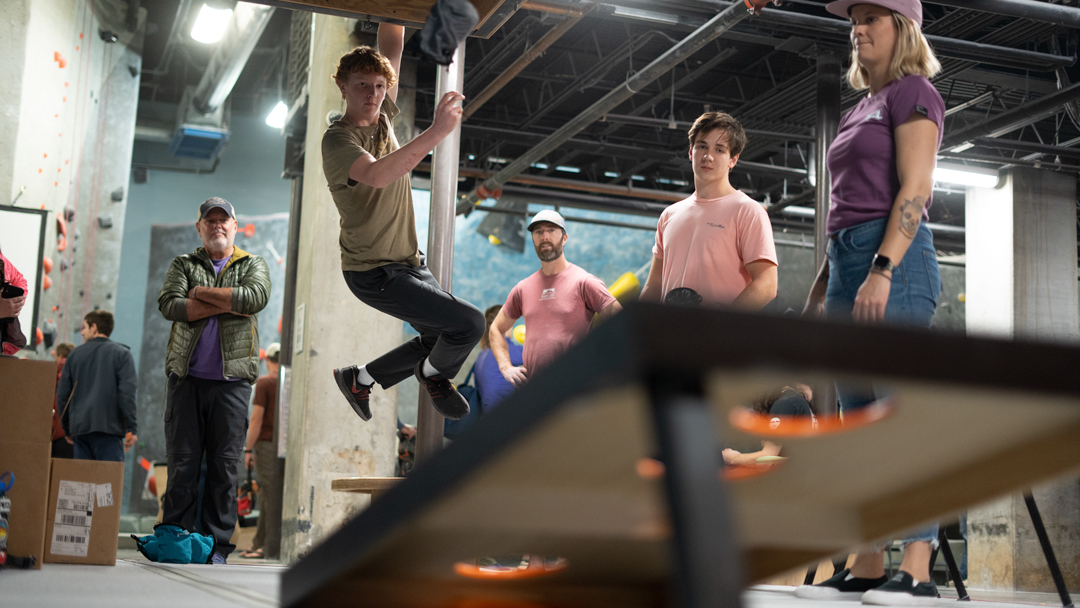 CARNIVAL FUNDRAISER
With over $30,000 worth of prizes at stake, the lines for a variety of games during the REBOLT CHATTANOOGA Carnival Fundraiser never seemed to get any shorter. Climbers bought tickets to support the SCC, spending them on games, drinks, and most importantly — a chance to compete in the Petzl Pro-Am Comp with Petzl athletes Dru Mack and Michaela Kiersch.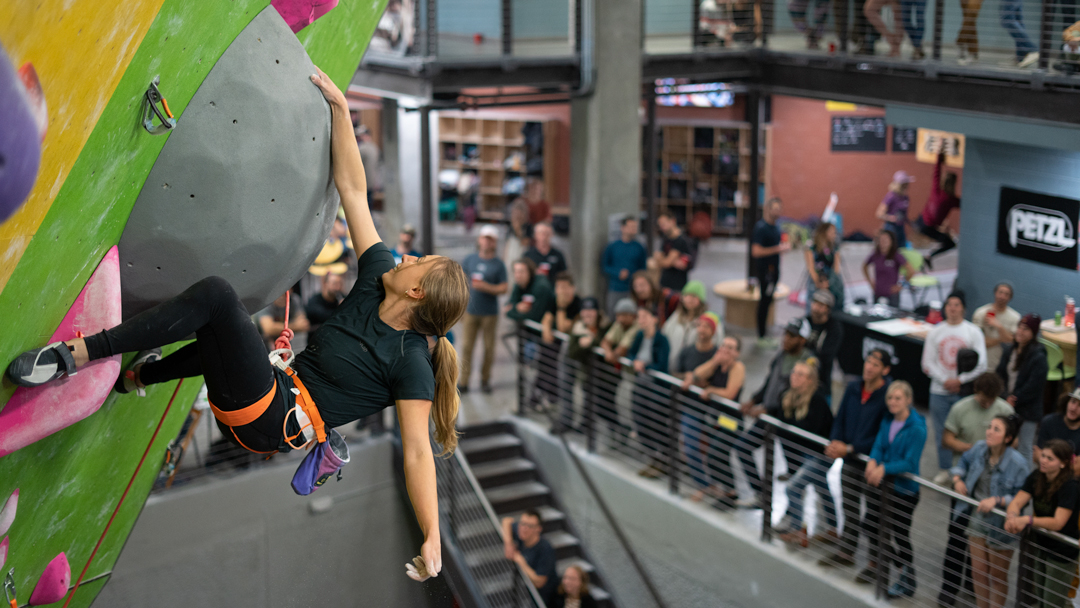 Out of the 250+ attendees, 30 vied for a coveted spot on Team Mich or Team Mack. Six lucky locals were selected at random to participate in the Petzl Pro-Am Comp where $250-$500 worth of Petzl gear was on line and a chance to climb with Petzl athletes who have deep roots in southern climbing. 
Games were played, climbers competed, and around $3,400 were raised to assist the SCC in their continued mission of protecting and advocating for climbing in the southeast. 
---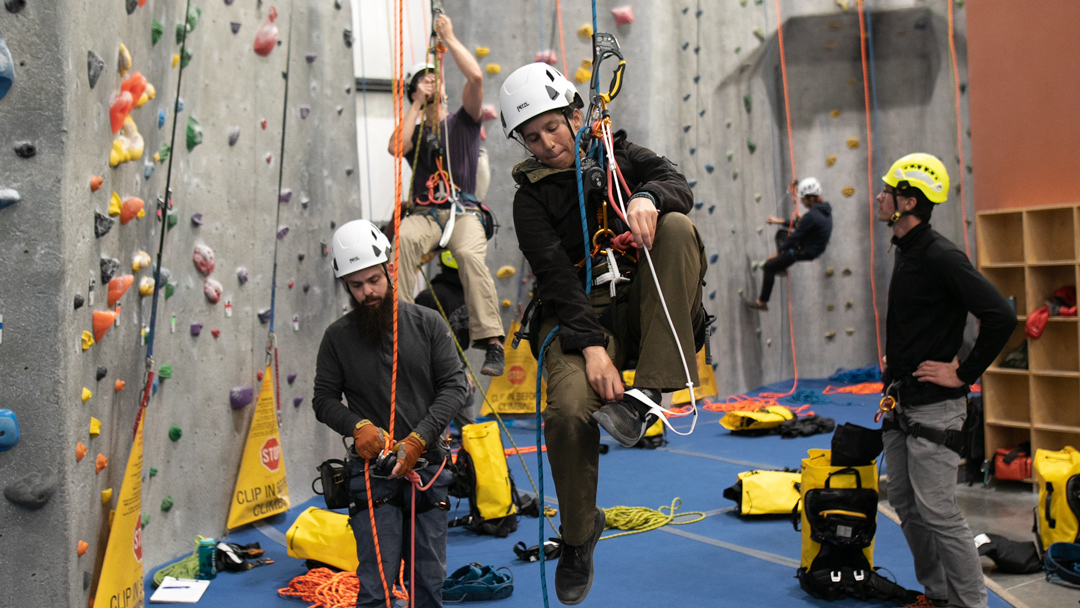 REBOLTER TRAINING
After all the fundraising was done, 23 volunteers came together with employees from Petzl, the SCC, and The Access Fund to learn, develop, and implement a set of best practices around removing and replacing bolts in the Southeast. 
These volunteer rebolters split their time between two stations. Station A, run by Petzl Technical Institute manager Keith Luscinski, highlighted tools and techniques essential to working efficiently at height during rebolting efforts. Station B, run by the SCC and the Access Fund, outlined bolt types, bolting tools, and bolt removal. 
---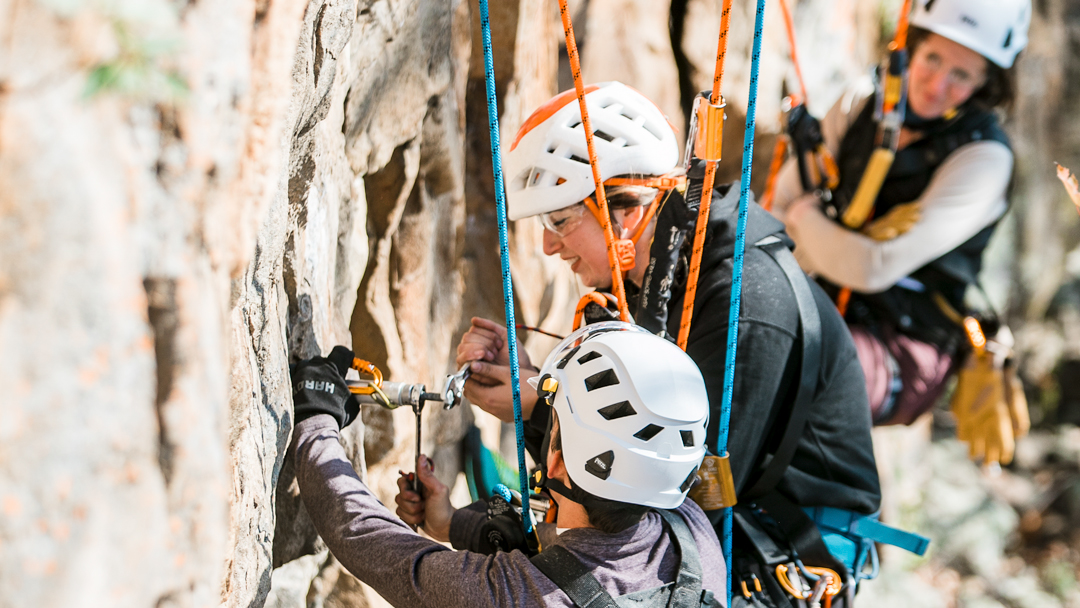 REBOLTING WORK
The volunteers then spent the week at Foster falls where they worked long and hard to replace old bolts with new ones. With routes ranging from 5.6 - 5.14, Foster Falls is one of the most highly trafficked sport climbing venues in the Southeast. Climbers routinely travel 5+ hours to sample its bullet stone, which produces consistent and engaging climbing. 
Experienced volunteers and Petzl Technical Institute trainers mentored newer rebolters, applied rope access knowledge, and hauled nearly 70 pounds of equipment per person half a mile to and from the crag. 3 volunteers replaced their first bolt on Monday. 30 climbers, access advocates, and Petzl employees came together during an unseasonably cold week to replace some bolts. 
Alongside the SCC, The Access Fund, and climbers from all over the United States; Petzl helped facilitate the replacement of 106 bolts on 31 different routes, during 4 total days of rebolting and trail work. This couldn't have been done without the volunteer rebolters who took time off from their actual jobs to participate in this thankless work. It simply would not be possible.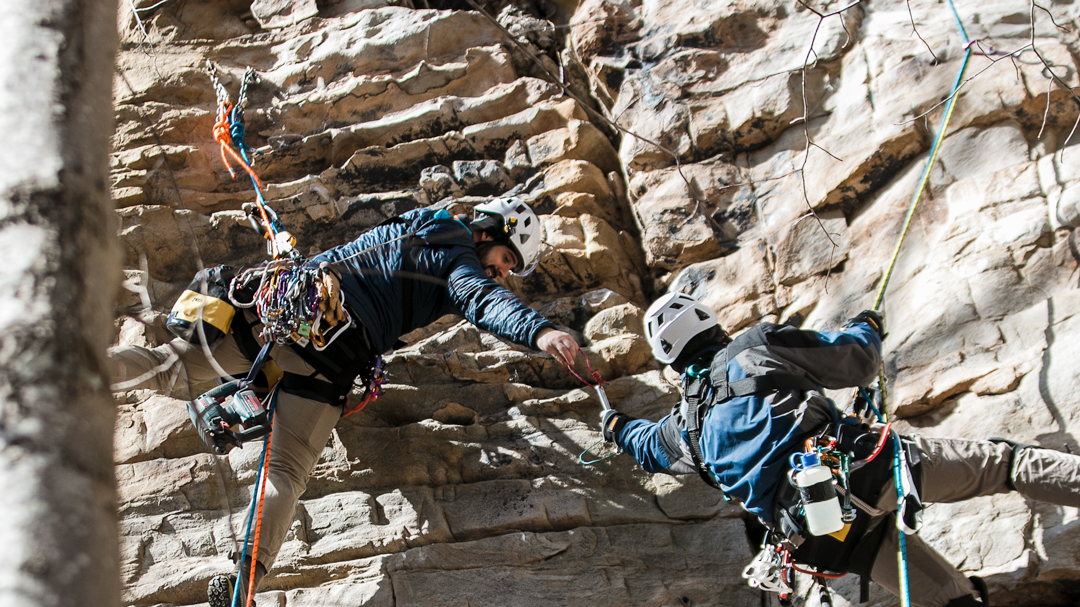 ---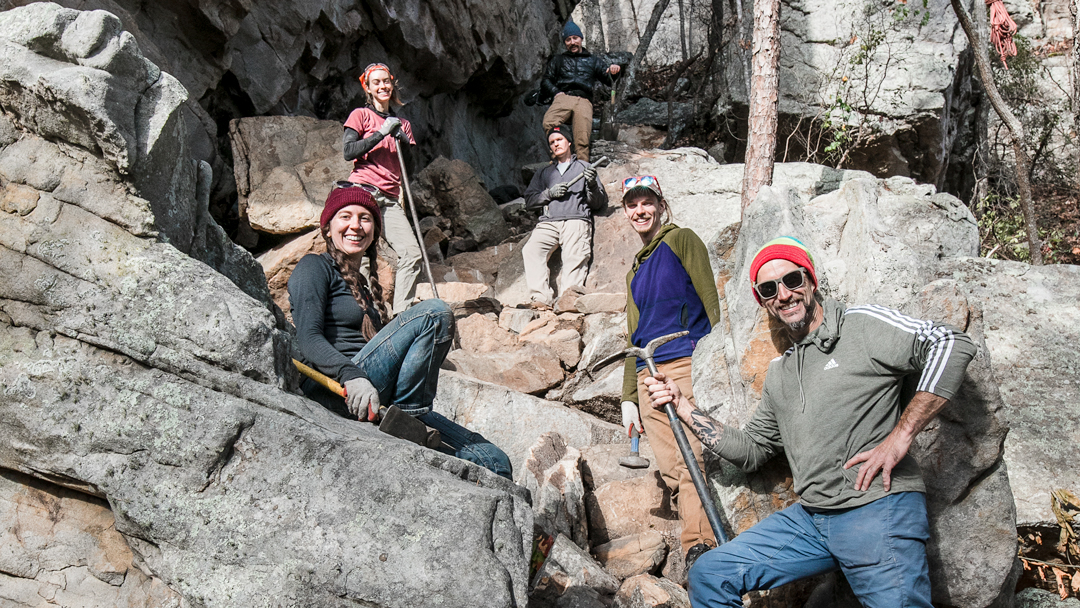 THE FUTURE FOR REBOLT TRIP
Bolt counts, funds raised, and other statistics cannot and should not attempt to convey the impact of this event. Yes, Petzl came to help replace aging fixed hardware as well as facilitate mentorship and education surrounding the broader topic of bolt removal, replacement, and crag stewardship. 
The number of bolts replaced will pale in comparison to the number that WILL be replaced by those who attended this event. It will pale in comparison to the wealth of knowledge gleaned by volunteers eager to take what they've learned and use it to serve their own communities. This whole idea started as a way to serve our communities. 
We hope that events like this can inspire climbers around the country to look around and discover what they can do for their local communities. Stay tuned for updates about the PETZL REBOLT TRIP in 2023.