All You Need to Know About NAO RL
NAO headlamps have long been considered the gold standard for runners around the world. New to the range, NAO RL is the iconic choice for trail running and ultras. Here are ten reasons why you don't want to miss it!
October 13 2022
Night running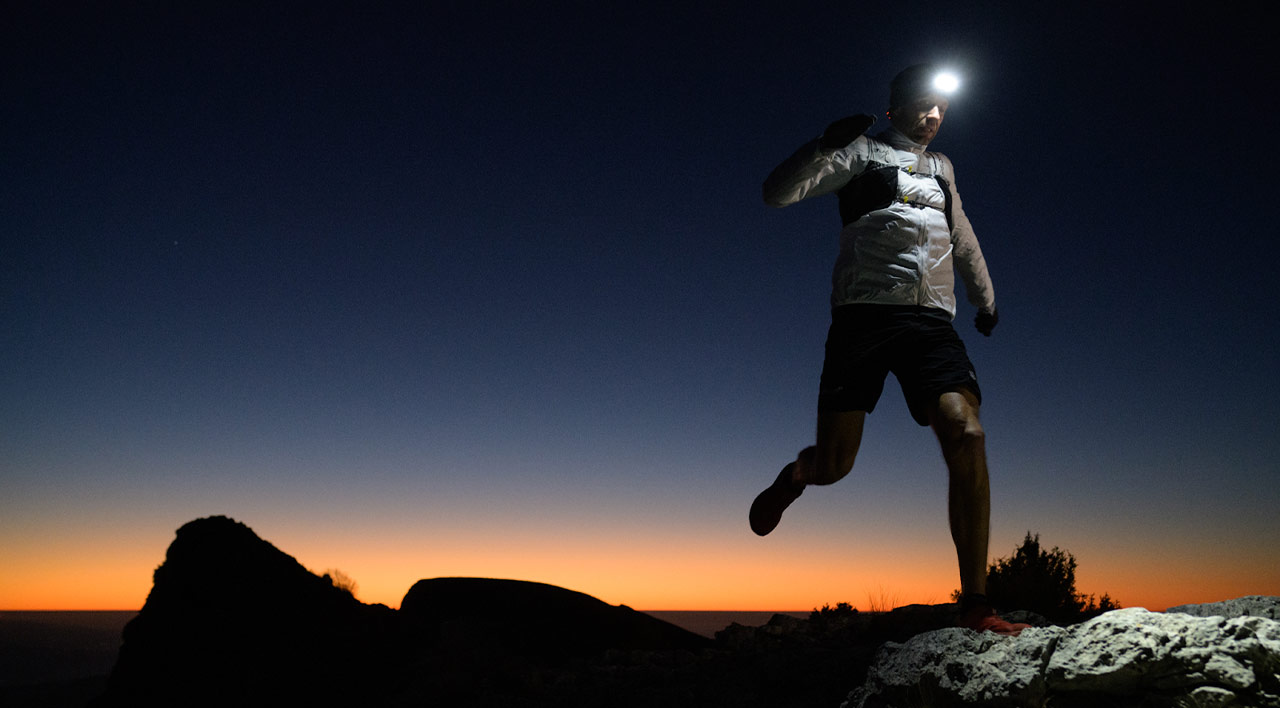 Ultra powerful and lightweight — with 1500 lumens of max brightness at only 145 grams, NAO RL sets a new standard for ultra running headlamps.
REACTIVE LIGHTING® Technology — a light sensor allows brightness and beam pattern to automatically adapt to your surroundings. This optimizes battery life for longer burn time, increased visual comfort, and reduced manual operation. So you can stay focused on the finish line.
Long battery life — NAO RL provides a minimum of 5 hours of burn time (in REACTIVE LIGHTING® mode, on STANDARD brightness level), ideal for long trail runs or ultras.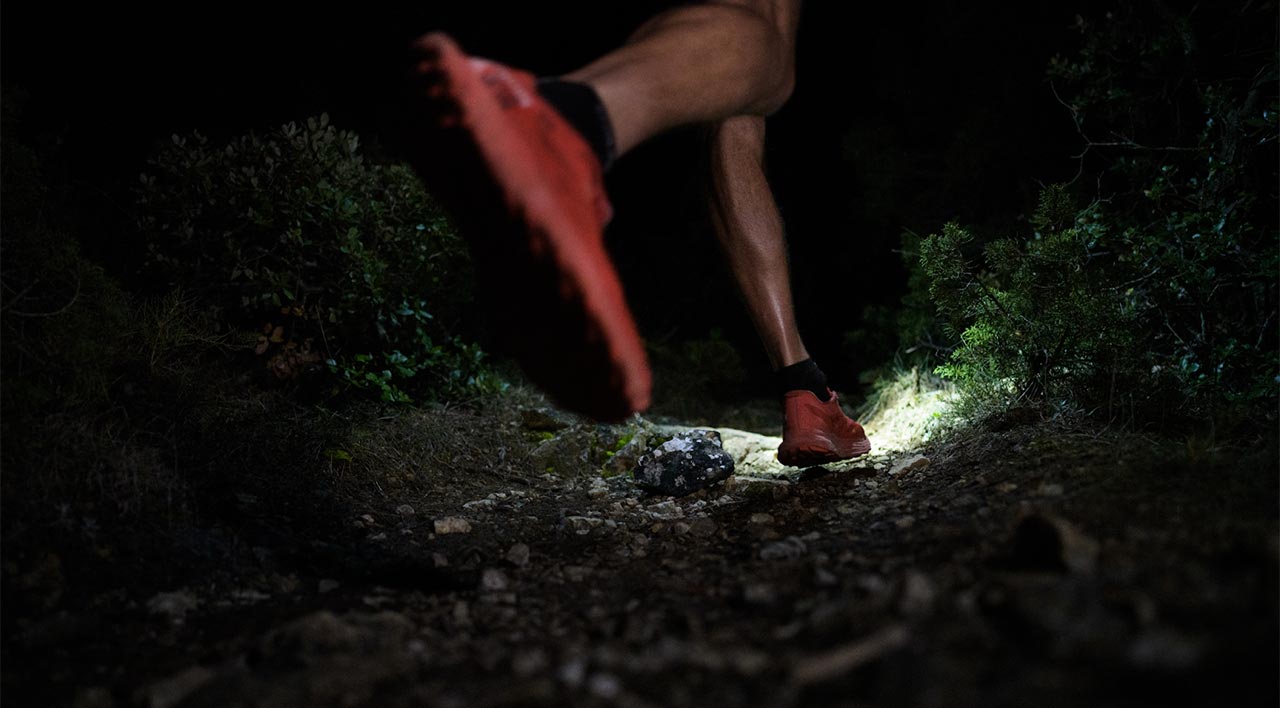 Movement lighting automatically adapts to the ambient light.
NAO RL has a variety of beam patterns and lighting modes: 
- Wide, uniform beam so you can comfortably see up-close or at your feet
- Mixed beam (flood and focused) allows for proximity and distance vision for movement
- Three white lighting levels: MAX BURN TIME, STANDARD (better power/burn time balance), and MAX POWER
See and be seen — continuous or strobe red lighting at the rear helps you to remain visible to others. It can be turned on with a separate button. The reflective headband also helps increase your visibility at night.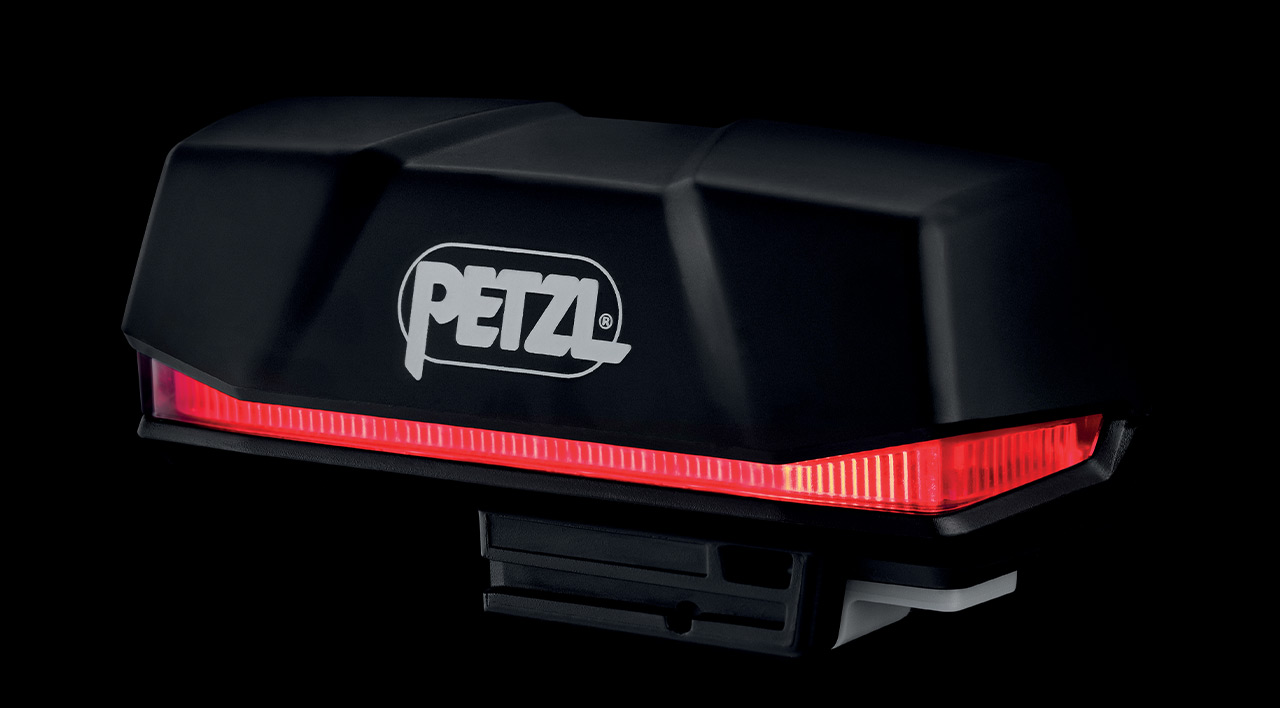 Ergonomic fit — the NAO RL front plate is thin and flexible to perfectly adapt to any head shape. The headband adjusts quickly and easily in the rear and it can be worn with an additional top strap for optimal support. 
Powerful, yet practical battery — Lithium-Ion 3200 mAh battery, rechargeable with a USB-C port. It's worn in the rear to distribute the weight of the headlamp over the entire head, providing a balanced and comfortable fit. The battery charge indicator features a five-level gauge for precise monitoring of the battery life. Additionally, it can be used to charge other devices, such as phones or watches!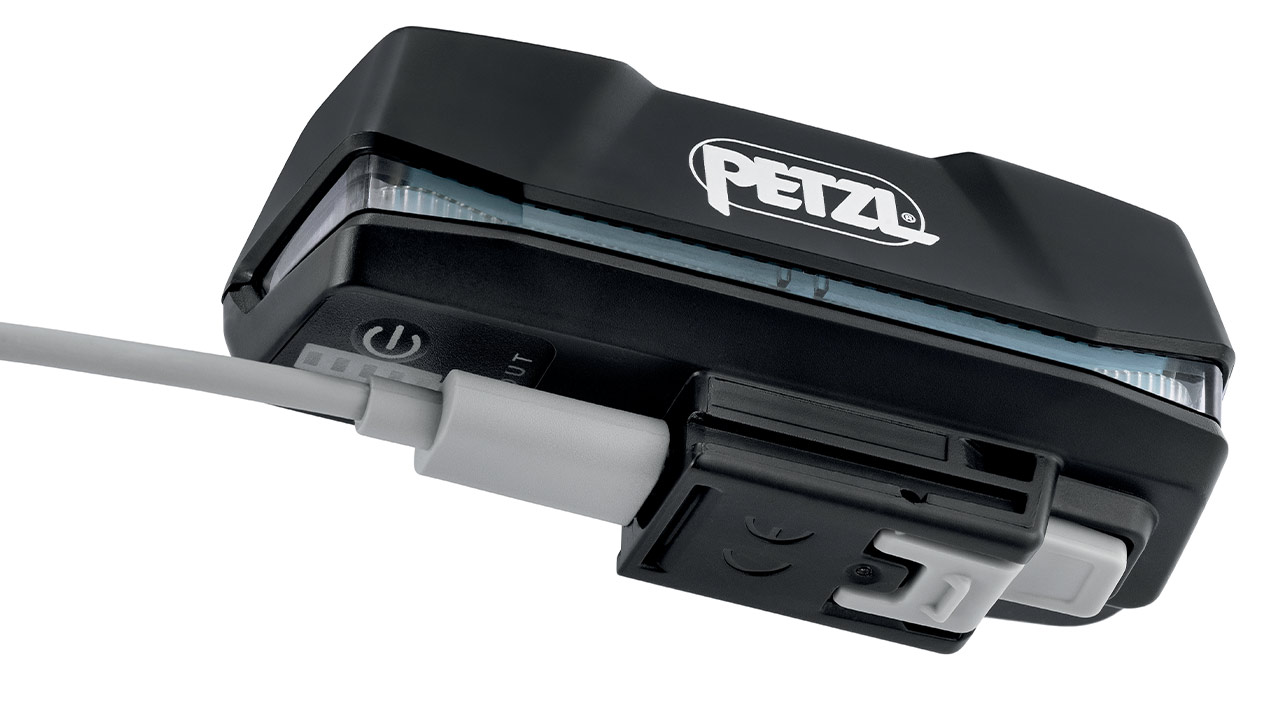 LOCK Function — conveniently accessible via the single lamp button, this function allows you to avoid accidentally turning on the lamp during transit or storage, or to lock lighting settings during your activity.
Storage pouch — a smart solution for carrying your NAO RL. It transforms into a lantern and can be used to store the lamp with enough space to accommodate an extra battery.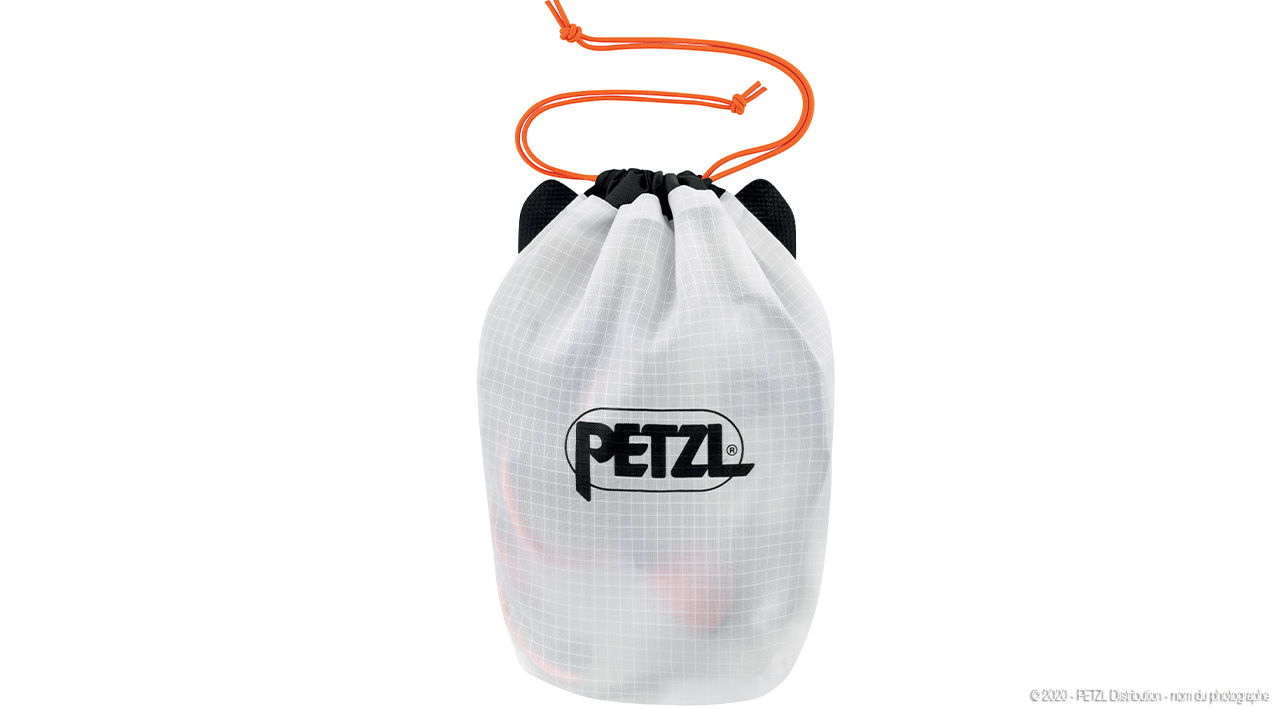 Already available at your retailer: this new jewel of technology is waiting for you to take it on your most intense races...