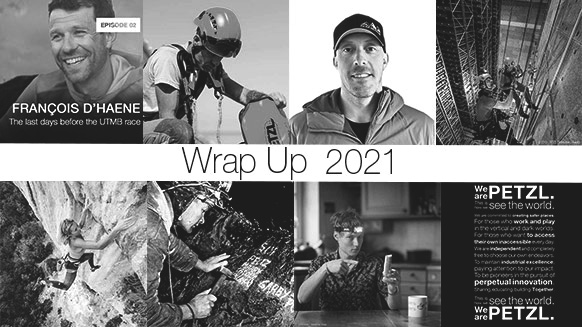 Webseries: François D'haene at the Heart of the UTMB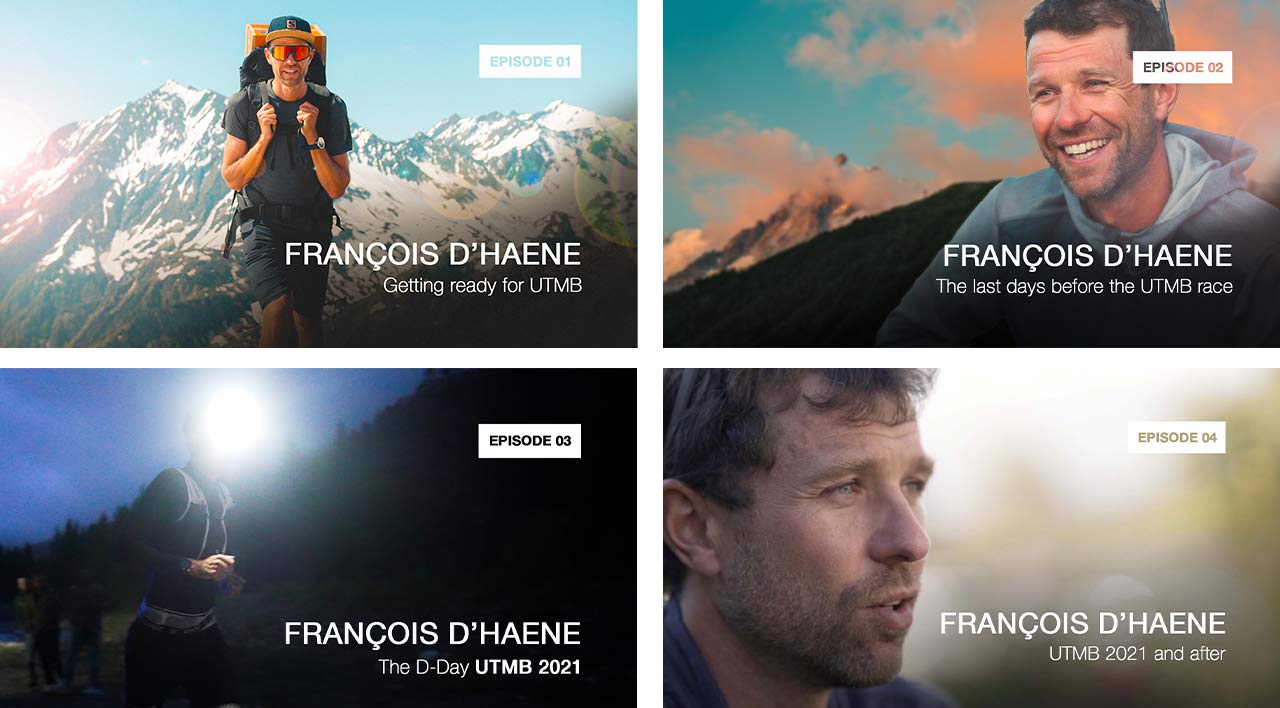 In the summer of 2021, François D'haene won the UTMB for the fourth time — and he did it right after winning the Hardrock 100! It was a summer full of challenges for this determined athlete, and he met each one with enthusiasm. (Re)discover our web series, a conversation with the ultra-trail runner.
Learn more about the web series ​
Technical Content: A Complete Guide to Maintaining PPE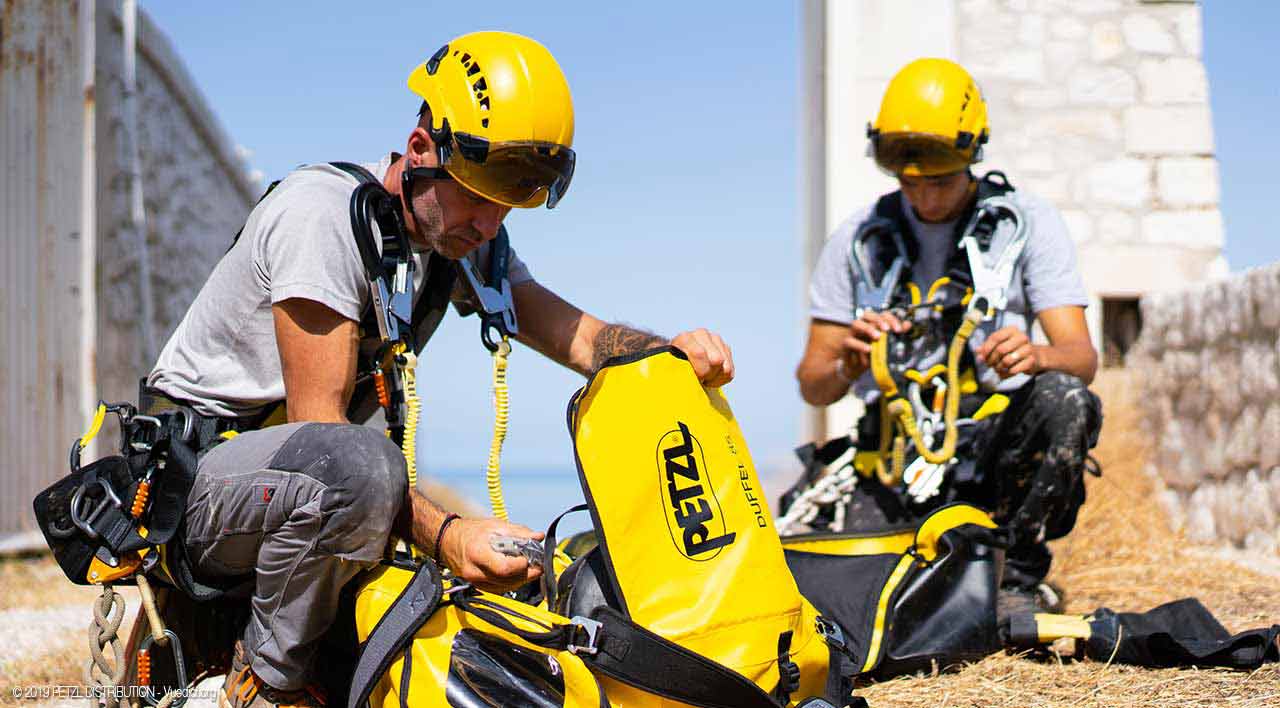 At Petzl, we do everything we can to make it easier to regularly inspect all of your personal protective equipment (PPE), with resources like the technical notice, PPE inspection procedure, the PPE checklist, and tips about how to properly take care of your equipment. All of these resources are available on the Petzl product pages!
A Special Anniversary at Petzl: Celebrating 50 Years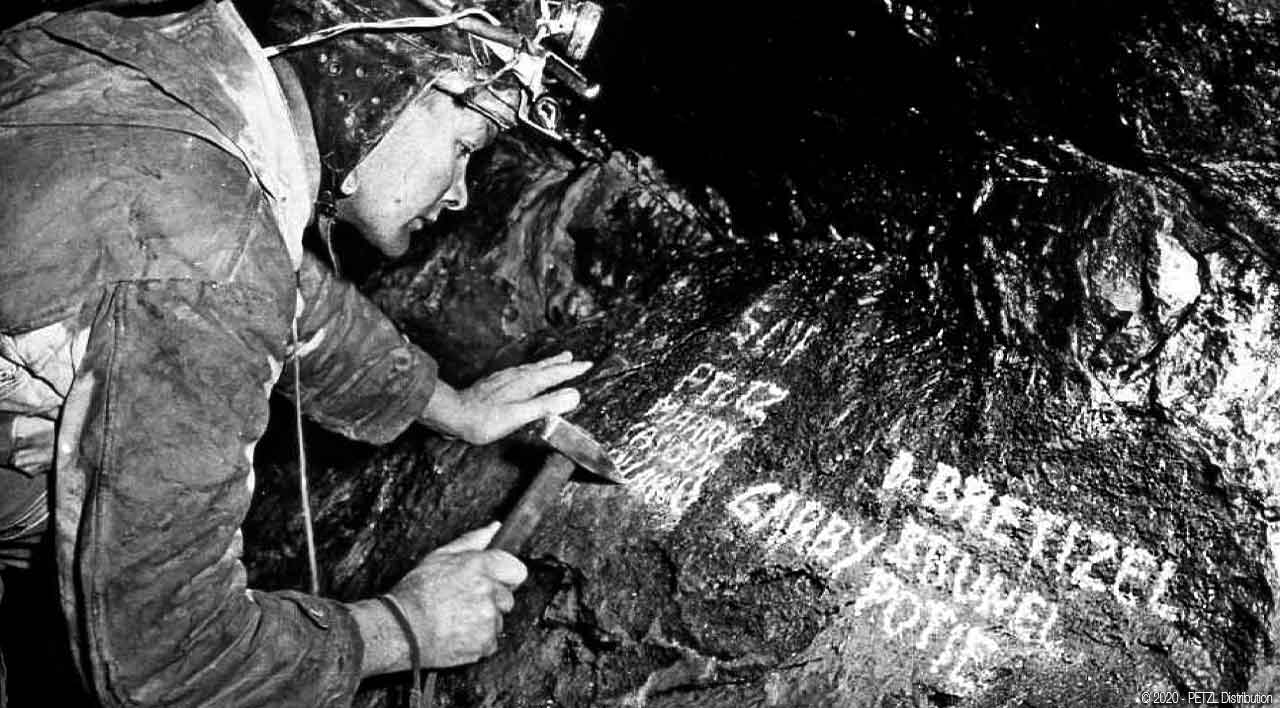 While our very first products were put on the market in the '60s, Petzl wasn't officially established as a company until 1970. Petzl has been building solutions for 50 years. That means 50 years of searching for new ways to do things, new tools, and new techniques; it means 50 years of inventing, testing, failing, restarting, and succeeding. And most importantly, it means 50 years of working together and sharing experiences along the way.
Learn more about Petzl's roots
Film: Julia Climbing Eagle 4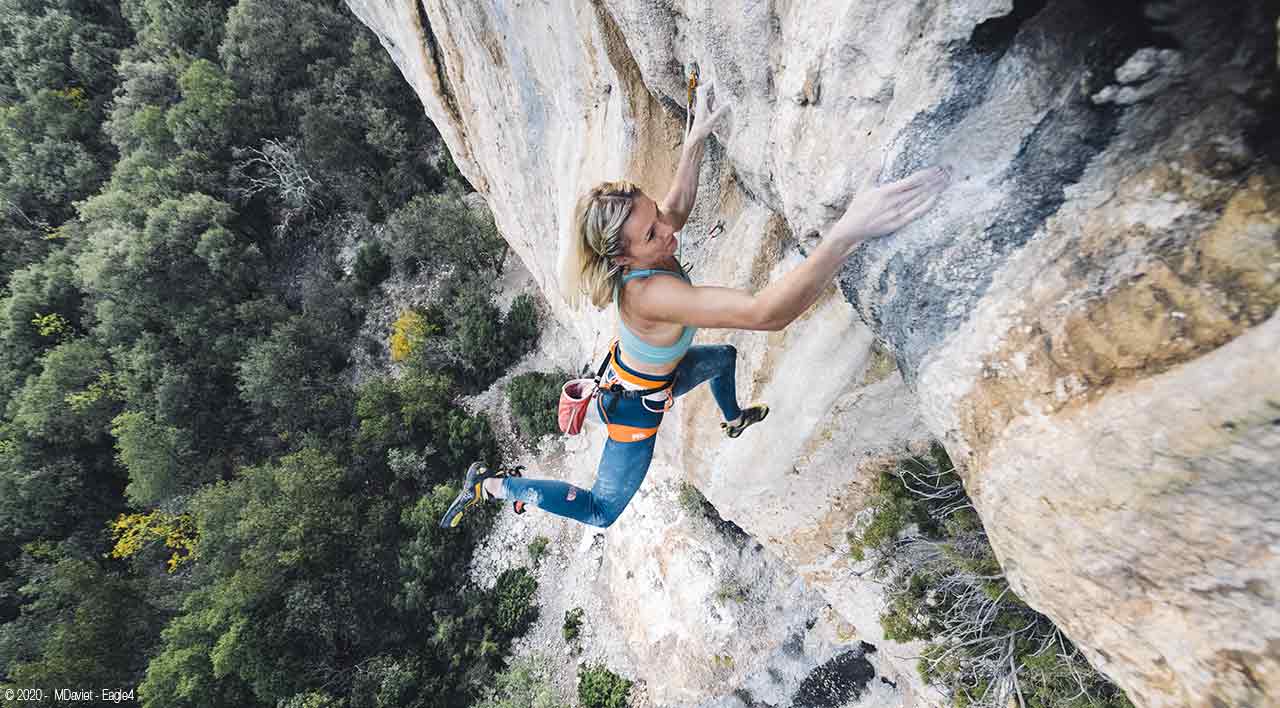 Feeling naturally drawn to this powerful line, Julia Chanourdie clipped the chains on Eagle 4 (9b) in just 10 days. So far, it's the hardest route on her ticklist, making her the third woman in the world to send a climb at this grade. See her incredible performance in the film, "Julia".
Portrait of a Pro: Micah Rush, Dedicated Rescue Professional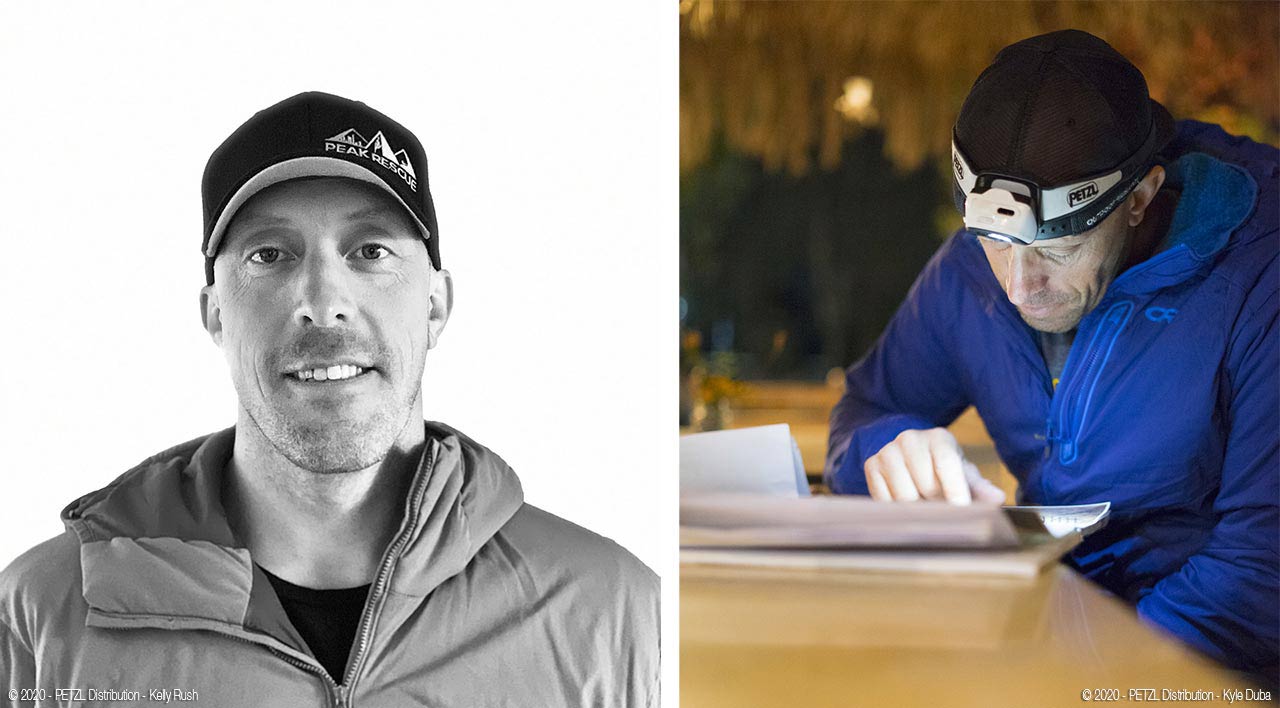 Experienced guide and rescue professional, Micah Rush is a recognized expert in his field. And he strongly believes that this experience and expertise should be shared for the benefit of his entire community. We sat down with Micah to learn more about him and his life in the vertical world.
Our Manifesto: Petzl Values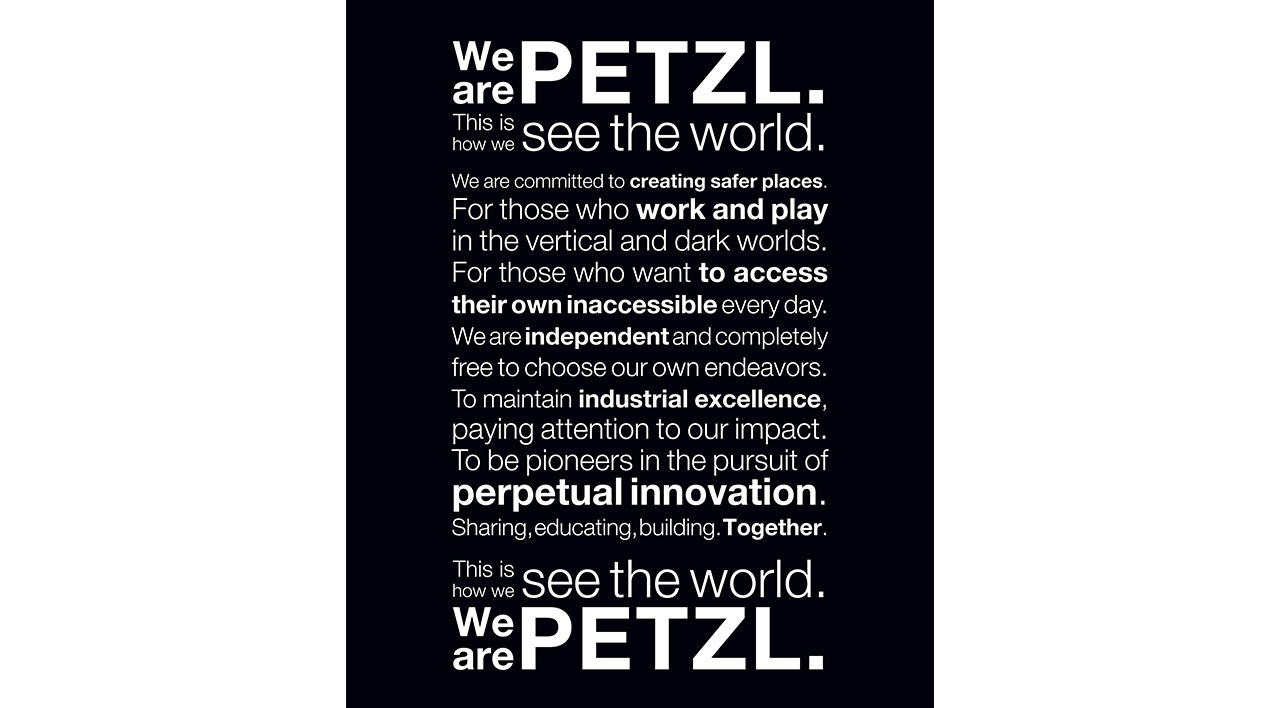 For 50 years, Petzl has been built around four pillars, four fundamental values that motivate every decision we make: remaining a stable family business, encouraging innovation to imagine the best solutions, insisting on industrial excellence with the goal of zero defects, and remaining engaged with our communities by providing global best practices.
A New Athlete on Team Petzl: Welcome Alex Megos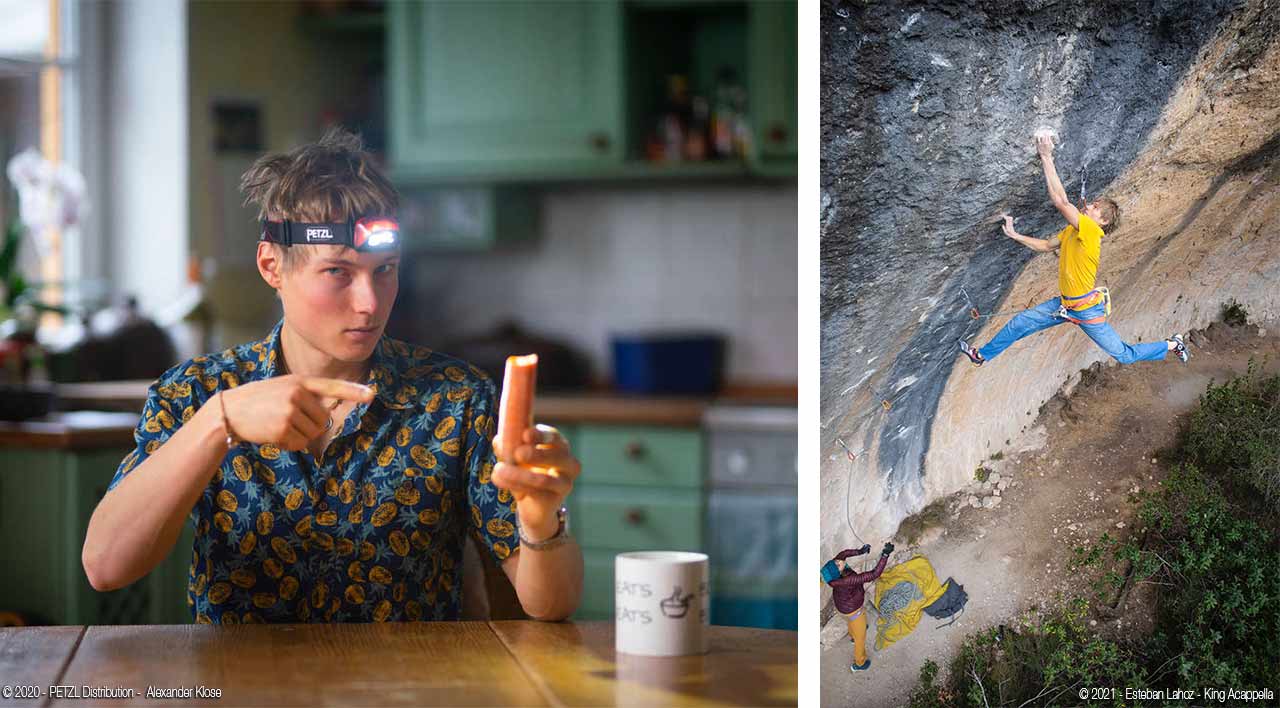 This year, we welcomed Alex Megos to the team with pride and enthusiasm! Known for his superhuman climbing strength, yellow t-shirts, and a passion for carrots, Alex has brought incredible energy to the team all year long! He topped off an amazing year with his recent send of "King Capella" (9b+). 
Useful Tools: Headlamps — Versatility and Technology for Professionals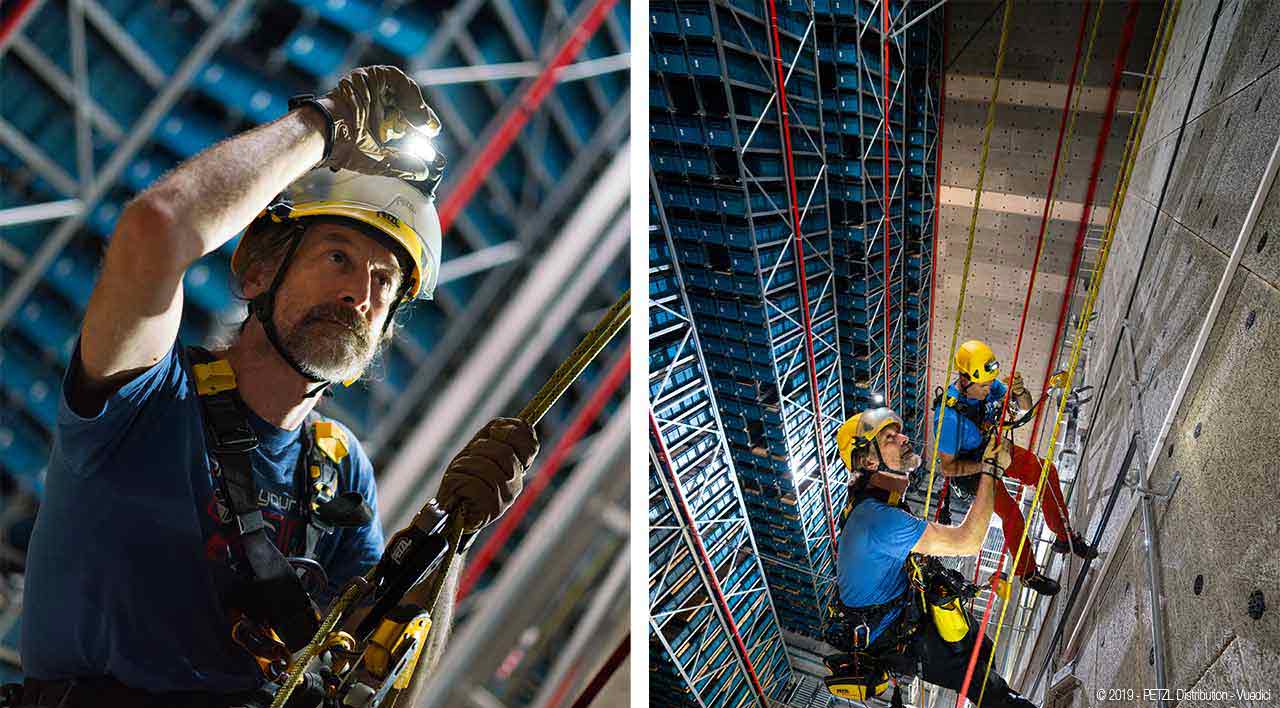 All professionals know that no matter the task, in order to get your work done right, you have to be able to see clearly. Since natural light is not always enough, many years ago we invented hands-free lighting. Discover the line of headlamps with technology dedicated to professionals.
Our Story: Petzl Through the Eyes of Paul Petzl

From the imagination of an inventor in his small workshop 50 years ago, to the innovative solutions we provide today; from a passion that started with caving in the 1930s, to a global company; discover Petzl through the eyes of Paul Petzl.
What does 2022 have in store?