Discover Different Uses for the GRILLON
May 4 2021
Rope access and confined space
The GRILLON is so versatile, it almost seems like magic! It can be used as an adjustable lanyard, a temporary lifeline, or even an anchor. We've made a video providing an overview for a few of these uses.

One Product, Multiple Uses
Composed of rope with sewn terminations and a mechanical adjustment system, the GRILLON can be used in multiple ways, depending on the selected length and the needs of the user. It's an adjustable lanyard that can be used in double mode on the lateral attachment points on a harness, or in single mode on the ventral attachment point. When used as a lanyard, the GRILLON allows you to easily and precisely adjust to the needed length depending on specifications of the work station, so you can position yourself comfortably.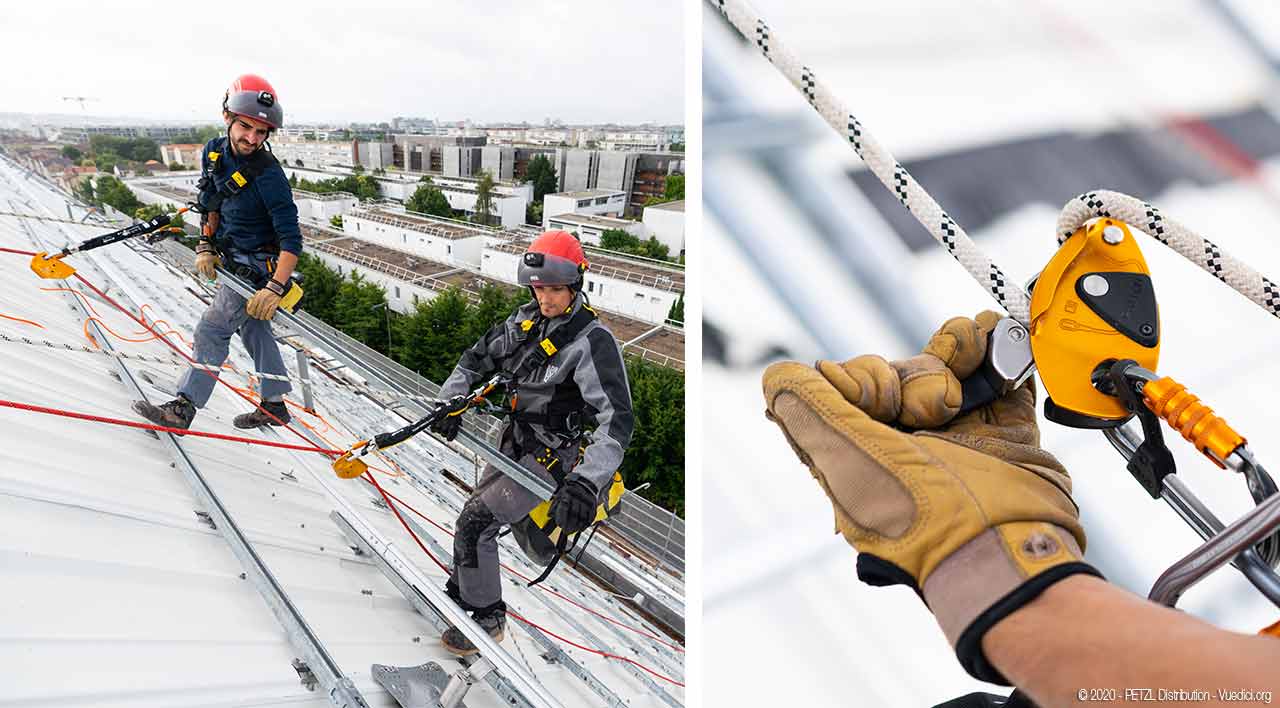 The GRILLON also allows you to quickly install a horizontal lifeline when there is a large work area to cover. The integrated self-locking device allows you to easily adjust the length according to the distance between two anchor points. Lastly, the GRILLON can be used to quickly set a fixed anchor point. The rope length needed to set this up can be easily adjusted with the integrated self-locking device. The removable protective sheath provides smoother rope glide while protecting the rope from abrasive surfaces.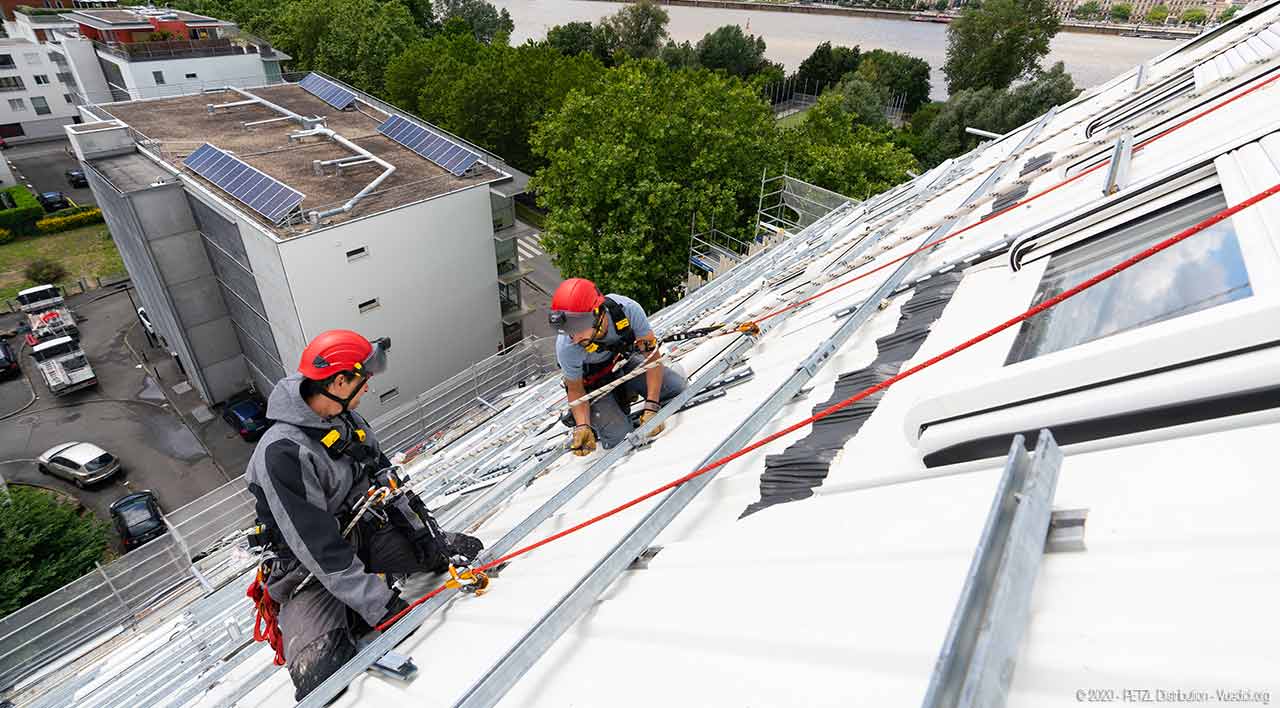 Three Videos to Guide Your Understanding of Possible Uses
In these three videos, Keith Luscinski, from the Petzl Technical Institute in Salt Lake City, will explain how to correctly use the GRILLON as a lanyard in single mode, then in double mode. Keith will also talk about how to periodically inspect your equipment to make sure that it's in good condition and functioning correctly, an important point to know for all PPE.
Find all the information at the following links: