Helmet how-to guide: choosing and using the right helmet
Since the helmet is such a critical piece of gear for so many different sports, it is important to know how to choose and use the right helmet for each activity.
June 13 2018
Rock climbing
Quick access
c
---
How to choose the right helmet
To pick the right helmet, try it on first! Make sure that it fits properly, choose the appropriate size, and then check that you can easily make the right adjustments.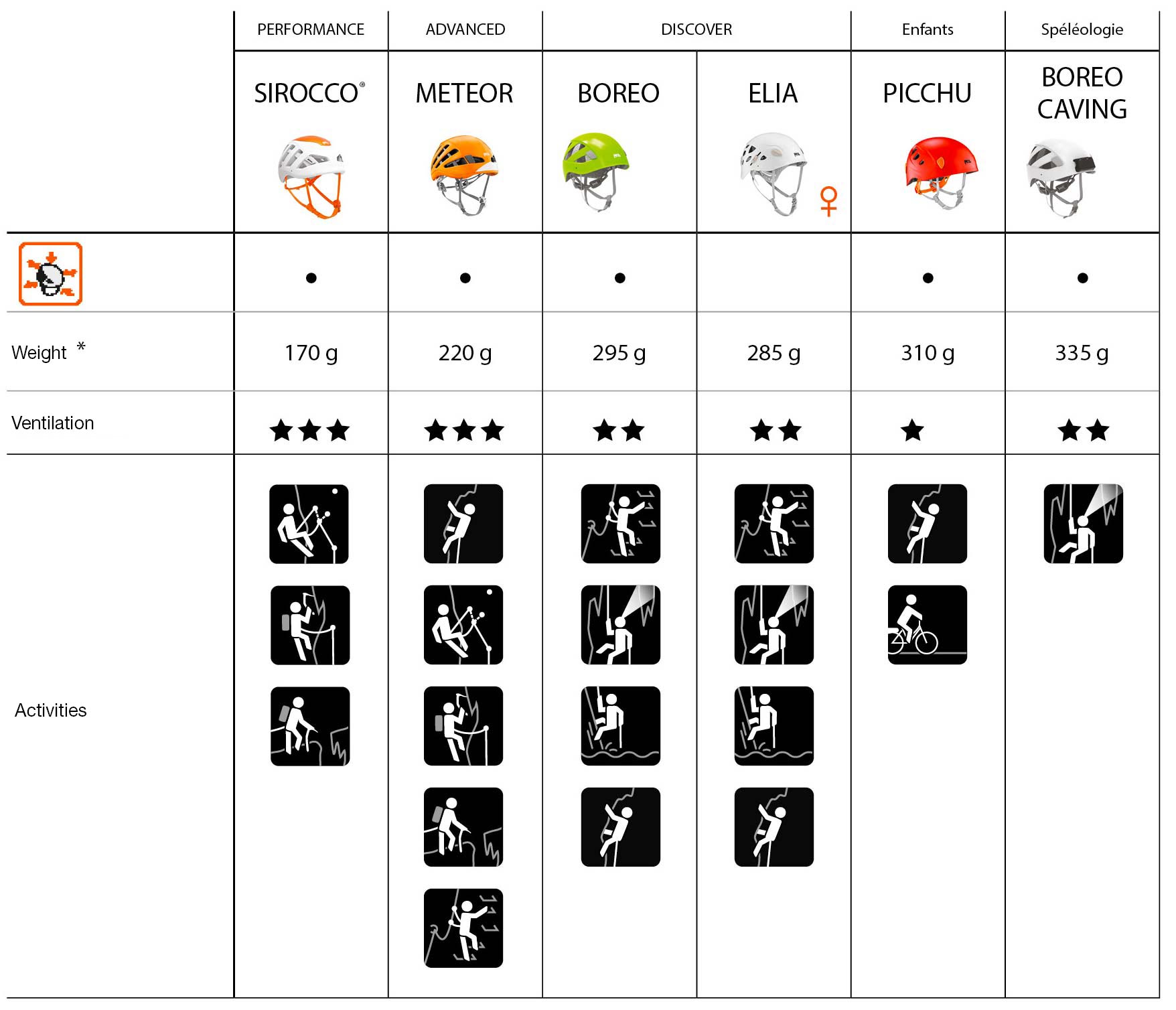 *The weights listed are for a size 2 or M/L.
c
---
TOP AND SIDE PROTECTION, Petzl's new in-house standard
The TOP AND SIDE PROTECTION label represents Petzl's new in-house standard that guarantees its helmets provide front, side, and rear protection. Today, all climbing and mountaineering helmets provide top protection for the wearer from rock fall. Direct feedback from the field indicates that side, front, and rear impacts are also regular occurrences. Petzl certifies and commits to providing a certain level of protection for these types of impacts with its TOP and SIDE PROTECTION label. Learn more about this new label and its specific testing protocol by watching the following video.
c
---
How to properly put on, adjust, and use your helmet...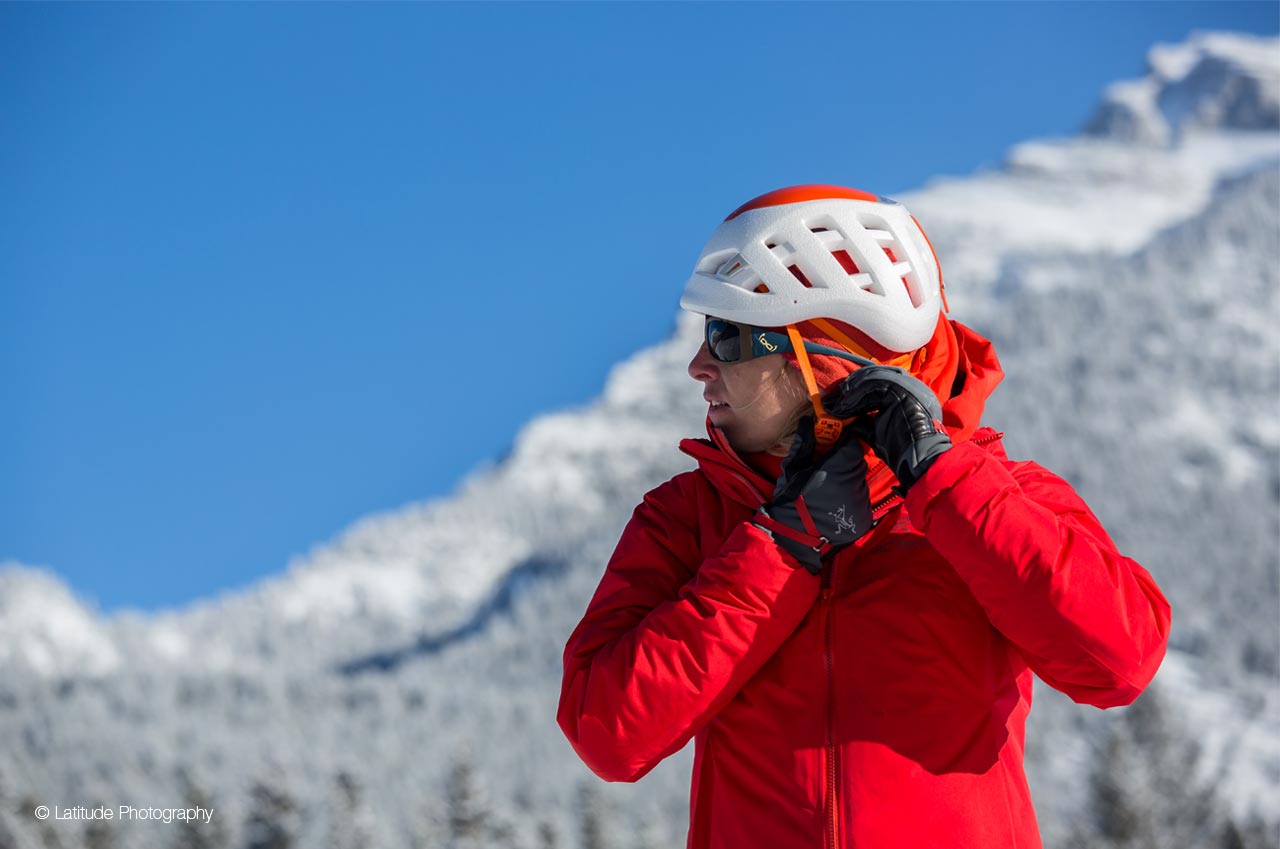 Read through the technical notice...
The technical notice explains how to properly use your helmet and warns against certain potential dangers when wearing it. The technical notice helps to familiarize you with the helmet's features, the protection it offers, and its limitations, as well as provide you with a better understanding of the related dangers. Any improper use of your helmet generates additional risks. Contact Petzl if you have questions or would like further clarification.
Make the right adjustments...
Place your helmet in such a way that it covers the front, back, and both sides of your head. Make sure that the chin strap is not too tight or too loose. Make sure as well that the suspension system sits low enough and is adjusted to prevent the helmet from sliding around on your head. Do not use a helmet if you are unable to adjust it properly. In this case, choose a different size or different model helmet.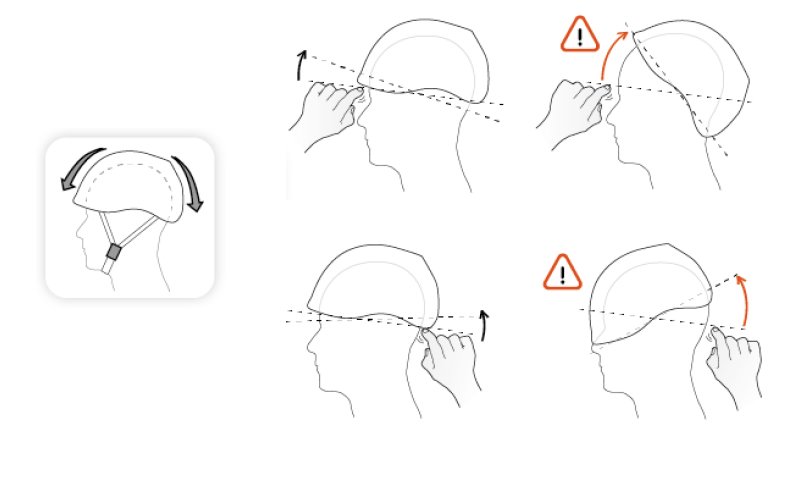 Take good care...
Take good care of your helmet and try to avoid any unnecessary wear and tear:
Do not sit on your helmet,
Pack your helmet properly to avoid crushing it,
Do not drop your helmet,
Do not place your helmet on or against any sharp or pointed objects.
Check your helmet regularly for any wear or damage...
Before each use:
Check the shell and crown (make sure there are no cracks or dents on both the inside and the outside).
Stickers on your helmet might hide any potential cracks or dents.
Check that the suspension system, chin strap, and buckle all function properly.
When using your helmet, in addition to checking it for any damage, make sure that it fits, is adjusted, and functions properly. At least once every 12 months, Petzl recommends taking your helmet to a qualified expert for a more thorough inspection; follow the step-by-step instructions for the helmet inspection procedure on the petzl.com product page.
c
---
A first-hand account by Matthias Scherer