DJINN AND BOREO: CLIMBING ESSENTIALS
DJINN carabiners and the BOREO helmet set the standard high for climbing gear and offer the ideal compromise between durability, low weight, and performance. These products bring together innovation and durability to offer climbers optimal versatility and protection. Discover the key differences between these two essential products.
September 19 2023
Rock climbing
DJINN: A DURABLE CLIMBING CARABINER ​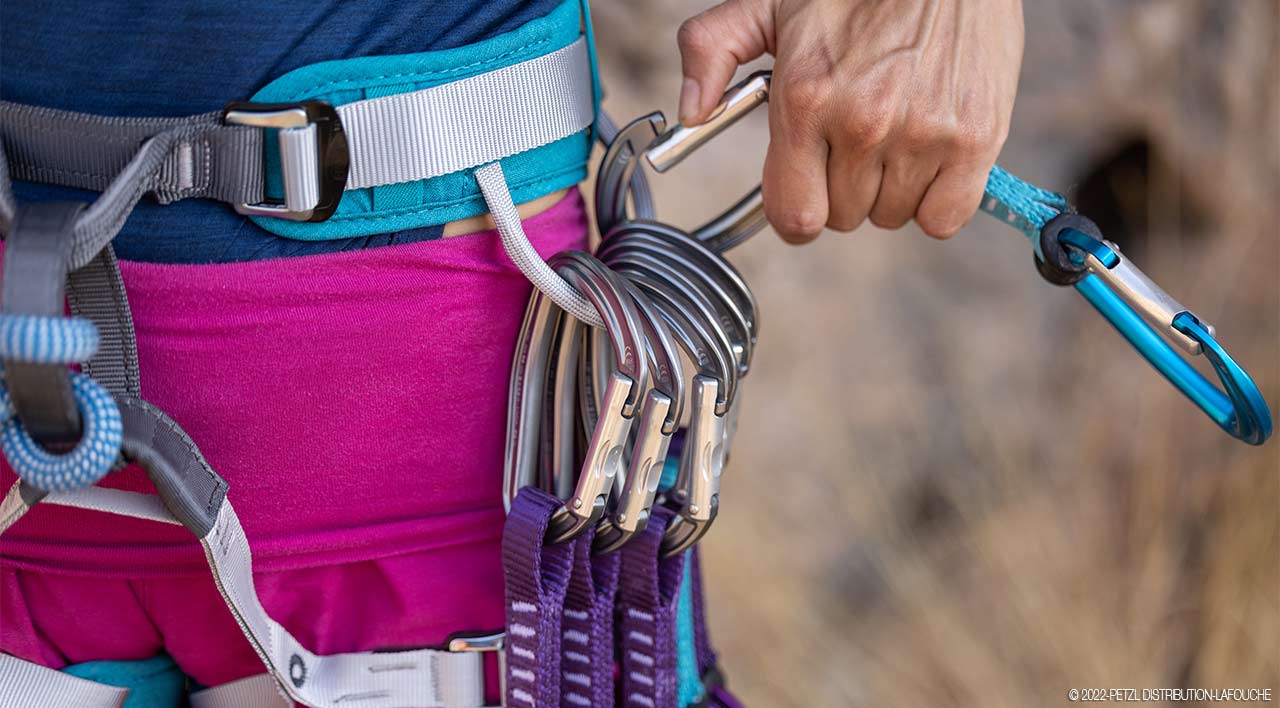 Durable and functional: With a large surface for the rope to run over smoothly and an excellent combination of functionality, durability, and weight, the DJINN is built to last. 
Easy to use: Its large size makes it easy to use and clip, even with gloves, or for those with bigger hands. 
Innovative Keylock system: This system helps the carabiner avoid involuntary snagging when clipping or unclipping.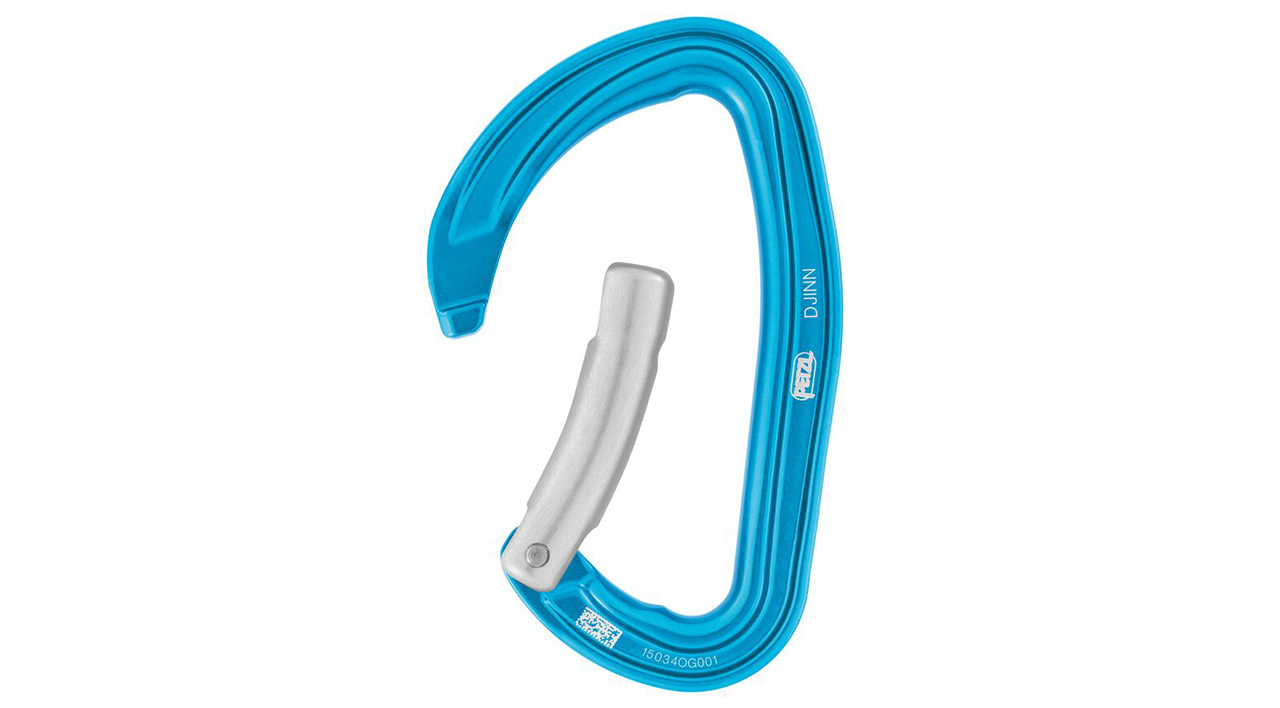 Two versions for versatility: The DJINN is available in two versions, with a straight or bent gate, to adapt to different situations. It's available in three different colors: gray, blue, or violet. The DJINN AXESS quickdraw is ideal for sport climbing and available in three lengths (11, 17, and 25 cm) to adapt to different situations and help manage rope drag. 
Ergonomic design: The bent gate allows the rope to drop in easily and the flat spine provides excellent stability when you grab it.

BOREO: PROTECTION AND COMFORT FOR ALL YOUR ADVENTURES 
Durability and protection: The thick ABS shell and specific design offer enhanced protection against impacts and scuffs.
Unmatched comfort: With interior foam and a flexible headband that adapts to different head sizes, the BOREO provides optimal comfort for your next objective.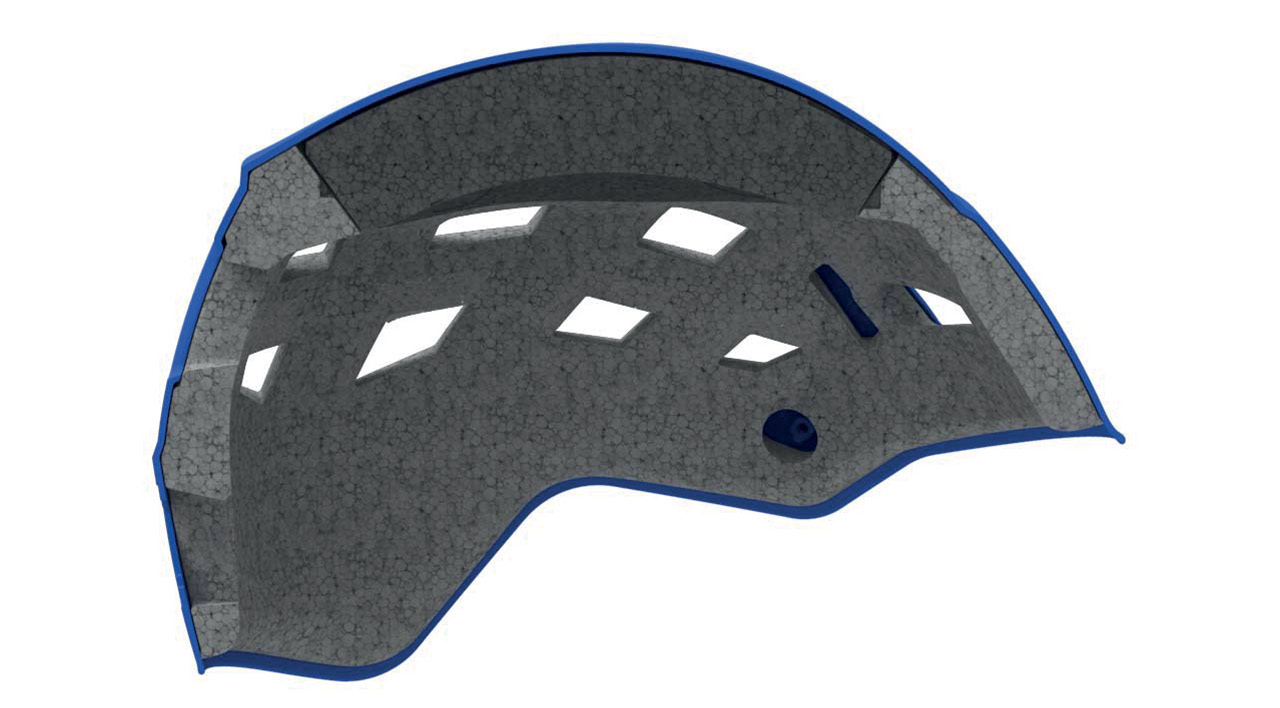 Lightweight: At just 330g, the BOREO provides protection while keeping the weight low — something every climber wants. 
Adjustable: Lateral webbing and a fully adjustable chinstrap on the BOREO allow users to make precise fit adjustments for a wide variety of head sizes.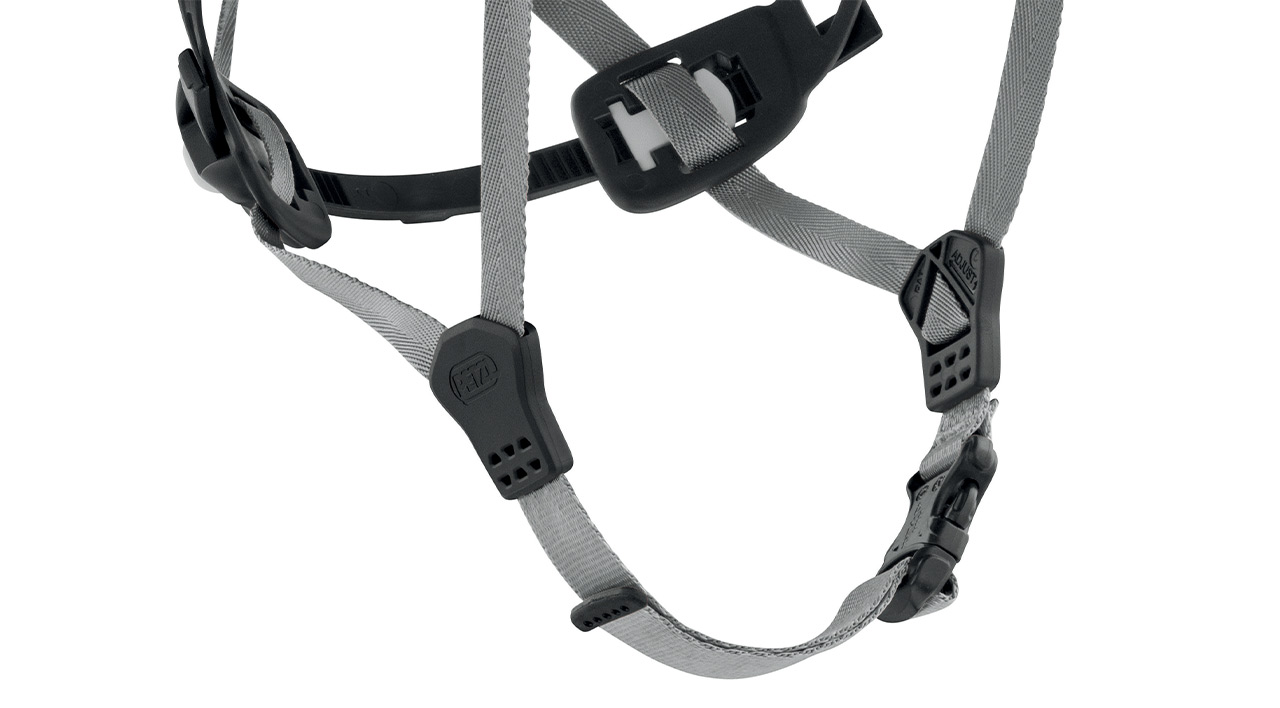 Versatile: Whether you're climbing, mountaineering, caving, canyoning, or doing a via ferrata, you can reach for the BOREO.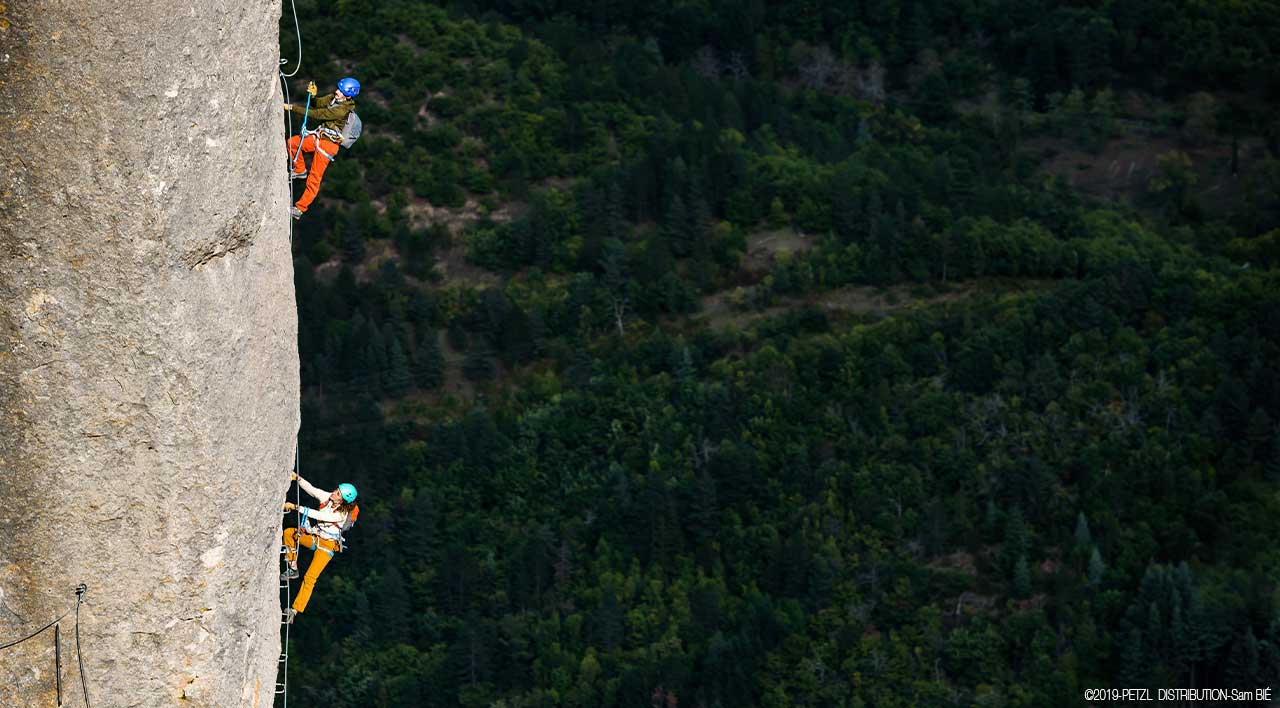 At Petzl, we're committed to meeting the needs of climbers by providing superior gear. We're always striving to innovate and bring you products that demonstrate our commitment to quality and push the standards of climbing gear to new heights. We believe the DJINN and the BOREO do just that.