IKO, the headlamp reinvented
Lightweight, multi-beam, and equipped with our AIRFIT headband, Petzl's IKO and IKO CORE headlamps offer everyone who loves new gear, new technology, and enhanced performance the chance to enter a new age of enlightenment.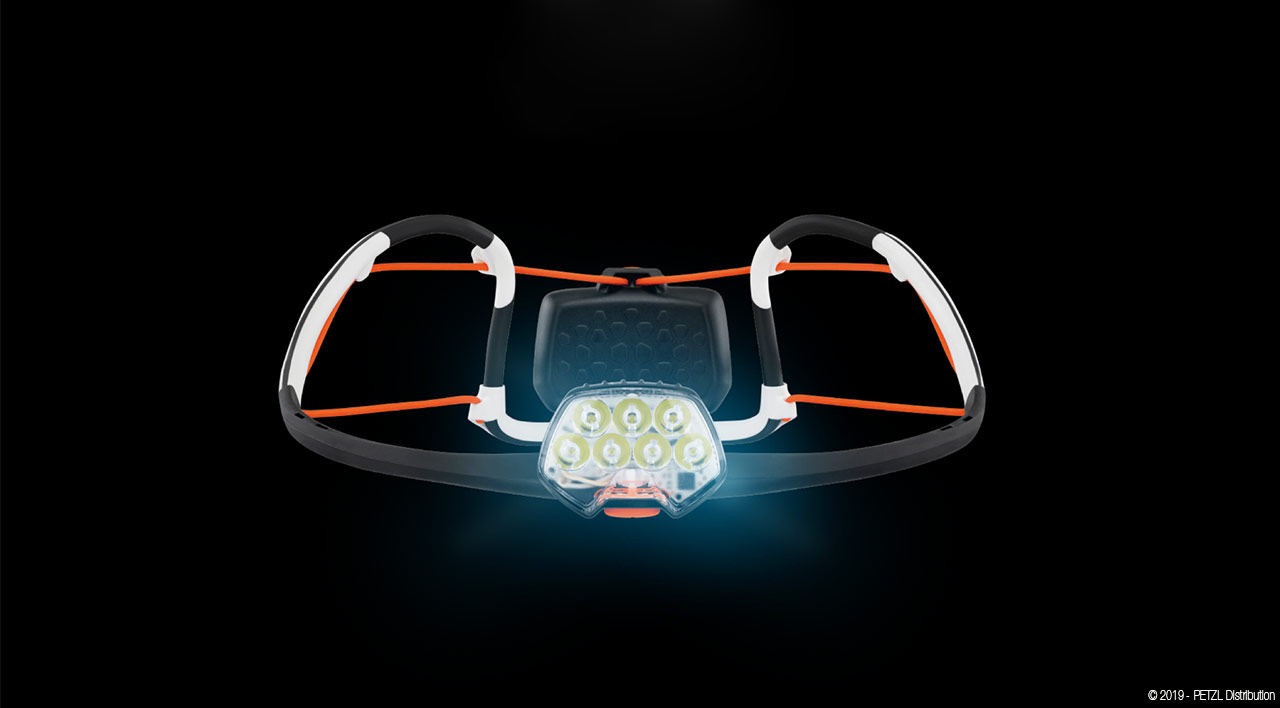 Petzl, innovating for more than 50 years
Discovering new processes, harnessing the inventiveness of the women and men who work hard for the brand every day, investing time and resources, and cultivating a passion for it all serve a singular objective: to develop innovative solutions and techniques for those who choose to venture into the great outdoors both day and night.
This is why, for the past several decades, Petzl has been a pioneer in lighting, making sure that the dark is not seen as an obstacle but as an opportunity. Creating some of the very first headlamps allowed outdoor sports like caving, mountaineering, and running to develop and thrive.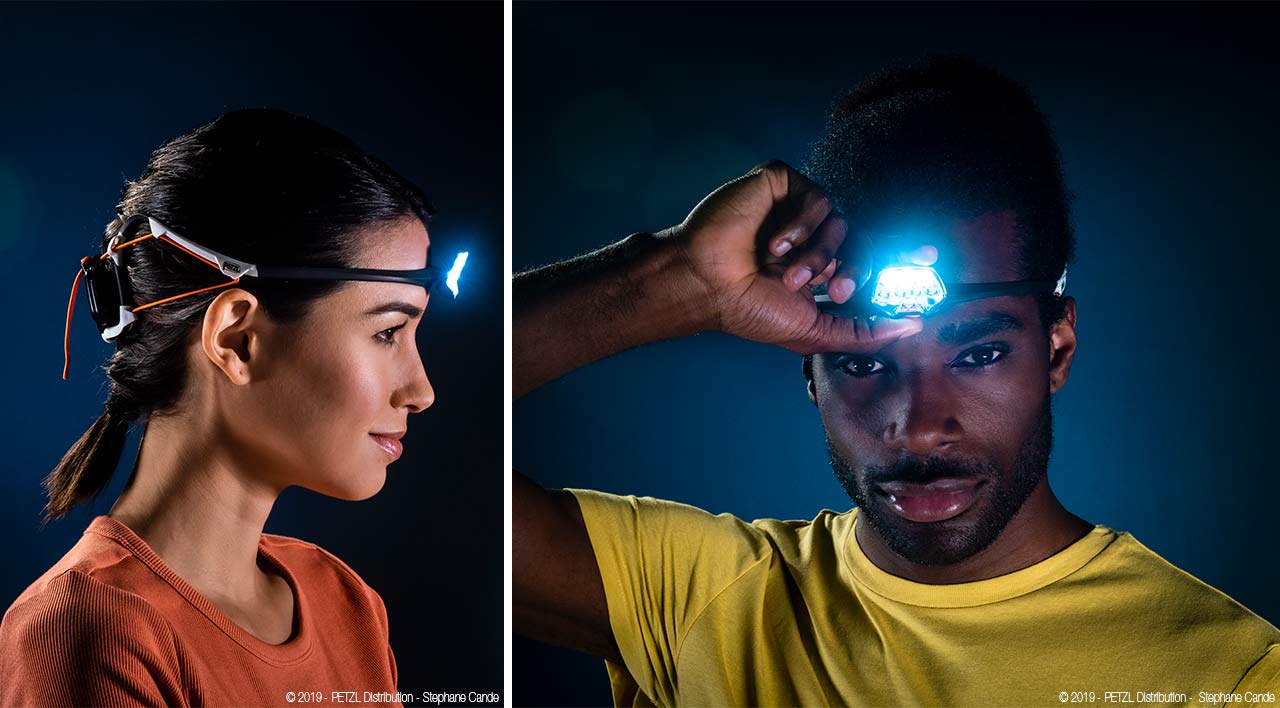 Performance, ergonomics, comfort, and reliability, discover the new IKO:
Maximum comfort: a simple, innovative design with our semi-rigid, hydrophobic, AIRFIT headband that won't absorb sweat or rain and provides easy adjustability for a precise fit.
The remote rear battery pack means such a well-balanced headlamp that you'll forget you're wearing it.
An excellent performance-to-weight ratio: the IKO CORE offers an incredibly bright 500 lumens yet weighs just 79 grams.
A new and original light panel with multiple LEDs for a more evenly spread-out beam.
A button located underneath the headlamp for improved ergonomics, allowing you to use your thumb to turn it on and off.
Our HYBRID CONCEPT design: compatible with our CORE rechargeable battery or 3 regular batteries, offering a practical and flexible solution without the need for an adapter.
Tips: 
This lamp's singularity also resides in its adaptability!
Wear the IKO on your head or around your neck: 


The storage pouch also serves to diffuse light, transforming your headlamp into a lantern!

To prevent damage when packing away your headlamp, the headband clips and folds into the storage pouch.

What is the difference between the IKO and IKO CORE?
The IKO comes with three regular batteries, but is still compatible with our CORE rechargeable battery. It offers 350 lumens of lighting power and 2 hours of battery life in MAX POWER mode. 

The IKO CORE comes with our CORE rechargeable battery, but is still compatible with three regular batteries. It offers 500 lumens of lighting power and 2.5 hours of battery life in MAX POWER mode.