The DUO Is A Caver's Dream
The Petzl DUO is a powerful, watertight, and durable headlamp for caving, canyoning, adventure racing, and cycling.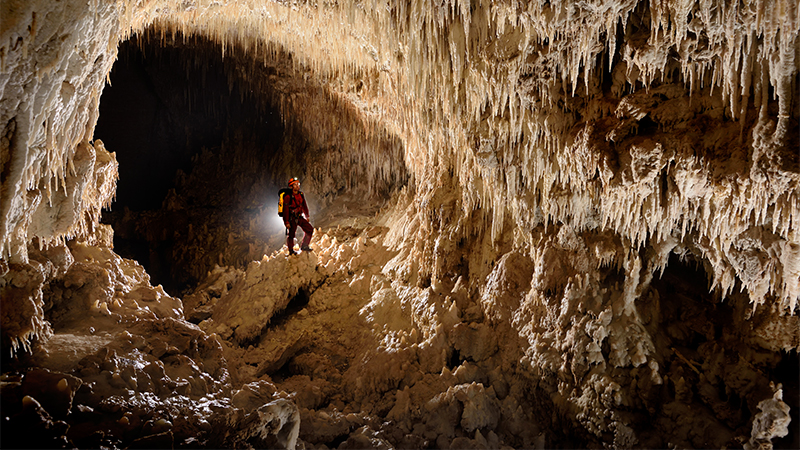 Featuring FACE2FACE technology, the DUO reduces the chance of blinding others by automatically dimming its brightness when the beams of two or more DUOs cross.
The design of the DUO offers a wide, focused, or mixed beam pattern for lighting up your surroundings and seeing things far away.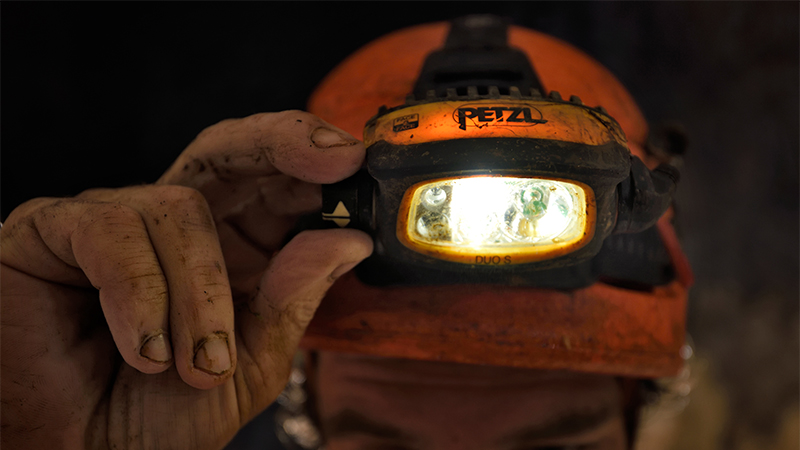 The DUO is built for dirty and wet environments, thanks to its IP 67 watertight rating. (submersible down to 1 meter for 30 minutes.)
The DUO is offered in two models, DUO Z2 and DUO S.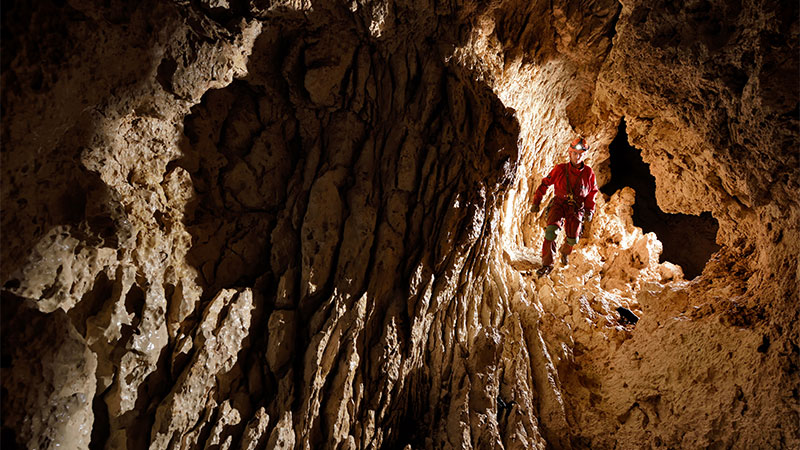 The DUO Z2 is powered by four AA batteries and the DUO S is powered by a 3200 mAh lithium-Ion rechargeable battery.
The DUO Z2 operates with four lighting modes plus a BOOST mode that temporarily increases the brightness to 430 lumens. The DUO S has five lighting modes and a BOOST mode that puts out 1100 lumens.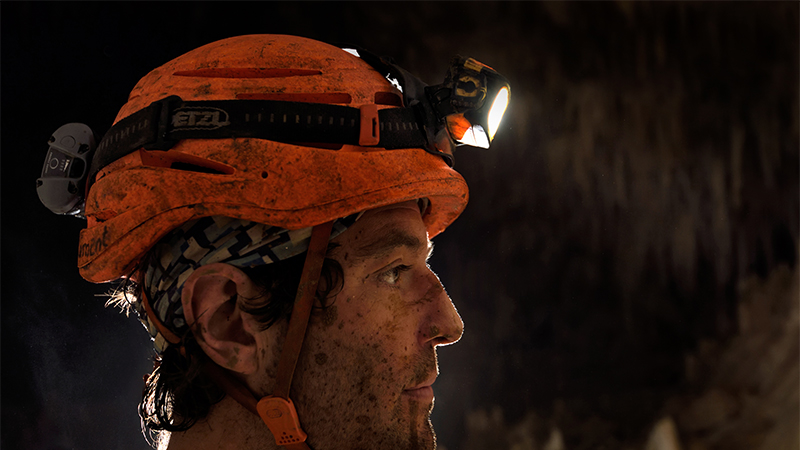 Thanks to the many mounting accessories, the DUO can be worn directly on your head, on various types of helmets, and mounted to the handlebars of a bike.