Who are the Petzl athletes at the Tokyo Olympics?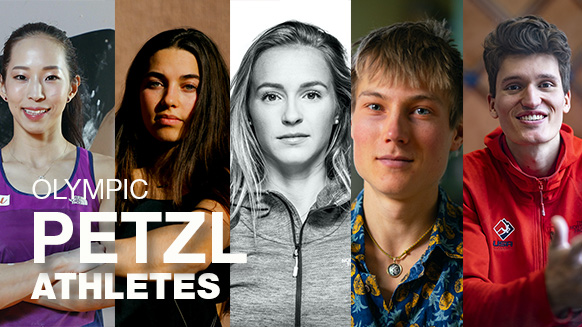 IMAGE
Akiyo Noguchi 
32 years old, Japan. Winner of seven World Cups since 2008.
Akiyo will be competing on her home turf in Japan. At 32 years old, Akiyo Noguchi has one of the richest track records in competition, with one speciality, bouldering. Winner of four World Cups in bouldering, she is nonetheless very versatile, with three World Cups in the combined event to her credit! In the last 15 years she has been a fierce competitor on the international stage. Calm and determined, Akiyo will be looking to put on a great performance for the Japanese crowd and those watching from all over the globe.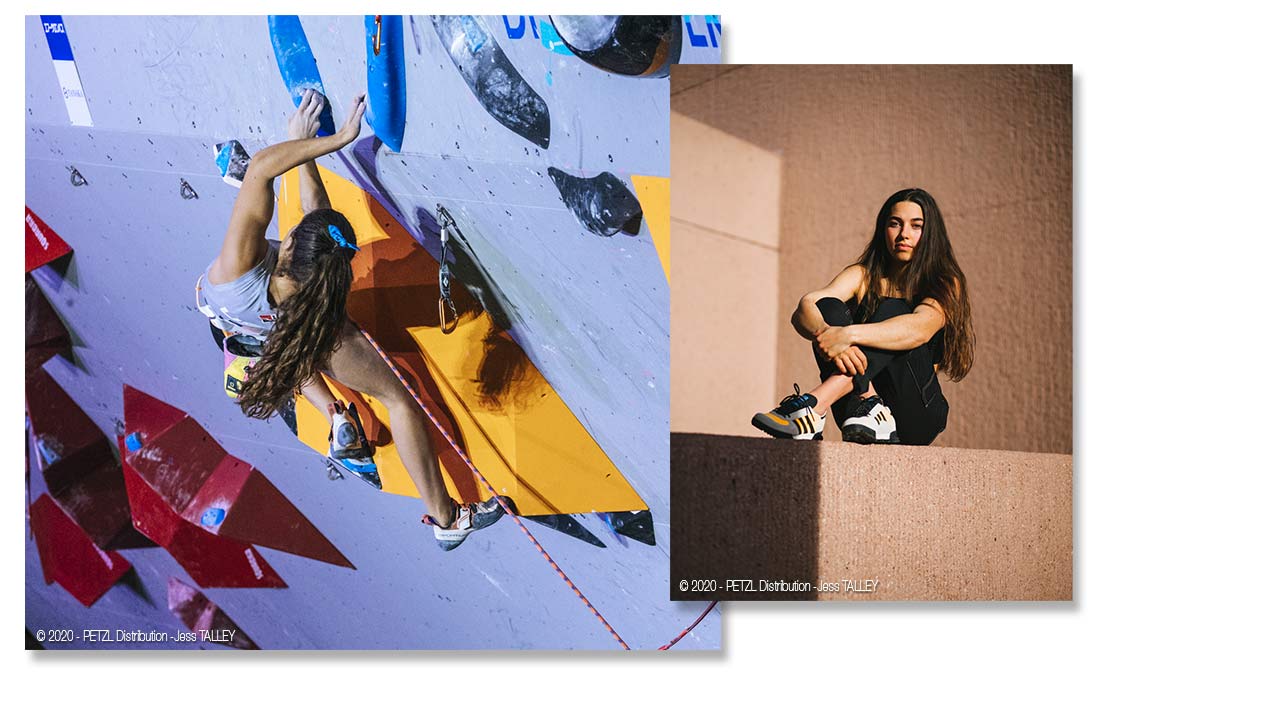 Brooke Raboutou 
20 years old, USA. Youth World Champion in 2018.
With parents at the highest level of climbing in the 80's and 90's, Brooke Raboutou probably couldn't end up anything but a climbing champion! At only 20 years of age, Brooke already has an impressive record of achievement, both in competition and outdoors. At the age of 10, she became the youngest climber in the world to achieve 8c route and 8A boulders. In competition, she is a fixture on the podium in national and international youth competitions. Now in the open category, Brooke is proving to be a great competitor among the world's best. Versatile and efficient in all disciplines, with a predilection for bouldering, Brooke Raboutou is undoubtedly aiming for a medal in Tokyo.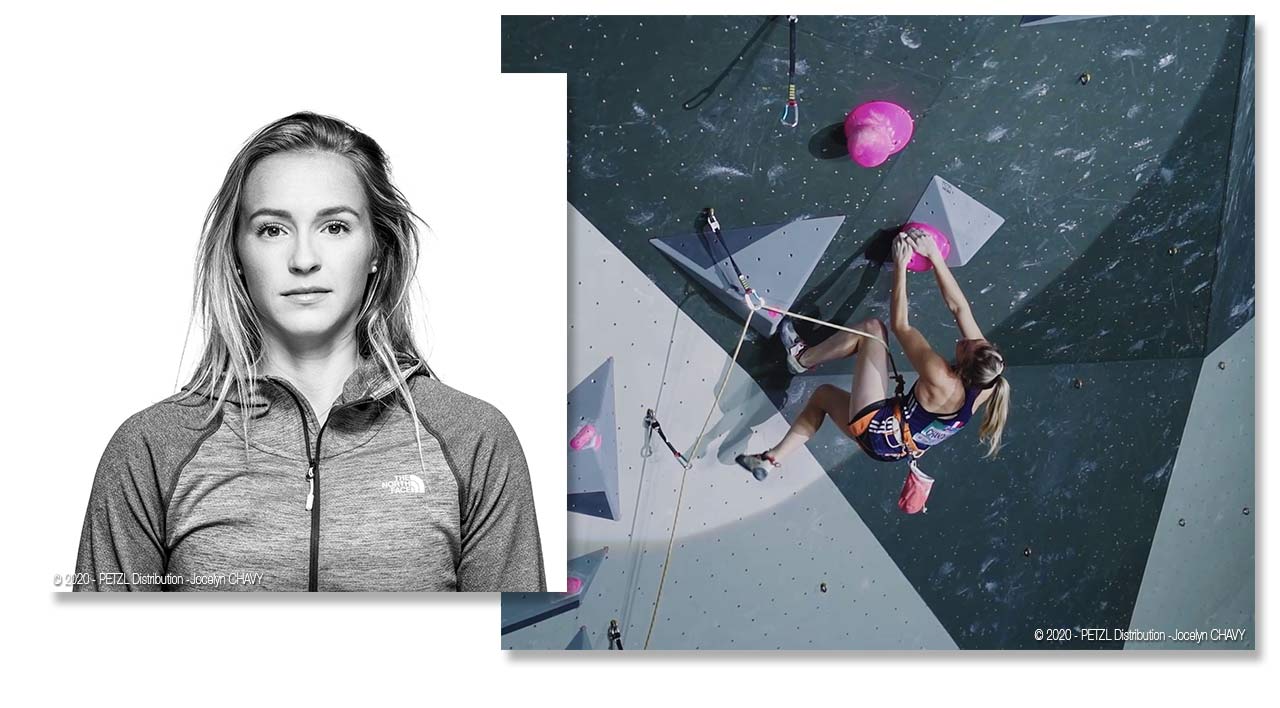 Julia Chanourdie
25 years old, France. 2nd in the 2020 Olympic Qualification Tournament.
At 25 years old, Julia Chanourdie is one of those prodigies who knew how to climb on a climbing wall before walking. With a father who is a climber, trainer and owner of a climbing gym, how could it be otherwise? Julia successfully combines competition, with a propensity for difficulty events, and outdoor climbing. A few months ago, she became the third woman to complete a 9b route with "Eagle4" in Saint Léger du Ventoux, France. Since this incredible performance, she has been working hard to prepare for Tokyo with her sights set on a podium finish. With her fighting spirit and training that reinforces her great versatility, anything is possible!
IMAGE
Alex Megos
27 years old, Germany. World vice-champion in difficulty 2019
Do we still need to introduce Alex Megos? With all his style and cool, Alex is above all an unrivalled performer. In 2013, at the age of 19, he burst on to the scene with the first ever 9a onsight. Last year, in 2020, Alex clipped the chains on Bibliography in Ceuse, France, possibly creating the second known 9c route in the world. In the meantime, he has climbed some of the most extreme boulders in the world, and of course, he has also been successful in competitions, including an Olympic qualification. Most of the time Alex shows a confident, funny and cool personality in his performances, but the other side of the coin is that he's a training monster, fierce competitor and at the very top level of climbing indoors and outdoors. The Tokyo Games are definitely one of his major goals for the year and he is going for the win!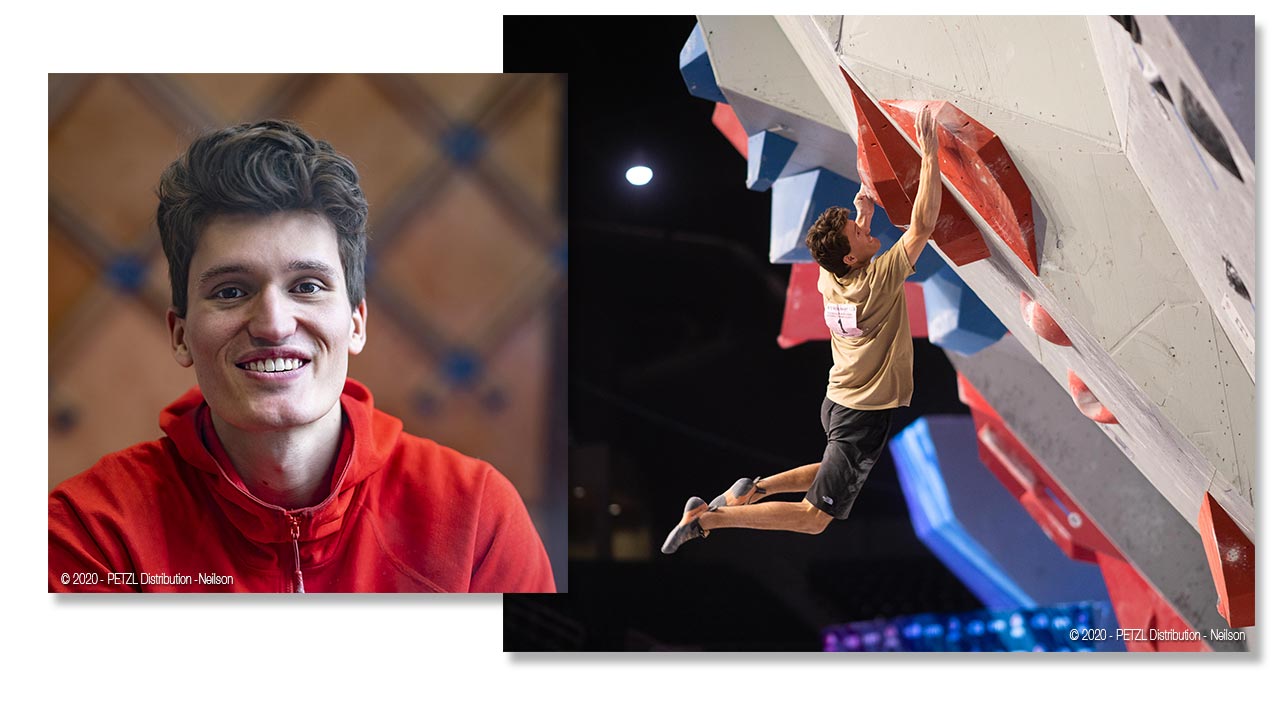 Nathaniel Coleman
24 years old, USA. US Bouldering Champion from 2016 to 2018, 4th in the 2015 Bouldering World Cup.
Nathaniel was the first American male climber to qualify for the Tokyo Games. A great bouldering specialist, he was bouldering champion three years in a row from 2016 - 2018. Additionally, he's climbed both 9a+ route and 8C+ boulder outdoors. With the first ascent of The Grand Illusion 8C+ (V16) near his home in Salt Lake City, Nathaniel has established one of the hardest boulders in the U.S. Nathaniel brings a smooth style to his climbing and puts in a tremendous effort in his training. We're excited to see Nathaniel compete on the Olympic stage with all the other incredible athletes.