Tech tip guides by Petzl
Petzl plans to launch a new series of technique guides, each referred to as an ACCESS BOOK. An ACCESS BOOK is a downloadable booklet that provides a selection of techniques specific to an activity. To learn and/or review the techniques for your favorite activity, take advantage of the wealth of information provided in each ACCESS BOOK as you pursue your favorite projects from one season to the next.
January 3 2018
Rock climbing

ACCESS BOOK #1: Belaying in a climbing gym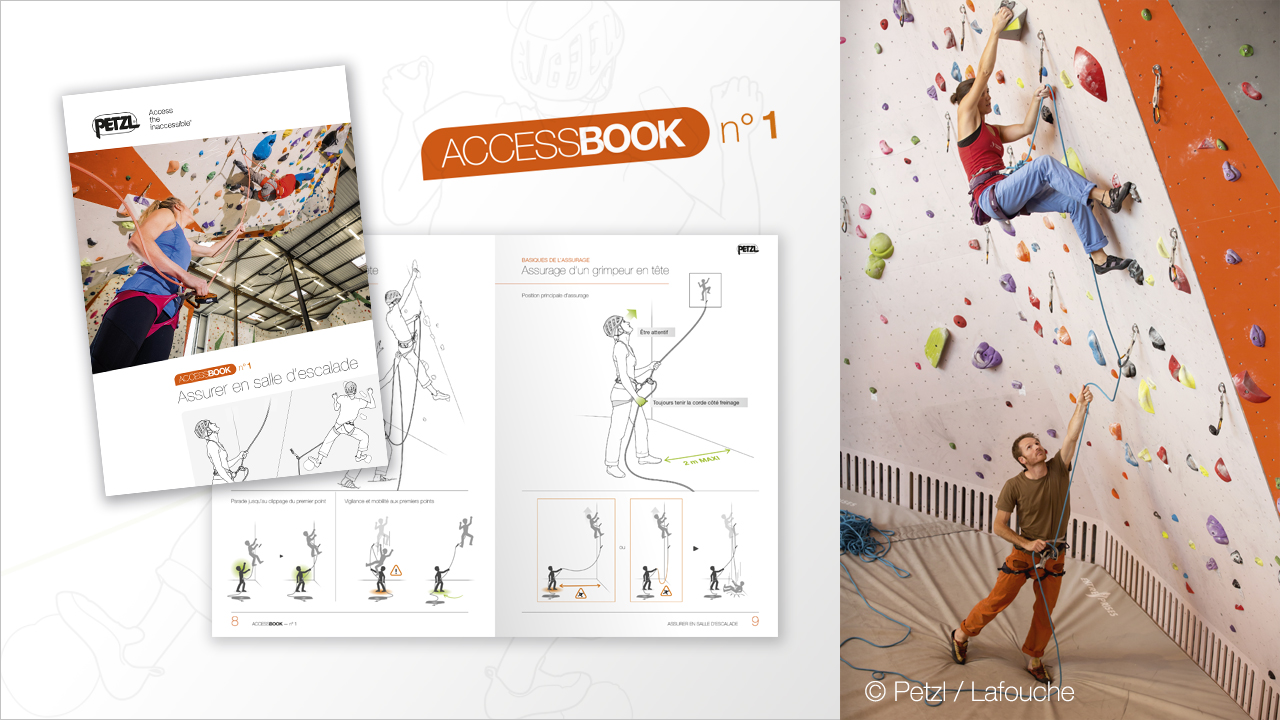 This technique guide focuses on gym climbing, for you to learn and/or review basic top rope and lead climbing techniques, including tying into the rope, the partner check, fundamental belay techniques, and how to clip the rope properly.
ACCESS BOOK #2: How to prepare and plan for a ski tour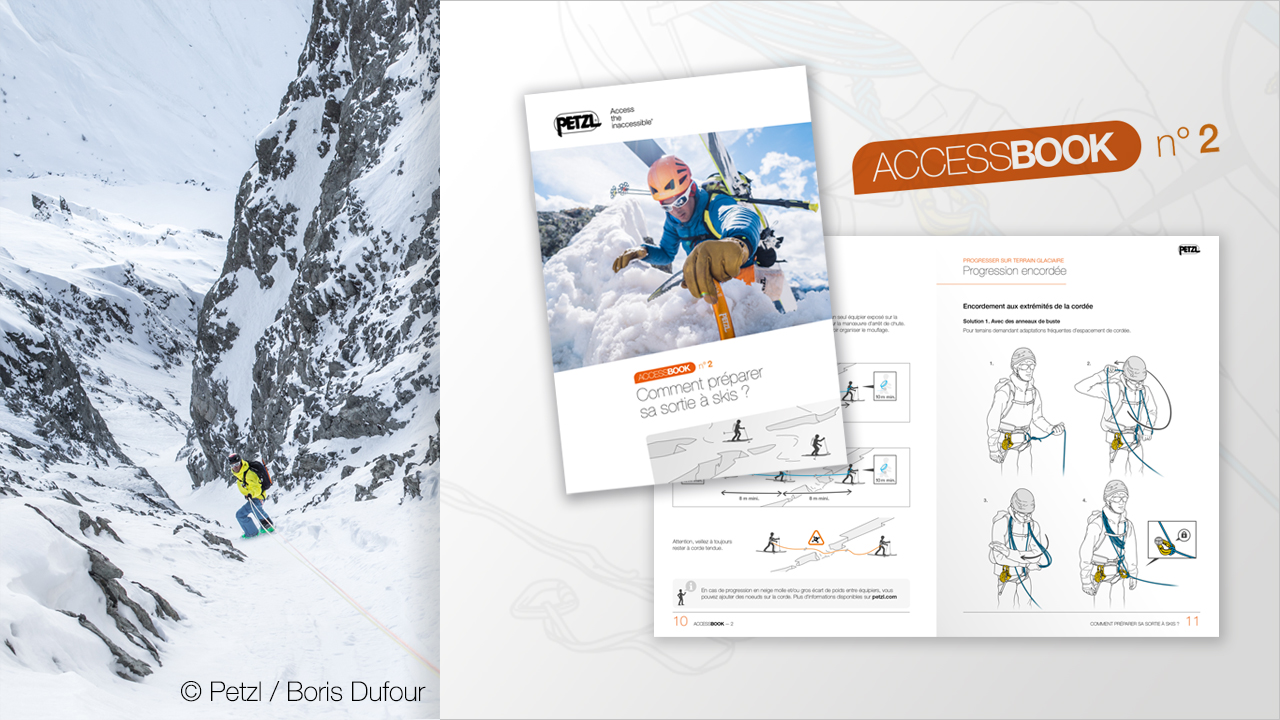 This guide focuses on planning and preparing for a ski-mountaineering or backcountry tour, including tech tips on ice axe use, how to rappel, providing assistance to your partner(s), and glacier travel.
ACCESS BOOK #3: Progression basics for via ferrata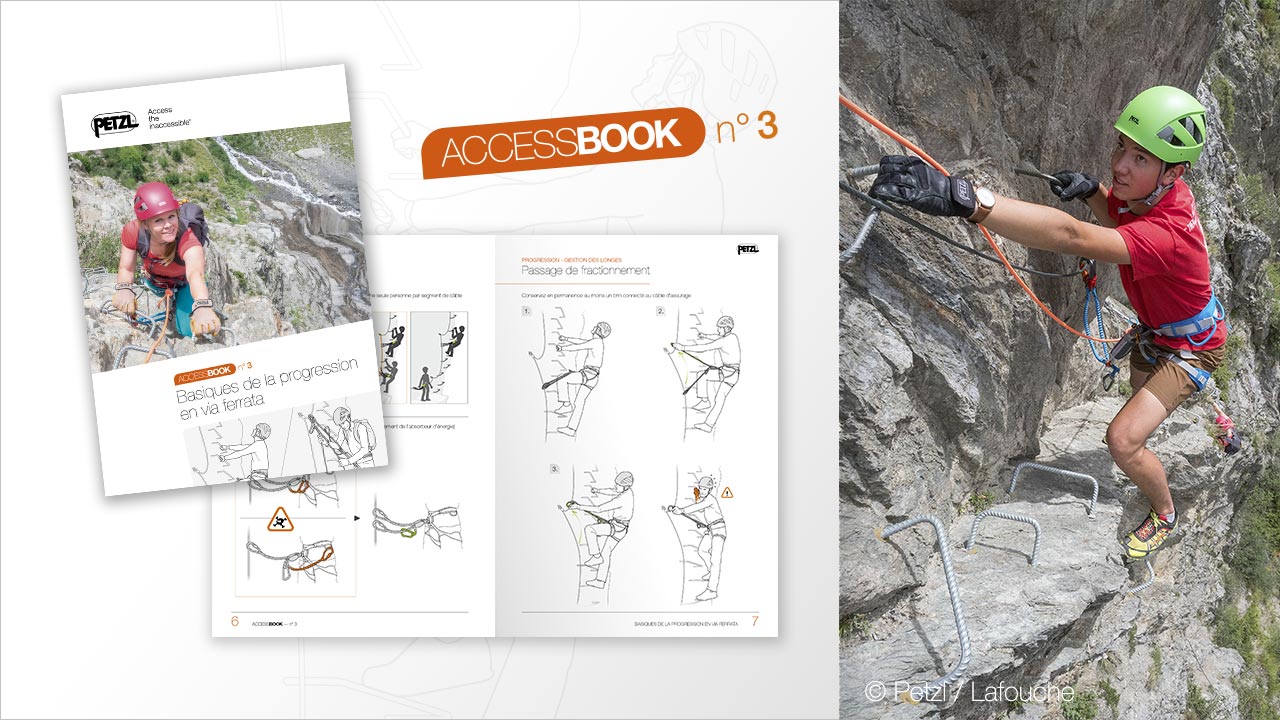 This booklet explains climbing via ferrata. Inside are tech tips on how to properly install your lanyards, check your partner, pass intermediate anchors, and stop to rest if you are tired.
Until we release the next ACCESS BOOK, view all of our tech tips for rock climbing
On each activity page, the tech tips are organized by chapter: overview, safety information, belaying,…