Rescue Operations – Mountain Rescue, Austria - Episode 2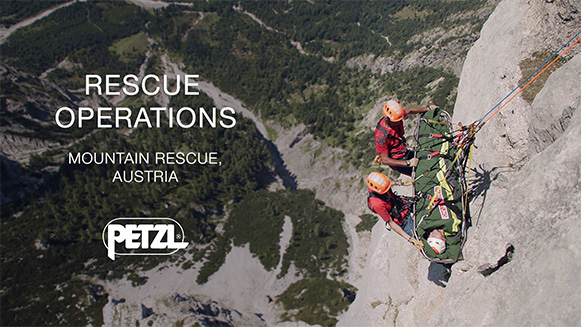 Dedicated Volunteers: Upper Austrian Mountain Rescue
365 days a year, 24/7, the Upper Austrian mountain rescue team is always ready to provide quick and efficient assistance in alpine terrain for those in need. As a non-profit association, the rescue service's core tasks are carried out by volunteers. Being a mountain rescuer is not only a matter of honor but also requires dedication and commitment to face the challenges of working in inaccessible terrain and often unpredictable conditions.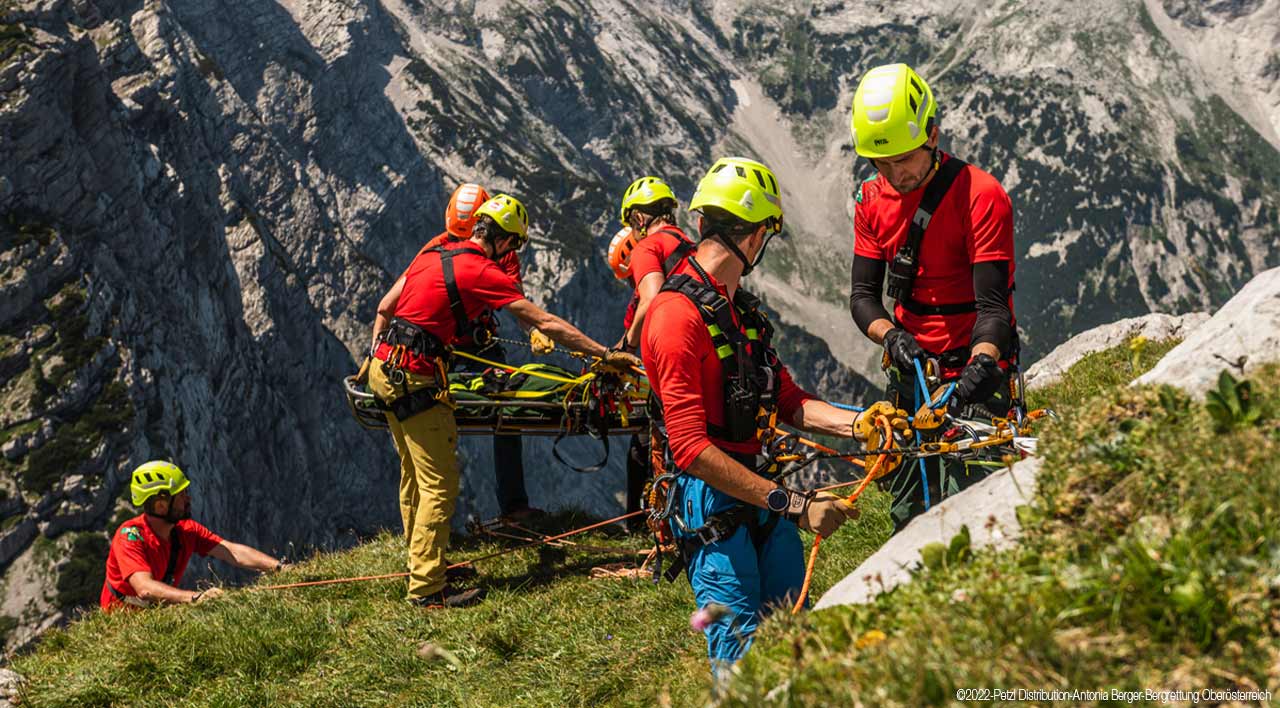 "Good team work is central to the function of a mountain rescue team"
Training Mission: Evacuate an Injured Climber
Watch the mountain rescue Upper Austria team in action during their training mission to provide quick help to an injured climber. A 28-year-old man fell while lead climbing on the multipitch route "Kreuzkante" on Hohes Kreuz near Grünau im Altmal, sustaining a knee injury that hindered him from continuing. The team initiated a terrestrial rescue and approached the climber from above.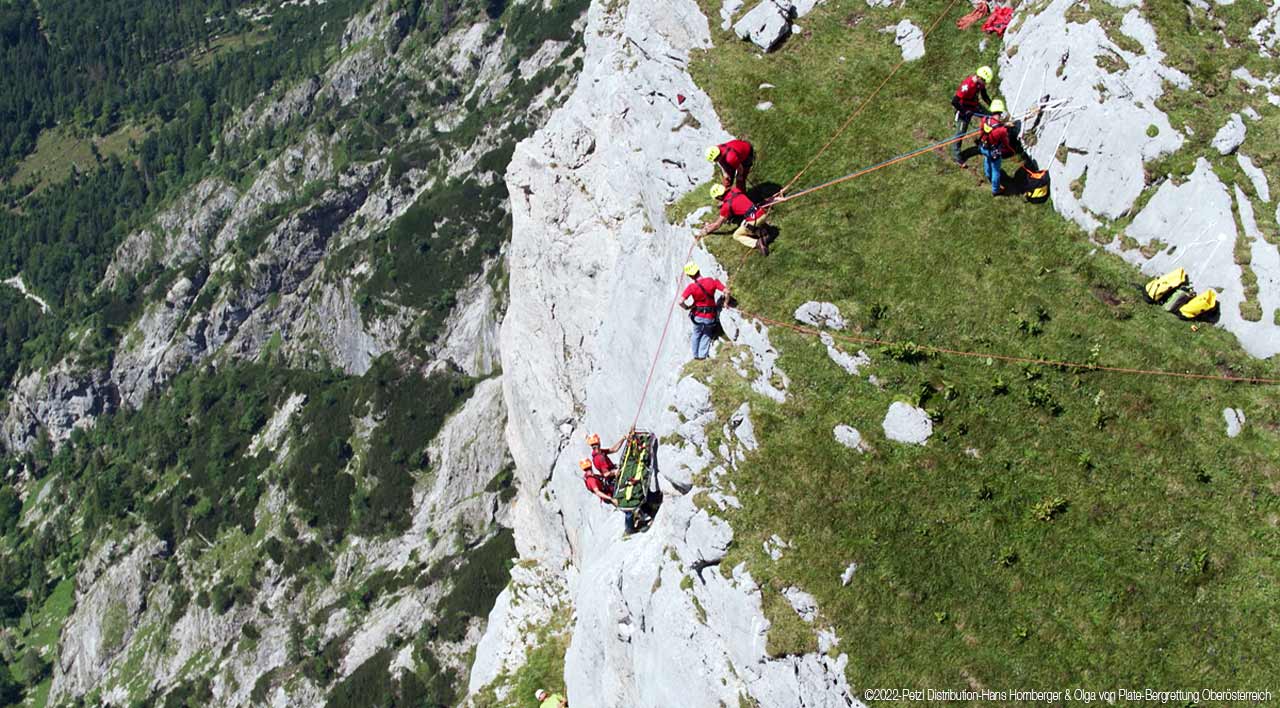 "The rescue team relies on their experience and skills to bring the victim safely down the mountain"
MAESTRO Descenders: For Efficient and Safe Rescue Operations
Designed for technical rescue operations, the MAESTRO descenders allow the mountain rescue team to lower and haul themselves and victims with control, maximizing safety during the descent to the ground.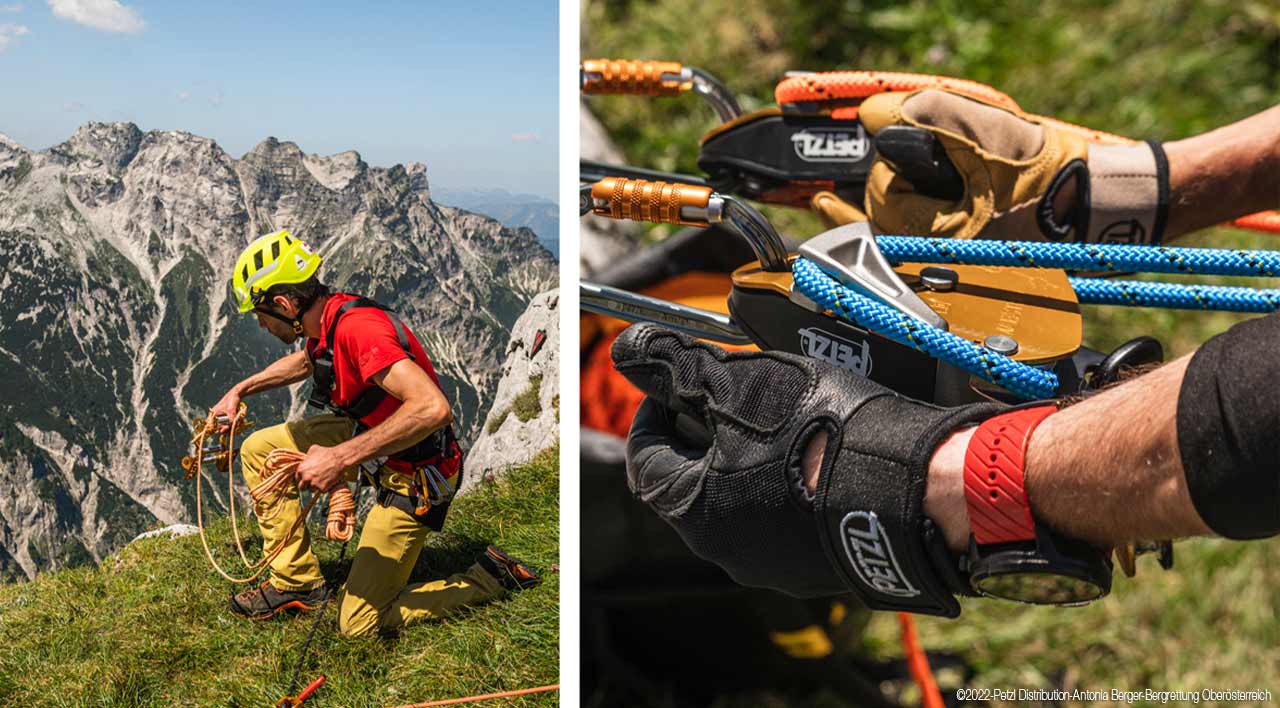 "Specialized equipment like the ROLLER COASTER and MAESTRO descenders allow the team to maximize safety when recovering injured victims in mountain rescue."