Seeing mountains from a different perspective
The nature of the world's high mountains is changing. Forces like human development, increased recreation, and global climate change are having an impact on the high peaks. From the 12th to the 14th of June, thirty-seven speakers and 280 participants from all around the world gathered in Chamonix, France for a conference held by the Petzl Foundation: The Fourth Sustainable Summit Conference. These conferences are a chance for stakeholders in high peaks from Alaska to the Andes, Alps to Himalaya to gather and discuss the common and unique challenges they face, and the solutions and strategies that they pursue. The hope of these conferences is that solutions and actions can be created from the strength of the a diverse group of stakeholders working together, instead of leaving each individual to face their challenges alone.
July 31 2018
Rock climbing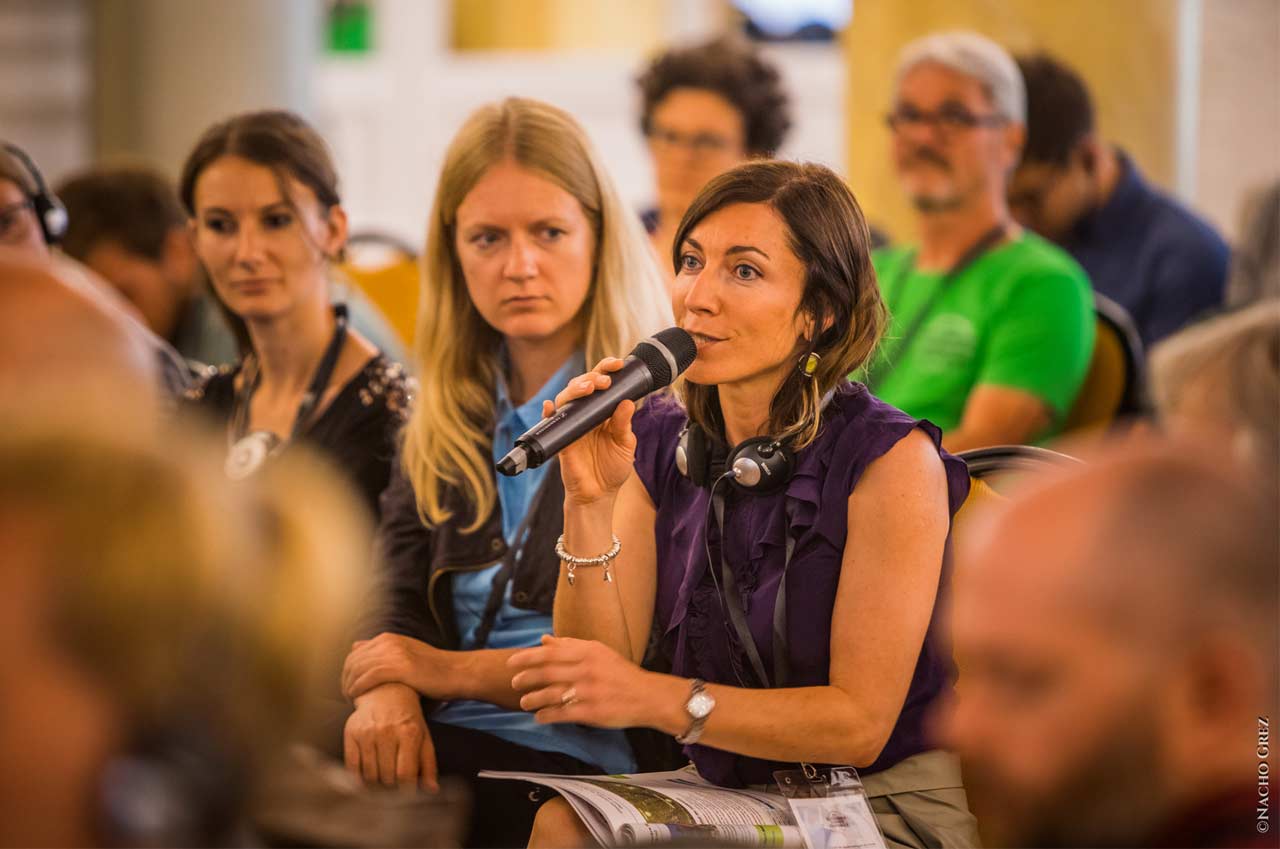 "When you are walking through the mountains and arrive at a vista, take the time to consider how the landscape before your eyes may have changed over the last 10, 50 or 100 years. Make hypotheses: what has changed and why ?"
Brad Carlson / Irene Alvarez
How do you look at high mountains?
Mountains are a land of dreams, adventures, biodiversity, and history.. Whether Fitz Roy, the Himalayas or Mont Blanc, high peaks stir the emotions of those lucky enough to view them.
Taking a deeper look into high mountains means seeing them with differents eyes and from diverses perspectives. The Fourth Sustainable Summit Conference aimed to share the perspectives of those stakeholders who hold different social, environmental and human perspectives. Climate change and humans have impacts on world's high mountains. It's time to take actions to protect our playground and the first step is identifying the challenges and impacts those mountains both have on us, and are facing. For more info see the invitation video below. 
What do we bring back from this conference
There is a benefit from purely gathering together and sharing experiences. Sharing the experiences of National Park Rangers, Guides, Mountain Rescue Professionals, Geomorphologists, Hydrologists, and Climbing Federation Representatives gives one a larger perspective on how the mountains are changing, and the needs and challenges faced by many different user groups. 
We are in an ecosystem, and each piece matters. There is a connection between humans and their activities, the environment, its evolution,its threats, and solutions to our common challenges. It's our role to continue our efforts to preserve these high places. At the conference the attendees came together and addressed the challenges faced by the high mountains with "Twenty-Seven Commitments For The Future of High Mountains" 
These Commitments represent the future direction and structure for the work done by all attendees of the Sustainable Summits Conference and by the individuals around the globe who share their work and dedication.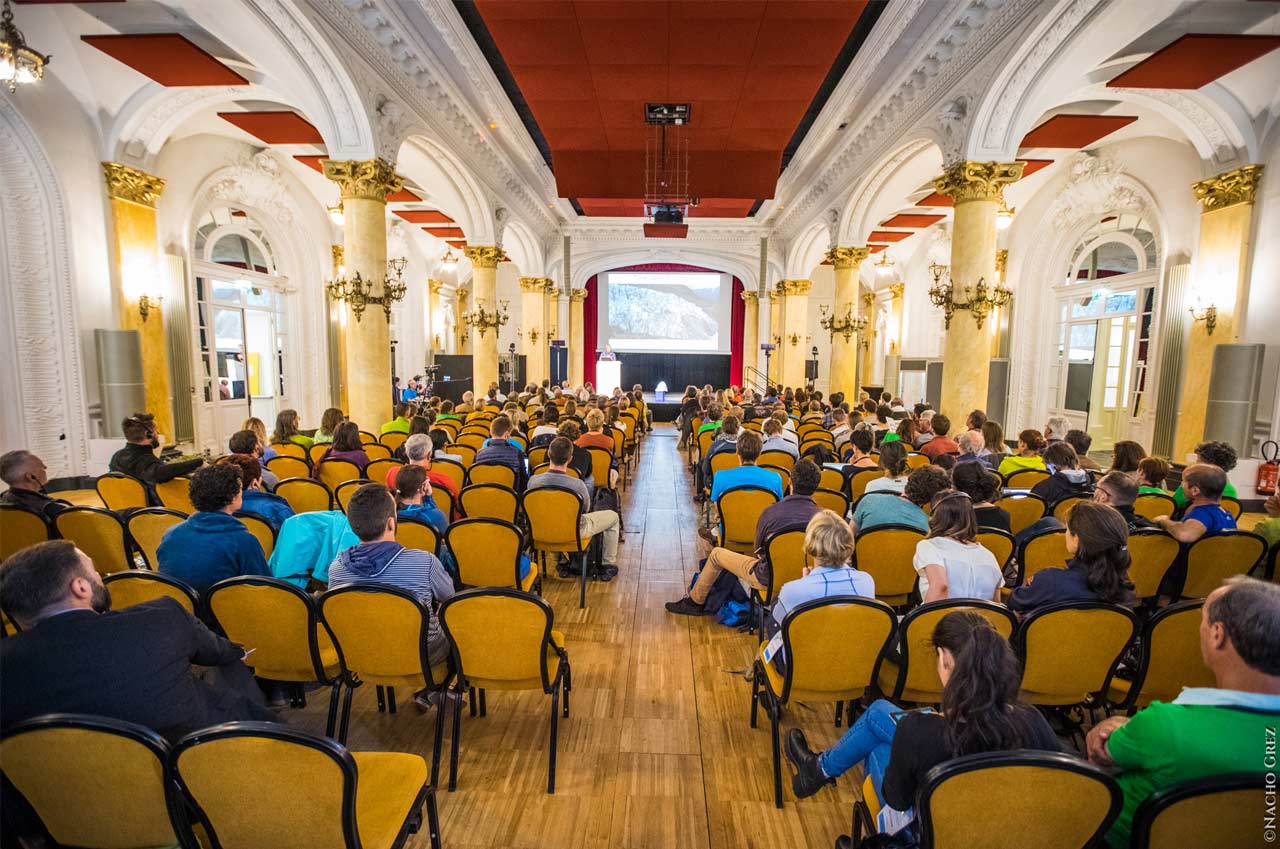 Read the outcome of this conference:  "27 COMMITMENTS FOR THE FUTURE OF HIGH MOUNTAINS" 
https://www.sustainable-summits2018.org/speakers
And join in on the experience with the collected videos of the guest speakers and key points of the conference.
https://www.youtube.com/channel/UCKinIMye67ZMnGHTn02myoQ