Cold Weather Headlamp Tips
During the long and cold winter nights, remember these tips to get the best performance out of your headlamp.
December 12 2018
Mountaineering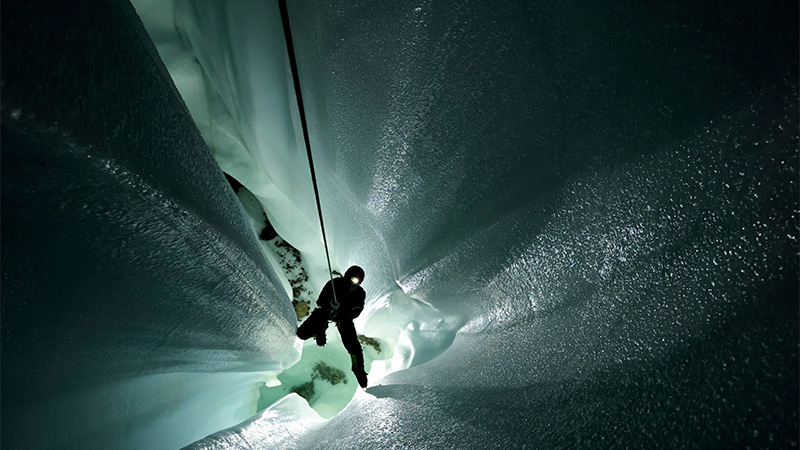 1. Cold batteries don't perform as efficiently as warm ones, causing them to deplete earlier than expected. Keep your headlamp close to your body when not in use to keep the batteries warm.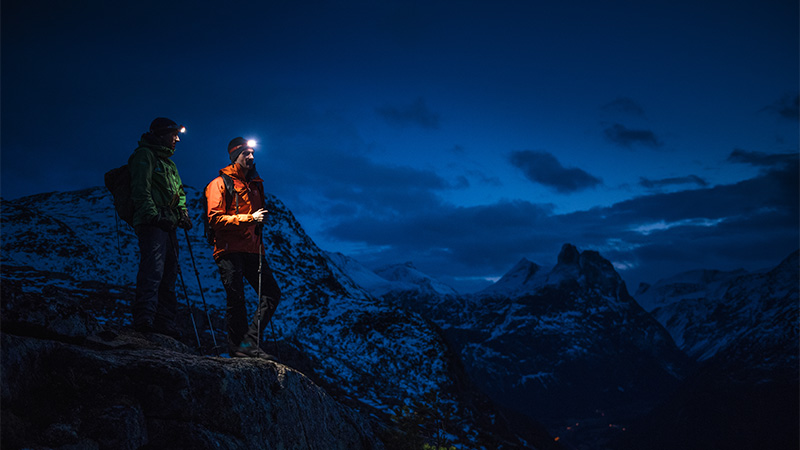 2. Rechargeable batteries, specifically lithium-ion, are better at holding their charge in cold weather. Headlamps with rechargeable batteries can give you better performance in the cold.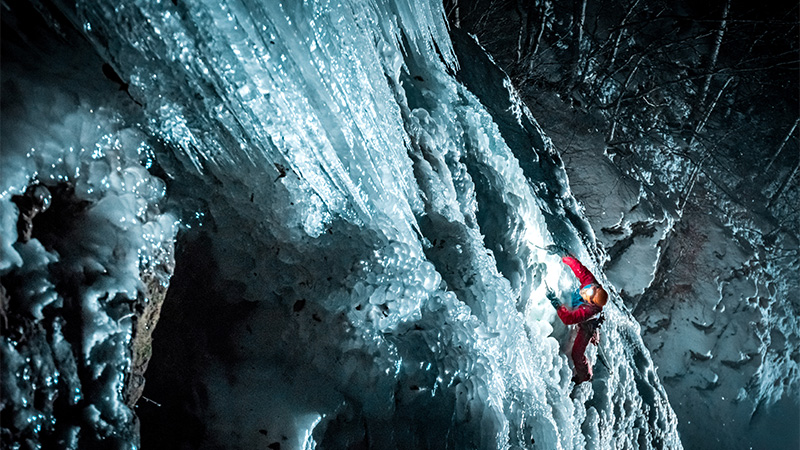 3. Always carry extra batteries for your headlamp close to your body. Regularly rotate the batteries so that your headlamp is always performing with efficient batteries.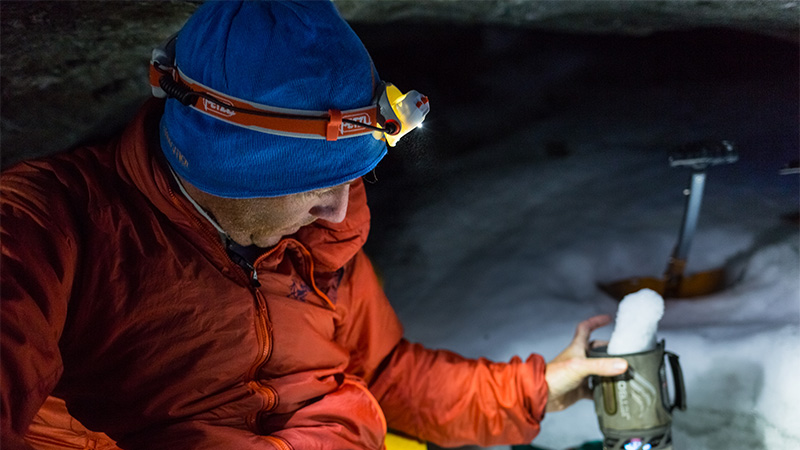 4. During use in cold temperatures, you can use a belt kit with the NAO + headlamp to keep the battery back close to your body and warm for better performance.