Its here, its arrived!!! 2nd edition of the Vertical Challenge by Mon Vertical
December 20 2016
Rope access and confined space
The second edition of the 2016 Vertical Challenge has just finished and was a success, this event promoted by Mon Vertical that took place on 04 and 05 November, with the participation of 6 national and international teams that have met in the "CENTER OF SPECIALIZATION IN HEIGHT AND RESCUE WORKS" by Mon Vertical in Lima, to share their experiences and test their technical skills with ropes.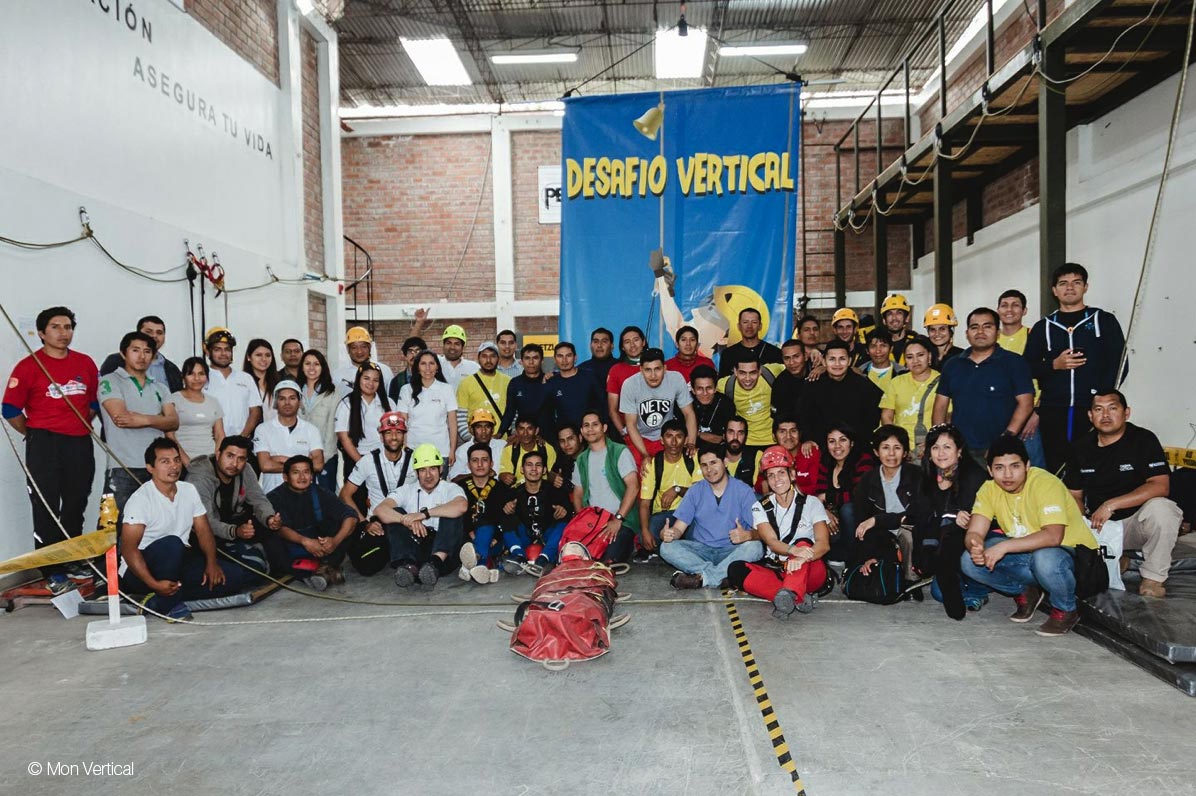 In this event participated 6 national and international teams, including rescuers, firefighters, rescue brigades, vertical work companies. 
Axis (Curitiba – Brasil)
Sin Limite Vertical S.A.C. – Callao (Lima - Perú)
OD Vertical Odebrecht (Cusco – Perú)
CRETVI Maniobras verticales -  Casa de Guías de montaña de Huaraz (Huaraz – Perú)
VertiSub Perú (Lima – Perú)
DIREFE (Lima – Perú)
After successfully completing several tests, the team that obtained the first place was SIN LIMITE VERTICAL of Peru, the second place was occupied by the AXIS team of Brazil and the third place for OD Vertical also from Peru.
The 2016 Vertical Challenge was a success!!! Many thanks to all the participants and we invite you to the 2017 edition.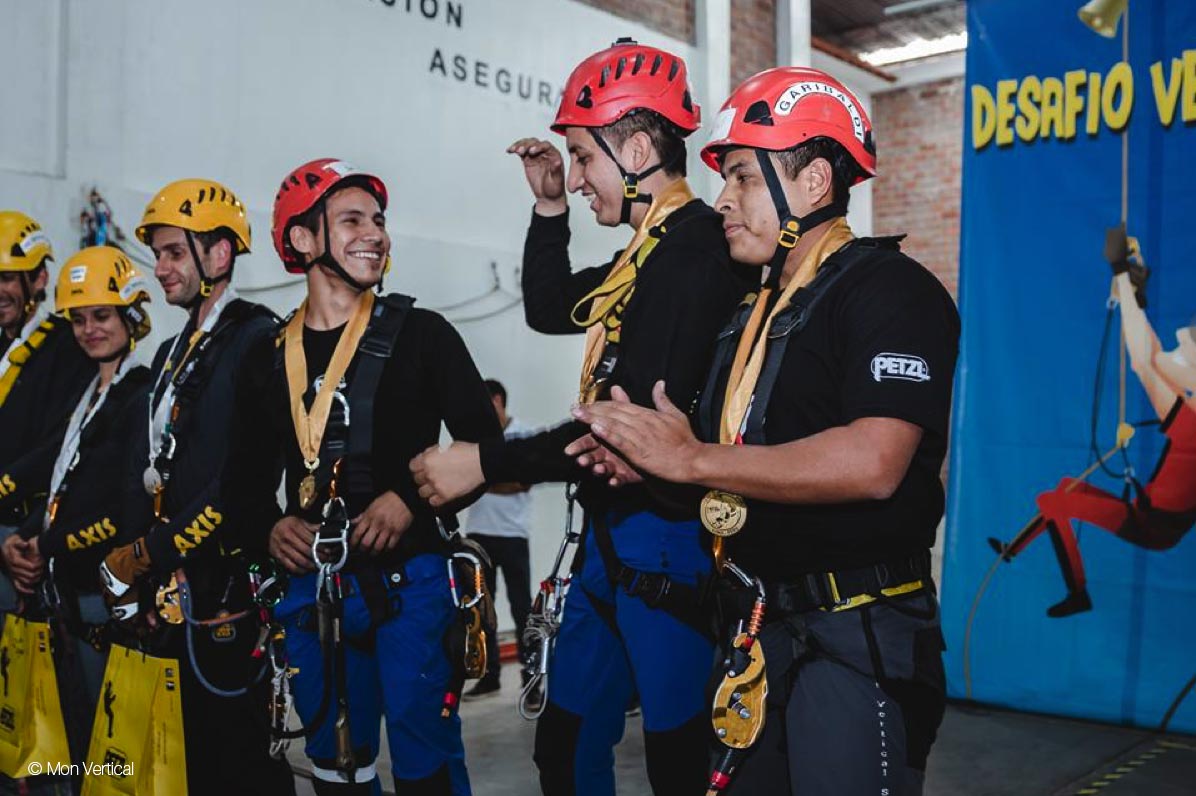 Data of interest
Place: CETAR "CENTER OF SPECIALIZATION IN HEIGHT AND RESCUE WORKS" Jirón General Murillo Mz O1 Lote 7 La Campiña -Chorrillos (Lima – Perú)
Number of visits: 100 people
More information
http://www.monvertical.pe/ 
https://web.facebook.com/MonVertical/