World Bicycle Day: ride day and night with Petzl headlamps!
Today, June 3, 2019, is World Bicycle Day. The United Nations (UN), which created the event just last year, views bikes "as a simple, affordable, reliable, clean, and sustainable means of transportation that promotes good health and caring for the environment." The second edition offers everyone a great opportunity to change the way they get around.
June 3 2019
Night running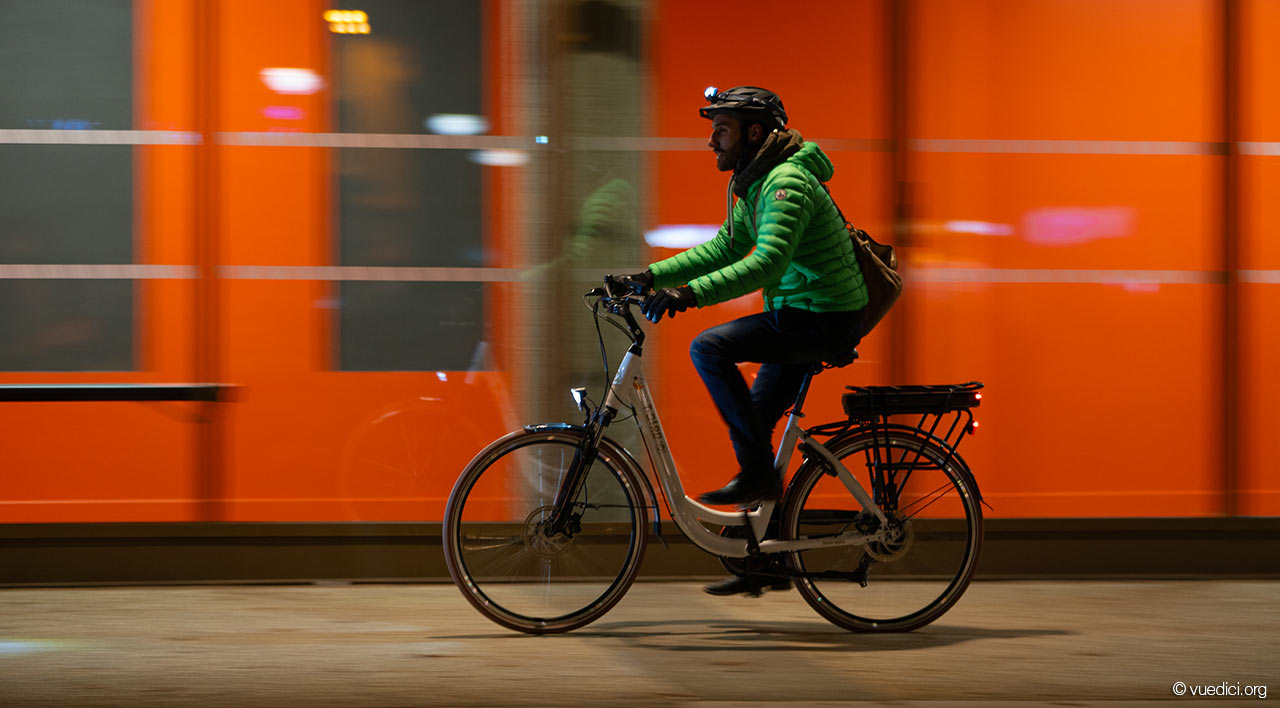 Petzl makes cycling day or night easy by designing accessories that allow you to attach your headlamp to your bike or helmet.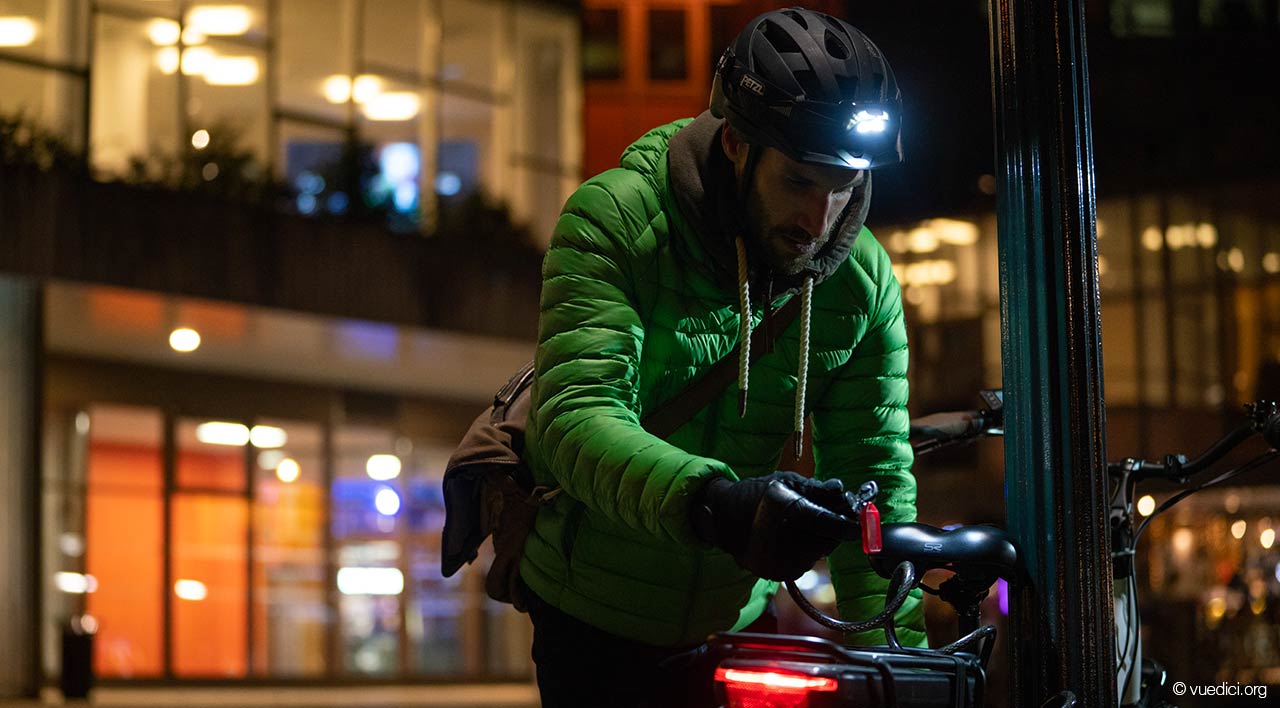 With the BIKE ADAPT, soon you will be able to attach your headlamp to the handlebars bars of your bike for a full lighting system. Mark June 24 on your calendars for a closer look at this new development…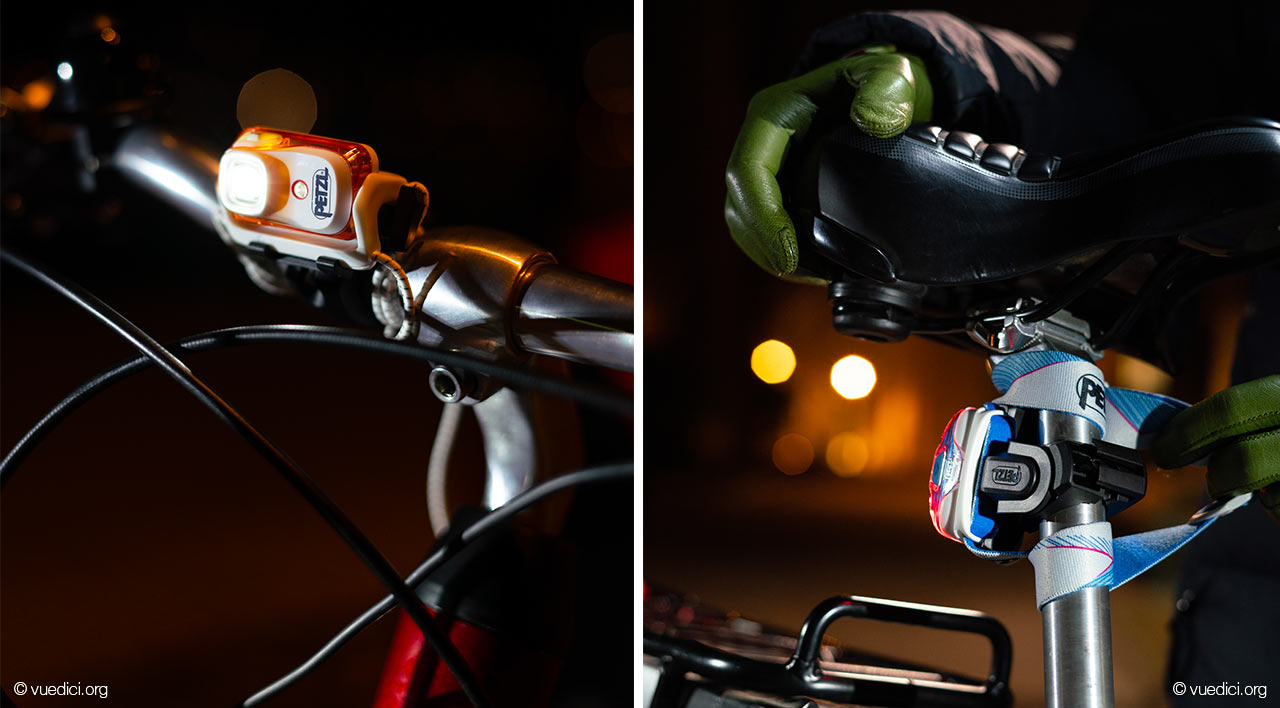 "The BIKE ADAPT attaches to your bike's handlebars or seat post. It is compatible with a wide range of Petzl headlamps."
Learn more about Petzl headlamps and our latest bicycle accessories, and enjoy heading out on a ride day or night!