New DUO headlamps
Designed for intense use and to provide maximum lighting power, DUO headlamps are ideal for industry, maintenance, and inspection. Their flood, mixed, and focused beams ensure incredible visibility both close up and far away. DUO headlamps are ATEX certified (except for the DUO S), highly durable, waterproof, feature CONSTANT LIGHTING technology and long burn times, and can even be mounted onto a helmet.
November 16 2018
Rope access and confined space
FACE2FACE function

Once activated on a DUO headlamp, the FACE2FACE function triggers a sensor capable of detecting other DUO lamps within an 8-meter radius and automatically dims each headlamp if they face each other. Brightness levels return to normal as soon as the beams no longer cross. 
What is CONSTANT LIGHTING?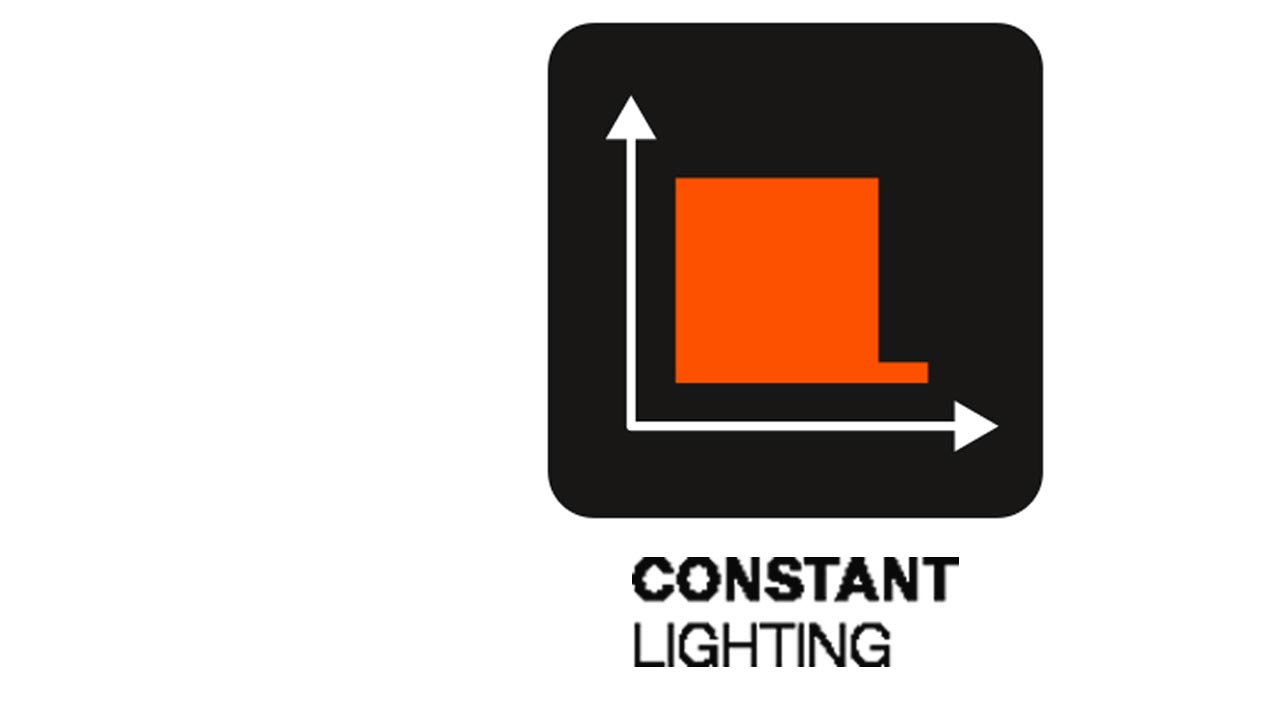 Headlamps featuring CONSTANT LIGHTING technology maintain a stable level of lighting power over a predetermined period of time, even as the batteries drain. When the batteries are almost empty, the headlamp automatically switches into reserve lighting mode, where the lower light output ensures a longer burn time.
Which headlamp should you choose? 
 

DUO Z1

DUO Z2

DUO S

Maximum lumens
360 lm

BOOST mode

430 lm

BOOST mode

1100 lm

BOOST mode

Maximum burn time
23 hrs
15 hrs 30 min
23 hrs
Beam type(s)
Certification
 
Headlamp delivered with
ACCU 2 DUO Z1
4 x AA LR06
ACCU 2
FACE2FACE function

 

 

 

Waterproof rating
Mounting systems for your helmet
DUO headlamps can be mounted onto helmets with a thin or thick shell. One or more mounting systems work with each type of helmet, providing the ability to adjust headlamp angle as needed. 
PRO ADAPT (E80004): front and rear plates with adhesives that stick to any type of helmet. This system is impact and moisture resistant. 
The plates delivered with DUO headlamps allow you to mount the headlamp onto Petzl VERTEX and ALVEO helmets.