SEGMENT 8.0 mm
SEGMENT is an 8 mm diameter accessory cord for expert caving activities. Ultra-compact and lightweight, it is easy to store in a pack. It has the benefit of the EverFlex treatment, ensuring continued flexibility over time. The texture of the sheath allows good grip during descents. Comes in 200 meter length.
Available July 2017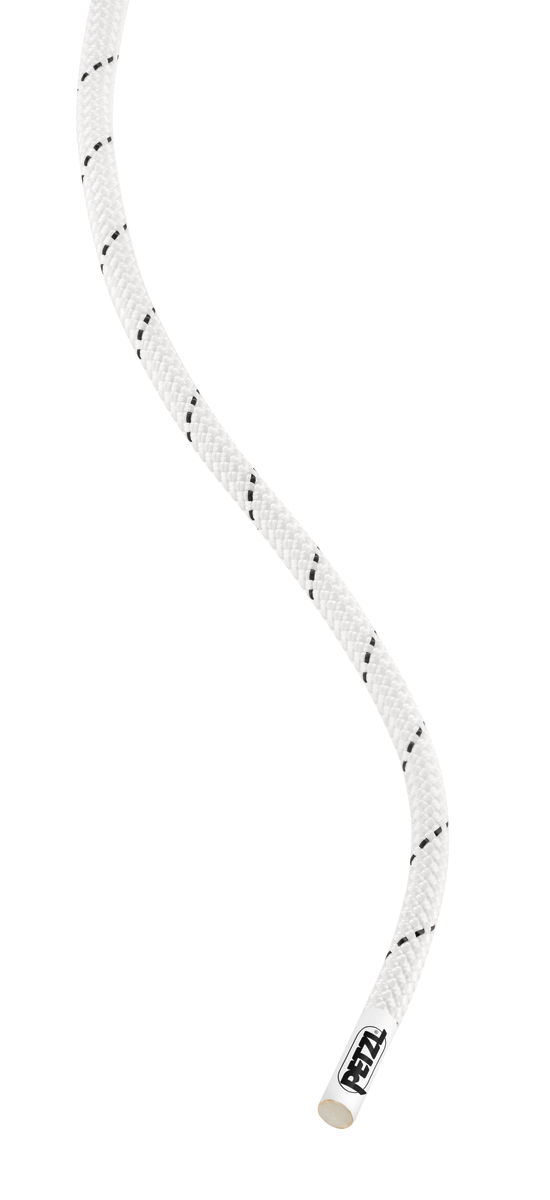 Compact, with textured sheath that offers good grip on both descents and ascents.
EverFlex treatment maintains the cord's flexibility and makes it easy to store.
Excellent weight/durability ratio, thanks to its special construction.