PULSE
Temporary 8 mm anchor, composed of an aluminum hanger and a stainless steel shaft, designed for caving suspension and equipment. Quick to place or remove, PULSE allows for a more comfortable and safe practice.
Available September 2017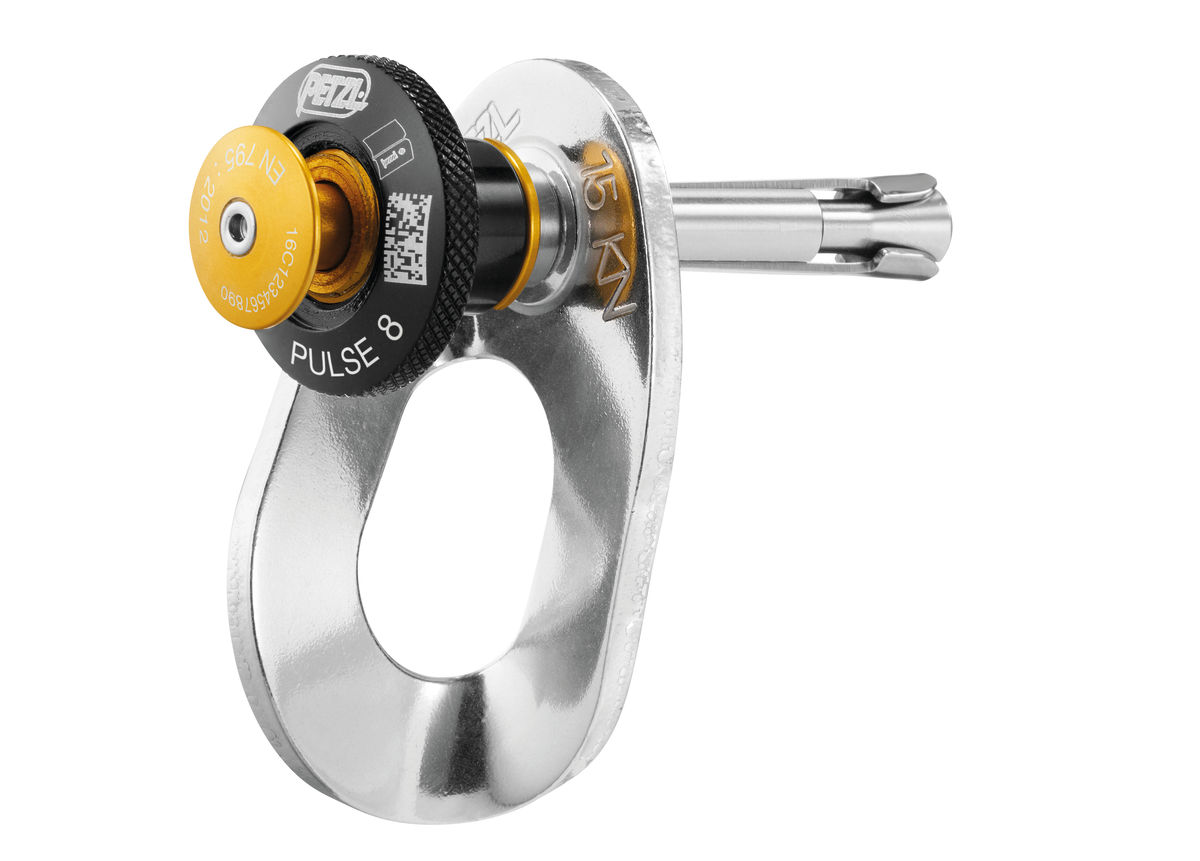 Instantly placed by activating the release plunger.
Locking wrench for extended use or use with groups.