Recall for inspection of all SCORPIO via ferrata lanyards made before 24/05/11
Have you inspected your lanyard? Following an accident caused by a lanyard with a production defect, Petzl launched on May 24 2011 a recall for inspection of all SCORPIO lanyards manufactured up to serial number 11137****.
The relevant product references are: L60, L60 CK, L60 2, L60 2CK, L60 H, L60 WL, K29VF 1, K29VF 2, K29VE 1, K29VE 2, K29V 1, K29V 2.
Via ferrata lanyards ZYPER and ZYPER VERTIGO are not affected by this recall for inspection.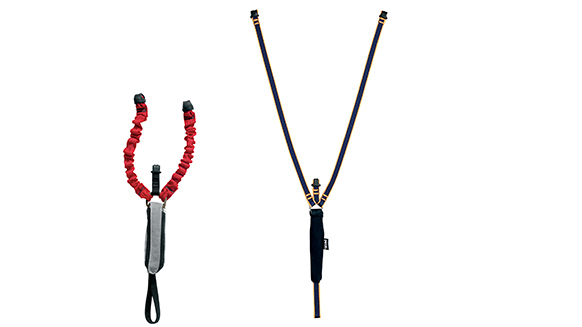 Following the call for inspection launched May 24, 2011, all of the affected SCORPIO lanyards should have been inspected by Petzl. Lanyards that have been inspected are identified by a green sticker or an "OK" or "CONFORMING" inspection label".
If you own or know someone who owns a SCORPIO via ferrata lanyard that has not been inspected, please: