10 photos of acrobatics… by Team Petzl
From Chris Sharma to Mélissa Le Nevé, by way of Cédric Lachat or Dave Graham, climbers from Team Petzl defy the laws of gravity and physical prowess. Flexibility, balance, and contortions of all kinds define their style. Here is a Top 10 of their classic acrobatic moves. Which one is your favorite?
May 10 2017
Rock climbing
1. Middle splits and small holds for Chris Sharma 
"Magie Blanche," 8b+ - Mouries, France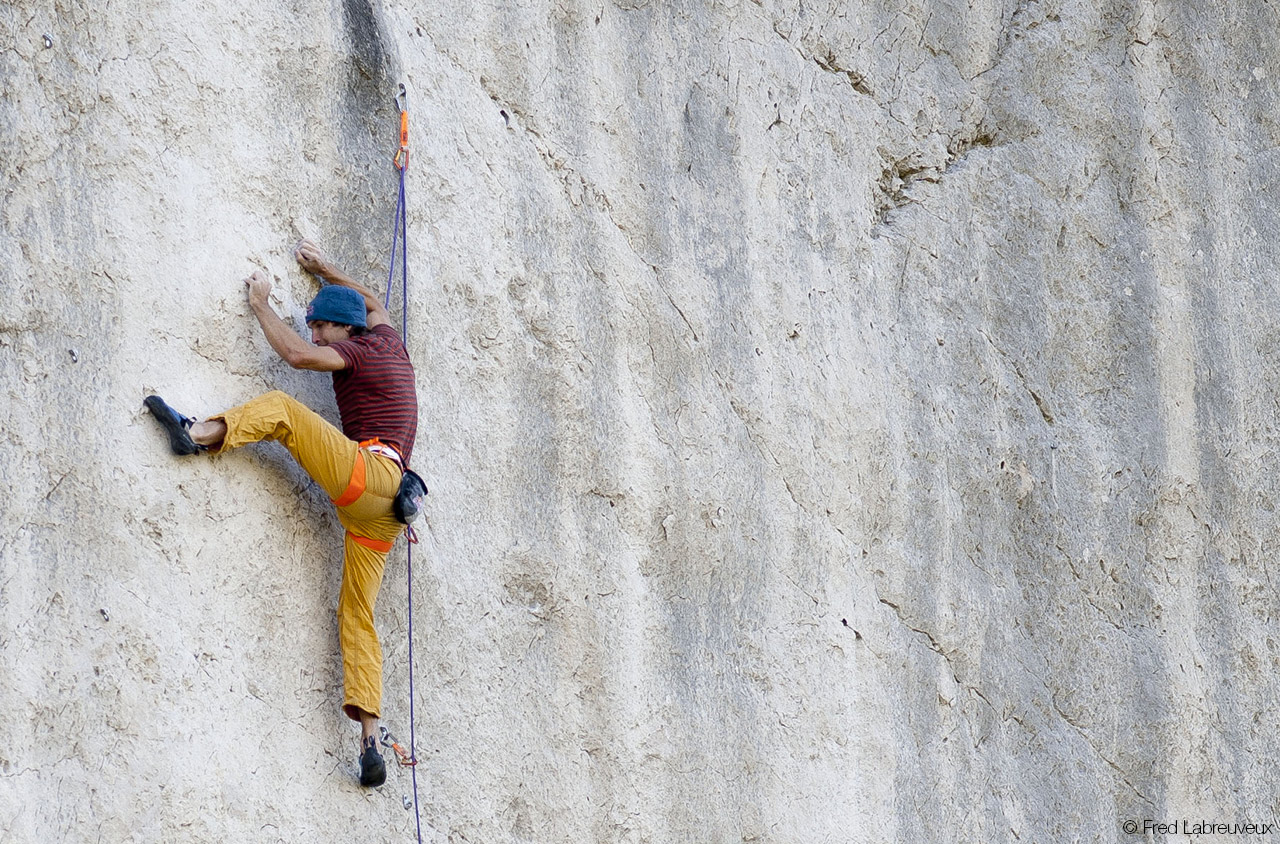 2. Cédric Lachat on "Hosanna," 8c, contortion skills required
Ramirole area – Verdon Gorge, France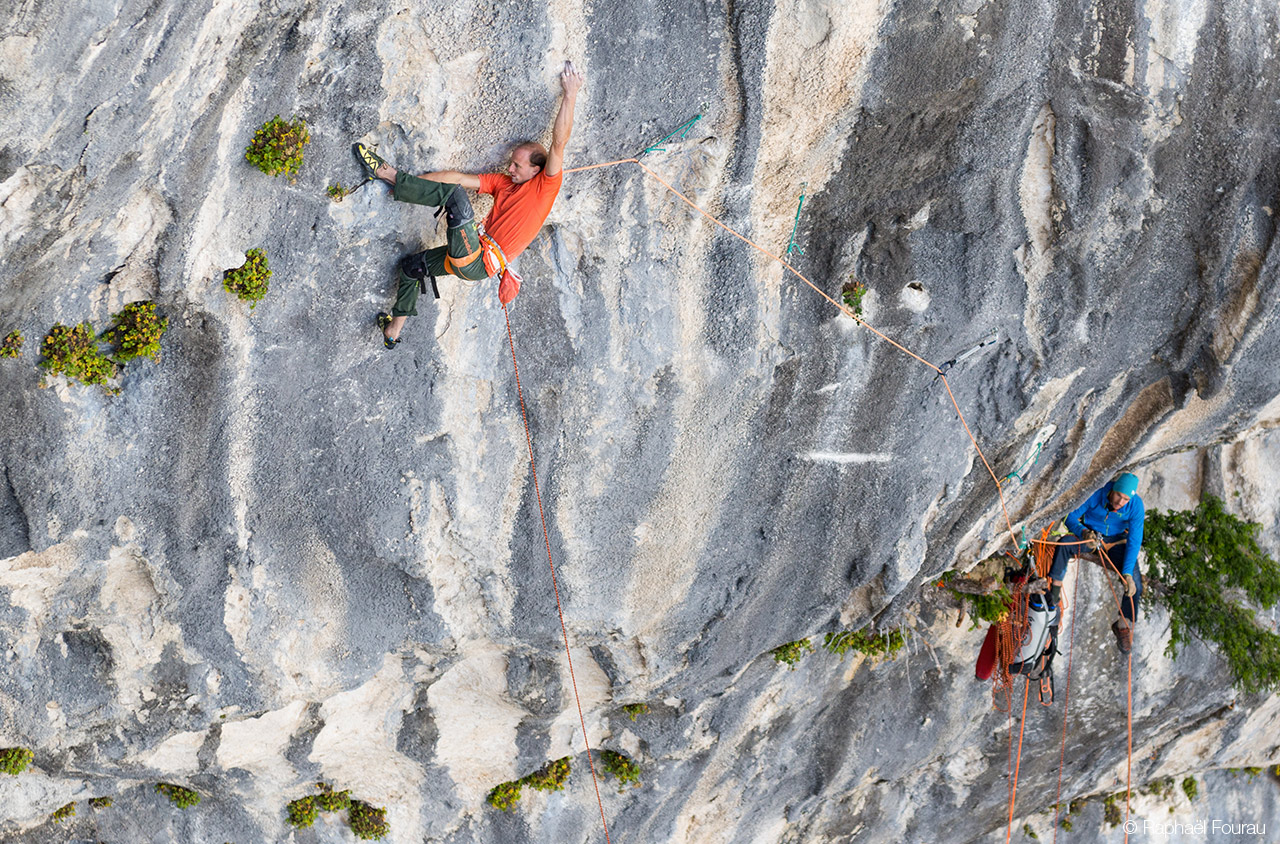 3. When Klemen Bečan thinks he's Batman
Antalya, Turkey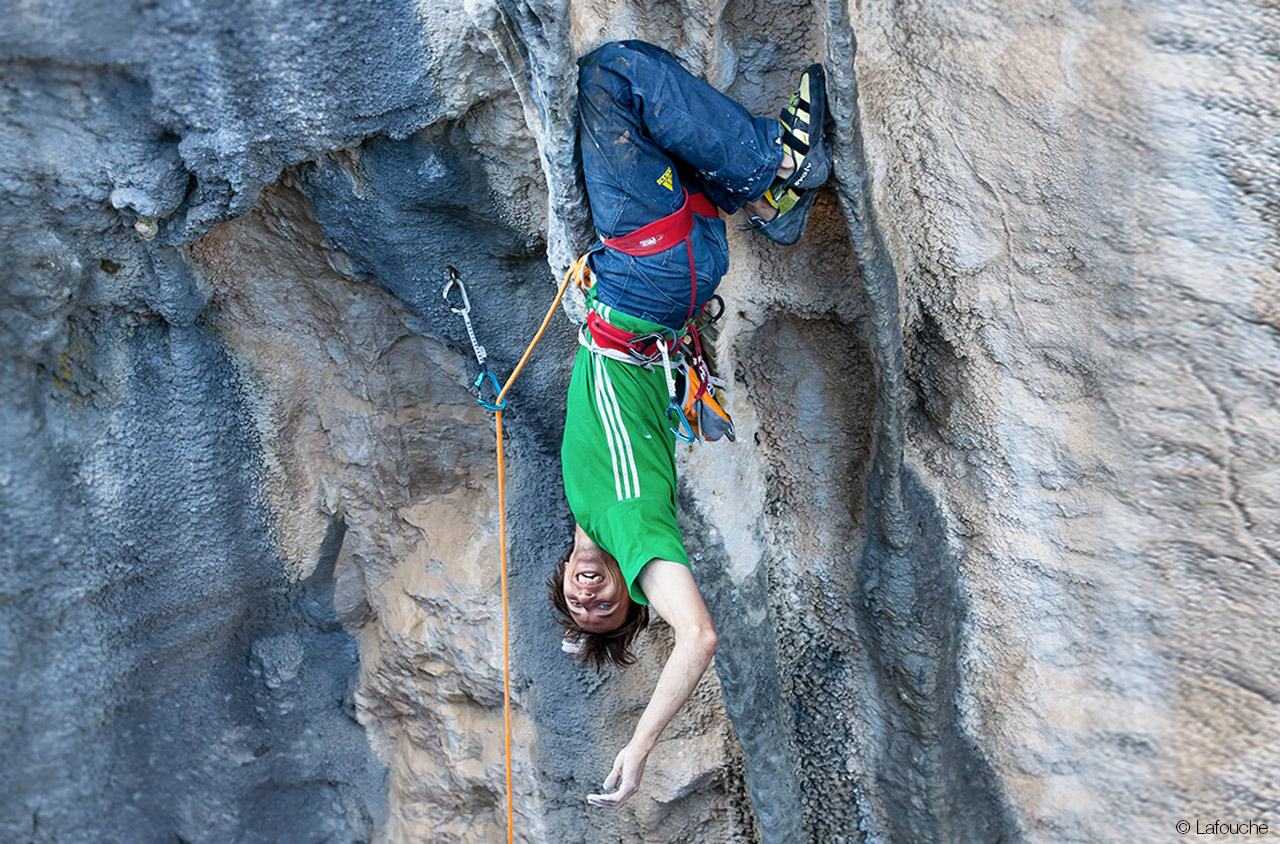 4. Can you say flexible?
Florence Pinet - Baile Herculane, Romania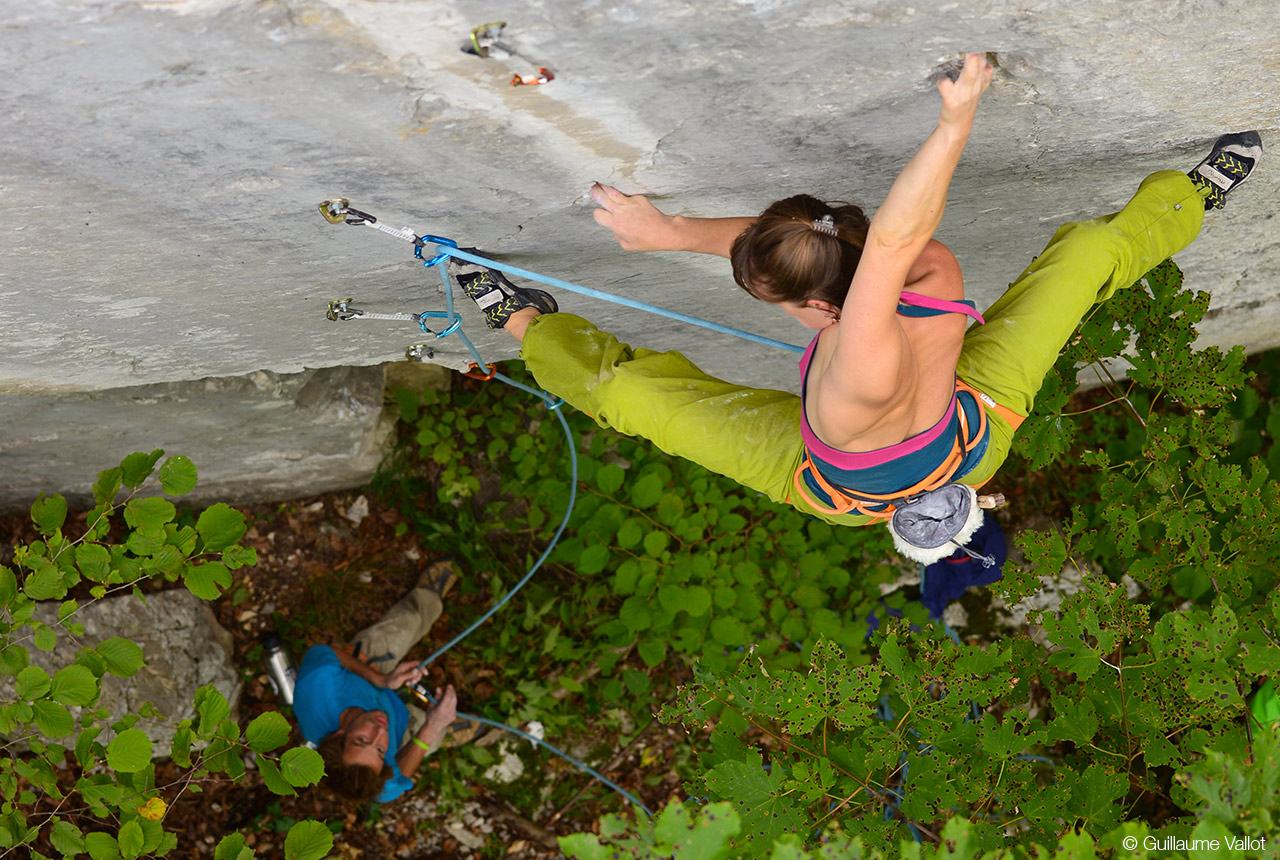 5. "My seaside vacation," by Mélissa Le Nevé
Antalya, Turkey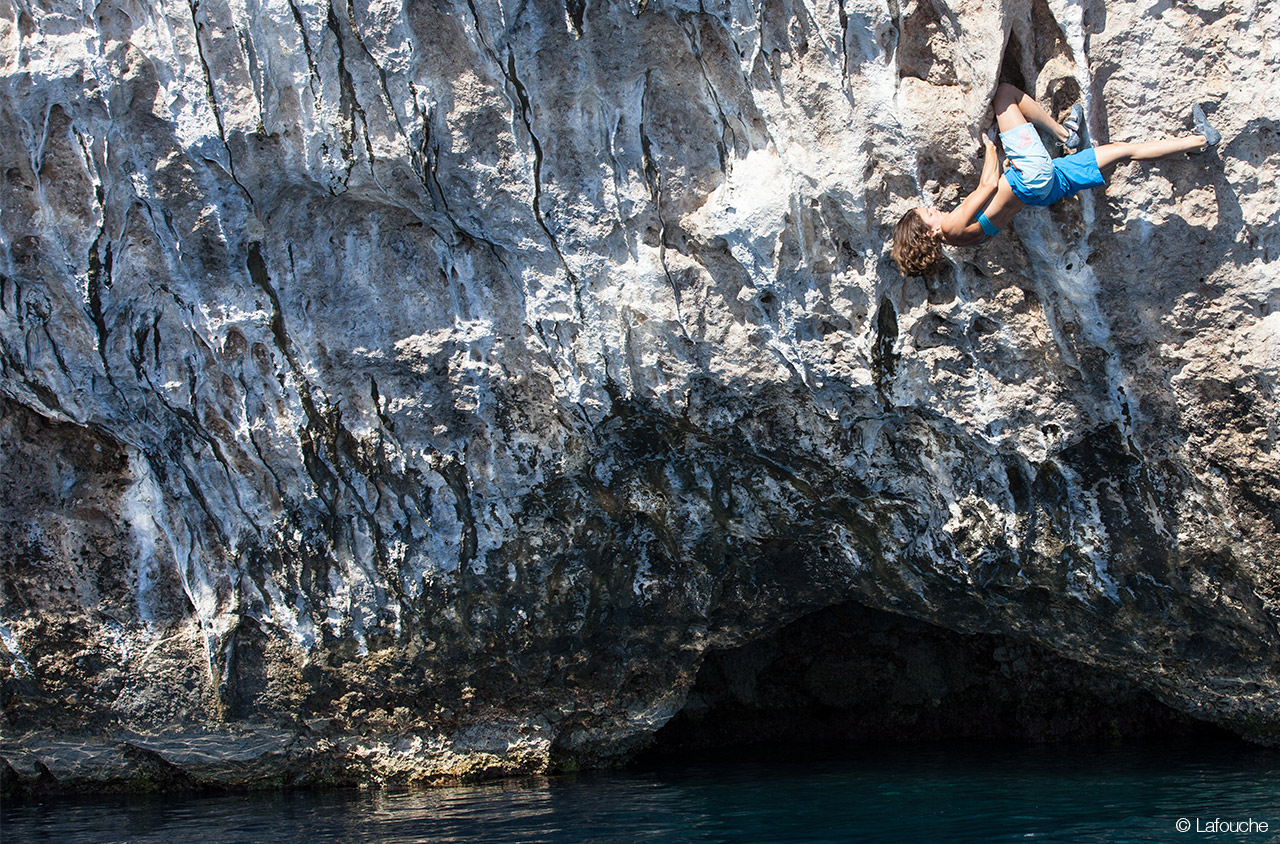 6. Erwan Le Lann's balanced lifestyle
Ancient Art, Fisher Towers - Moab, Utah, USA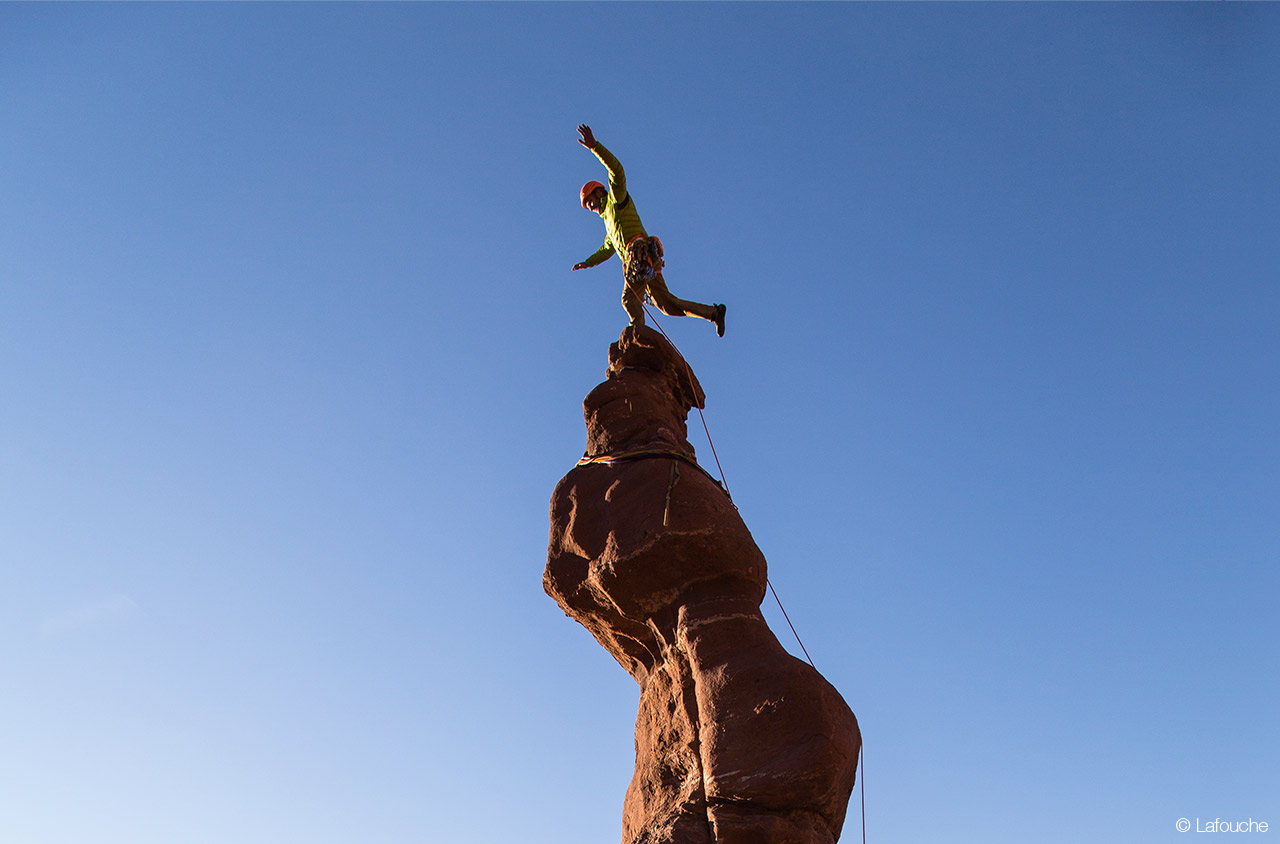 7. With love
Dave Graham - Cidtibi, Turkey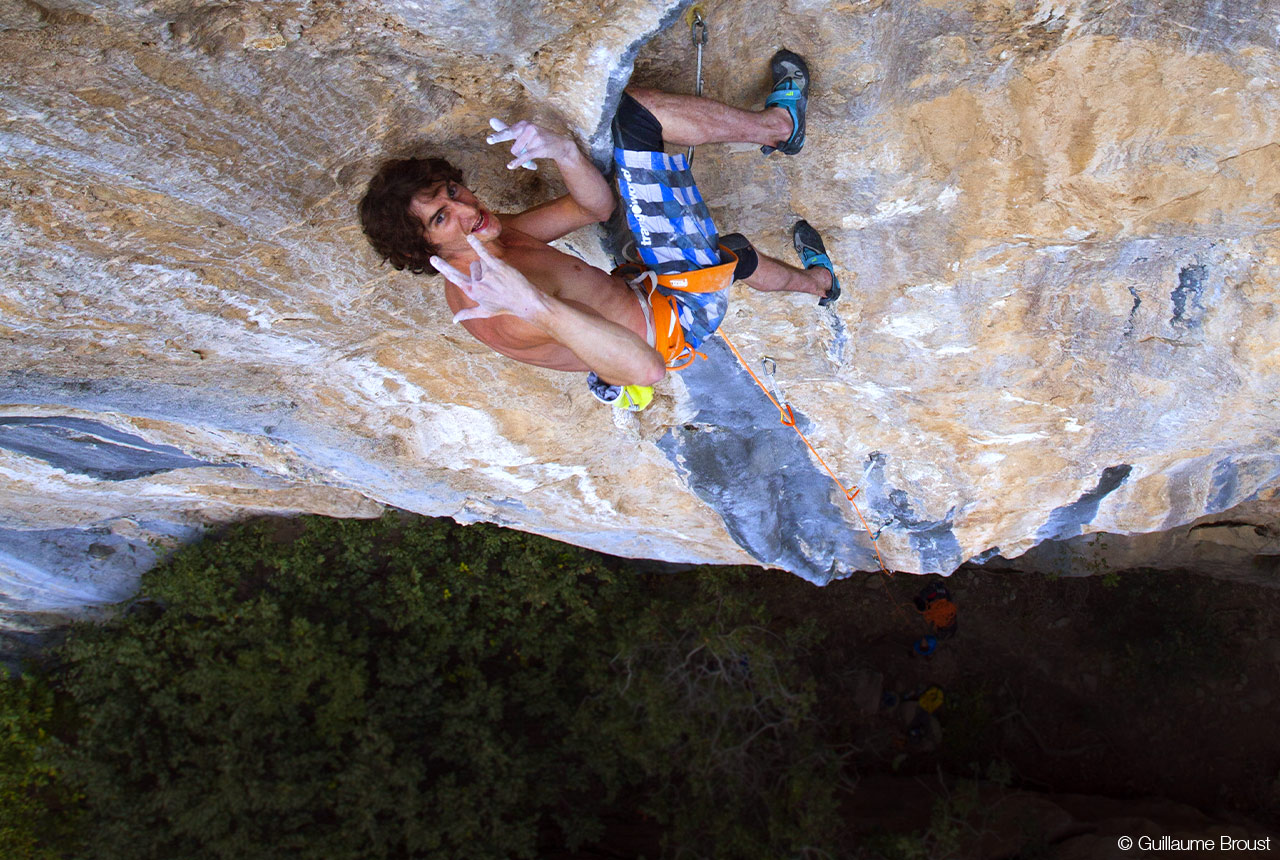 8. Sean Villanueva O'Driscoll, opposing forces
"Balroc," 8b – Mordor area - Piedra Parada, Chubut, Argentina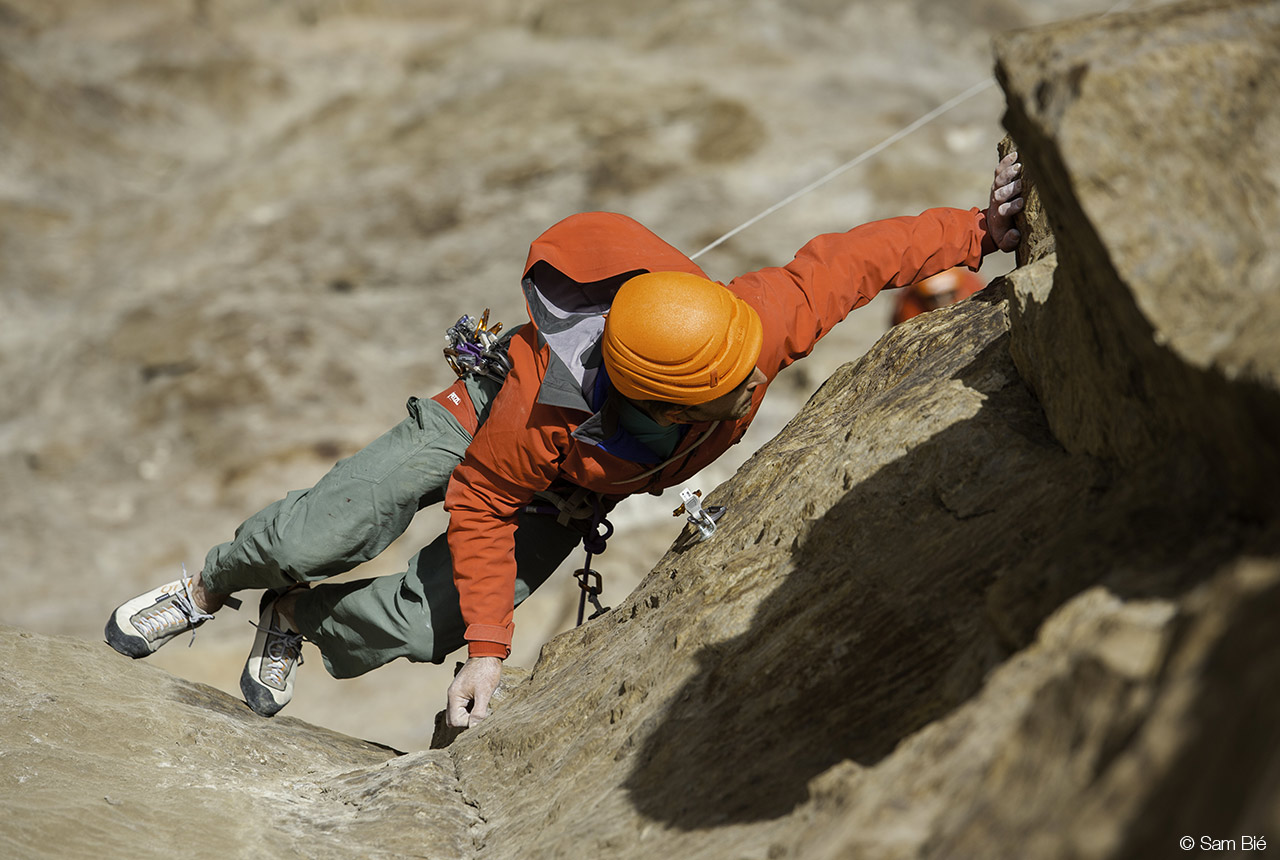 9. Do you see the quickdraw?
Klemen Bečan - Zaghouan, Tunisia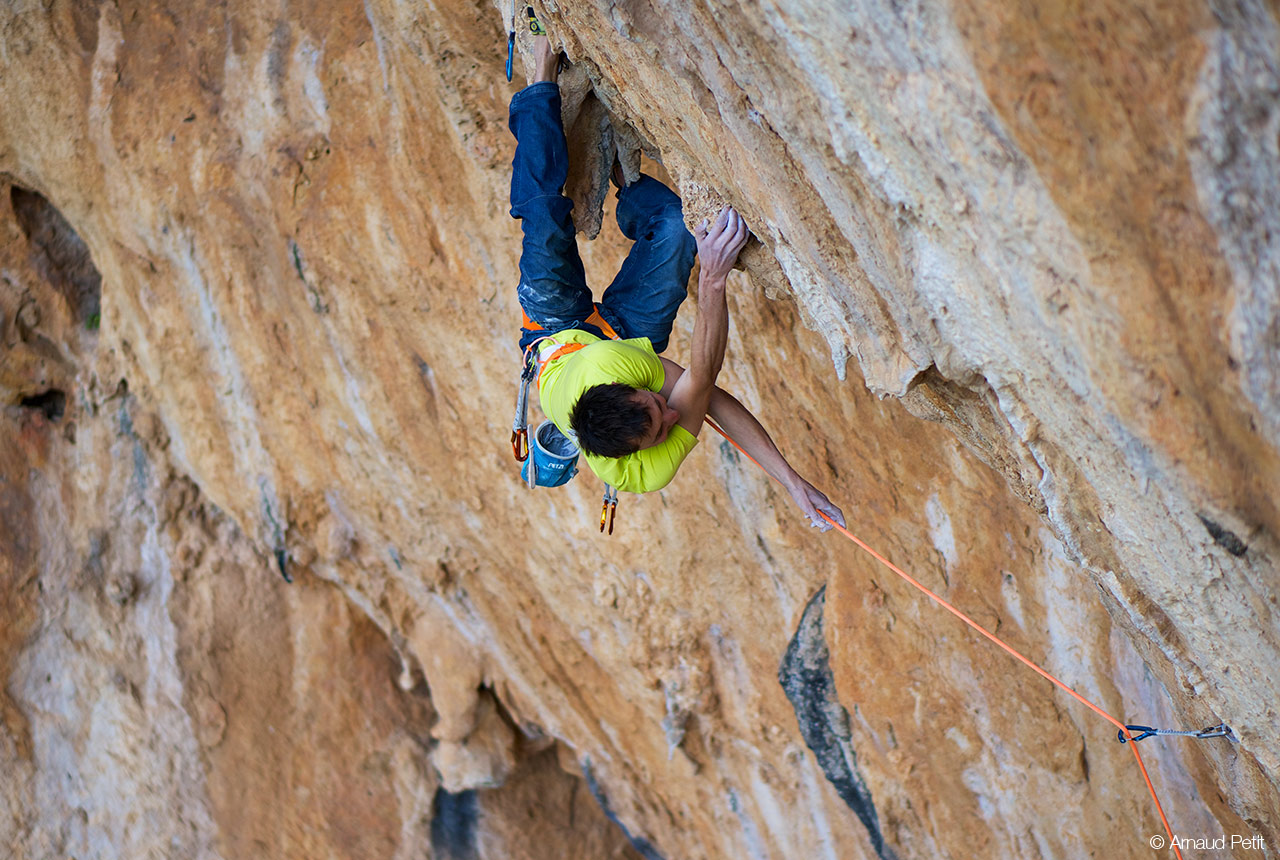 10. So, Melissa, how does the world look upside down?
Mélissa Le Nevé - Olympos, Greece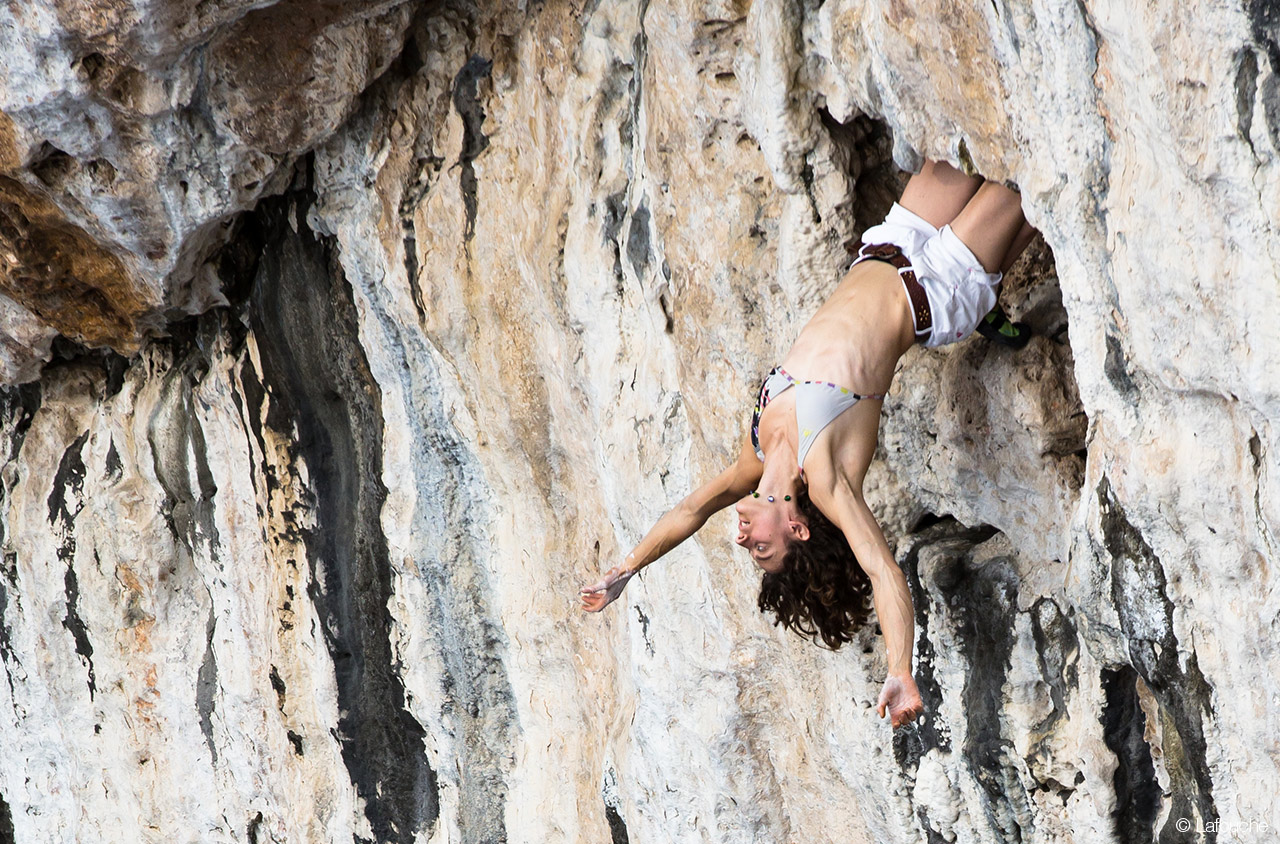 Are you an acrobat, too? Share your photos on our Facebook page: