BINDI® - Run at dawn or dusk
November 6 2019
Night running
"The BINDI headlamp is very practical for running through the cityscape," Nolwenn Faivre, personal trainer and avid runner, explains why.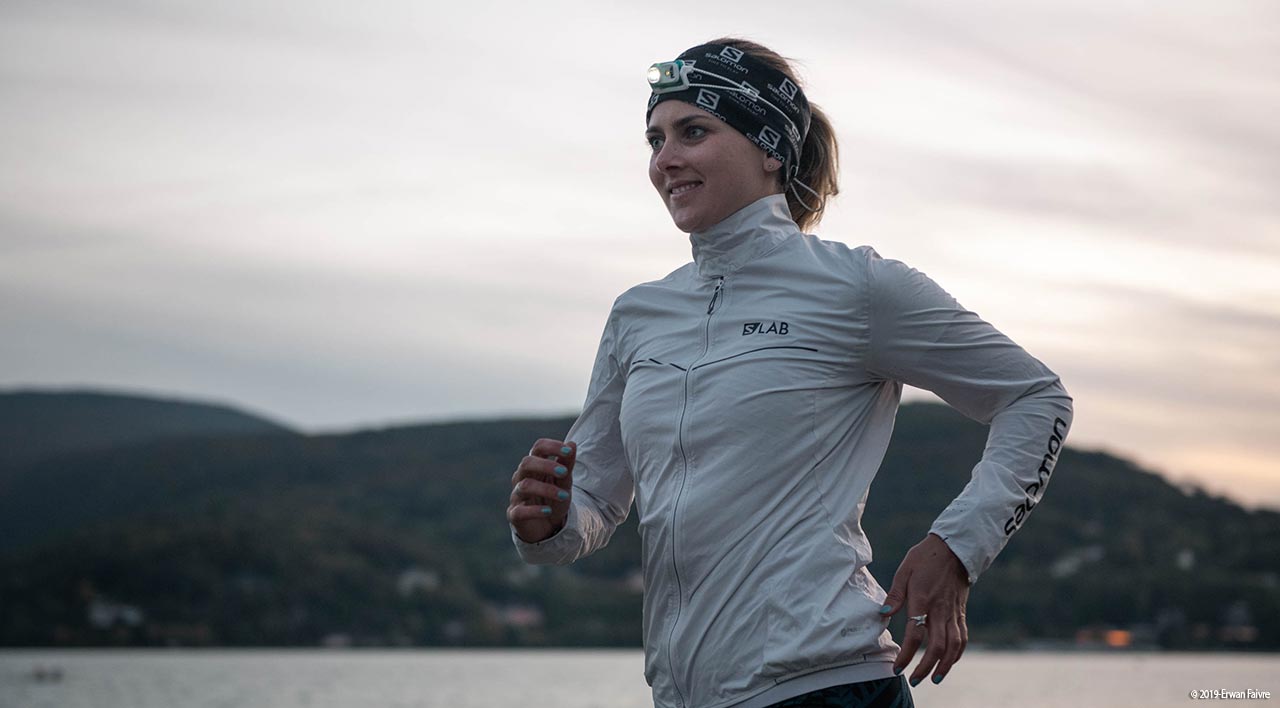 "I run three or four times per week outside my coaching sessions. Running allows me to stay fit, to enjoy a bit of fresh air, and to simply let my thoughts wander. I often finish a run with a handful of new ideas in mind. Right after walking through the door, I grab a pen and a piece of paper to write everything down.
When running in and around town, I still try to plan a route through some sort of natural space:
I'll run along a creek, through a park, or across a forest clearing. Even in an urban setting it's possible.
I like to run early in the morning or at night. More often than not, I set my alarm for 06:00 to start the day off with a bang.
I use the BINDI headlamp both to see and be seen.
My BINDI headlamp obviously allows me to see the terrain and any obstacles ahead when it's dark out, but it also keeps me safe: you need to stay visible to other people who are out and about (drivers, cyclists, pedestrians…), especially when running through a city environment.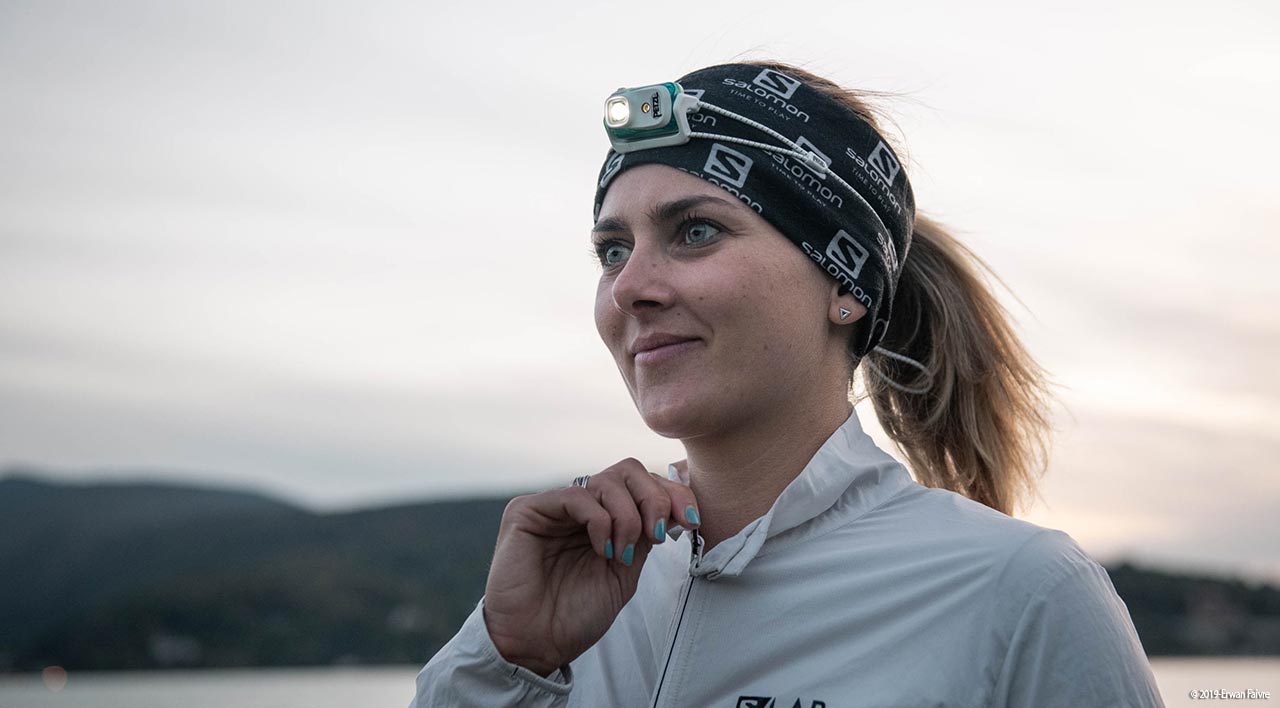 The BINDI headlamp is very practical and lightweight.
You can stow it easily in your pocket and simply wait until dark to take it out. This compact headlamp takes up little space and provides plenty of lighting power. It is also rechargeable, which is a plus. I often take a few extra BINDIs with me for people that I coach, just in case they forget their headlamp!"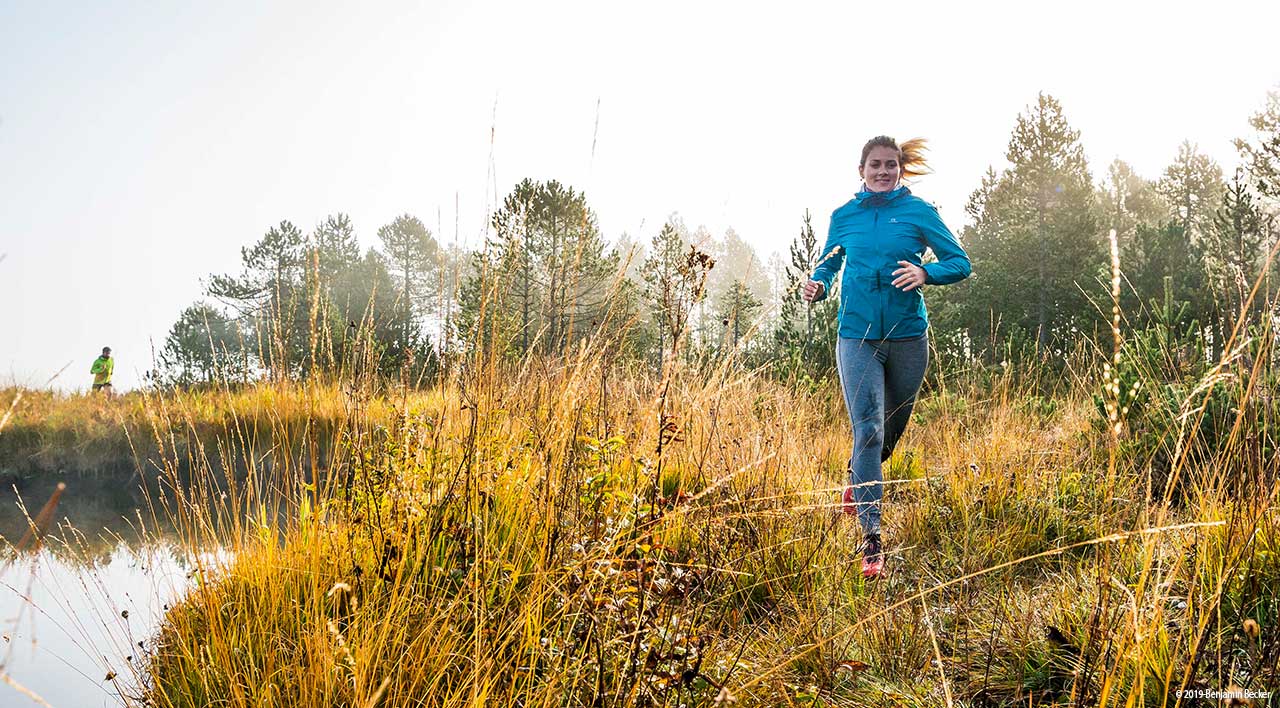 Present in the video