Helmets
Our current offering reflects over 30 years of helmet development and innovation. Comfortable, quick and simple to adjust and lightweight, these helmets play an essential role as safety equipment for vertical activities.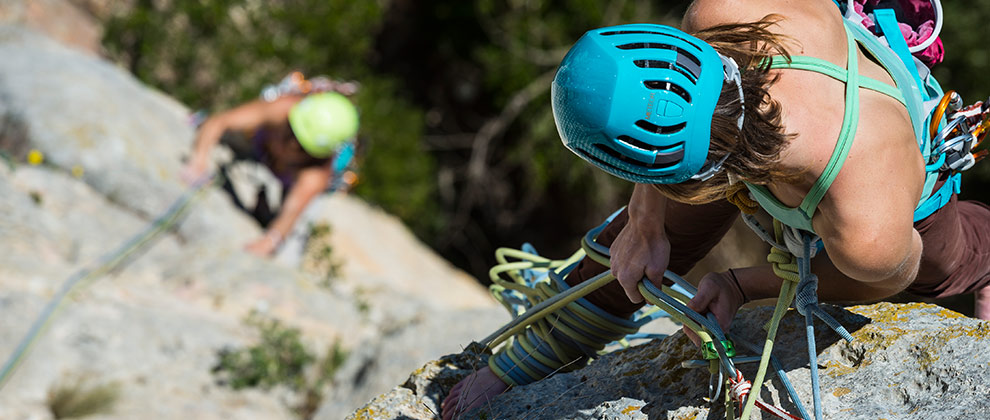 Mountaineering and climbing helmets (6)
Mountaineering and climbing helmets
Designed to ensure excellent protection, Petzl helmets are lightweight and ventilated to provide great comfort.
Caving helmets
Durable, lightweight and ventilated, these helmets are equipped with powerful headlamps for subterranean exploration.
Helmet accessories
Protective eye shield adapts to climbing and mountaineering helmets.