Anchors
Ice screws, multi-directional hangers, glues for climbing anchors, anchor plates: from the highest summits to the deepest caves, Petzl anchors are a guarantee of quality for outfitters and practitioners.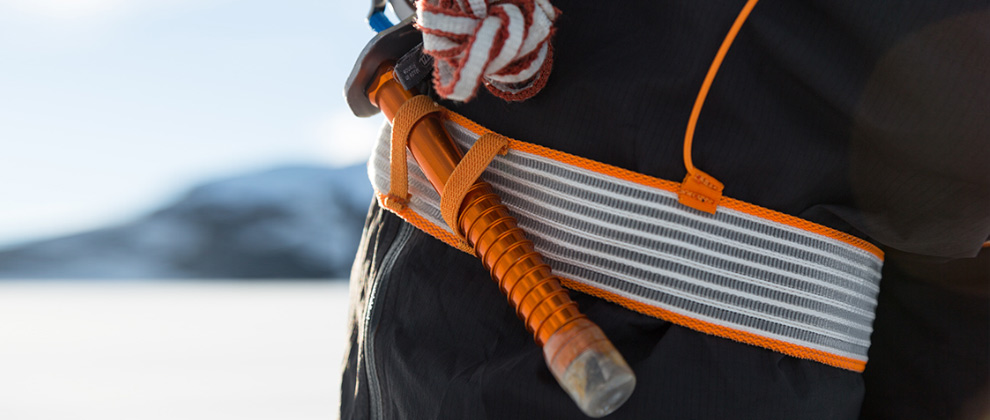 Ice protection accessories (3)
Rock and caving anchor accessories (9)
Ice protection
Lightweight, durable, quick and easy to place, Petzl ice anchors are a part of every mountaineer's and ice climber's adventures.
Ice protection accessories
Equipment for easier, safer ice climbing and for ice screw maintenance.
Rock anchors
Hangers, bolts and glue-in bolts are made of stainless steel for durability and corrosion resistance.
Pitons
Manufactured from the best types of steel for reliability and durability, Petzl pitons meet all the needs encountered by climbers, on any type of rock.
Caving anchors
Hangers and anchors designed for progression in caving.
Rock and caving anchor accessories
Equipment useful for placing and using progression anchors in rock climbing and caving.