Helmets
Essential for work at height and certain industrial activities, helmets give the user effective protection from falling objects, or if the person himself falls.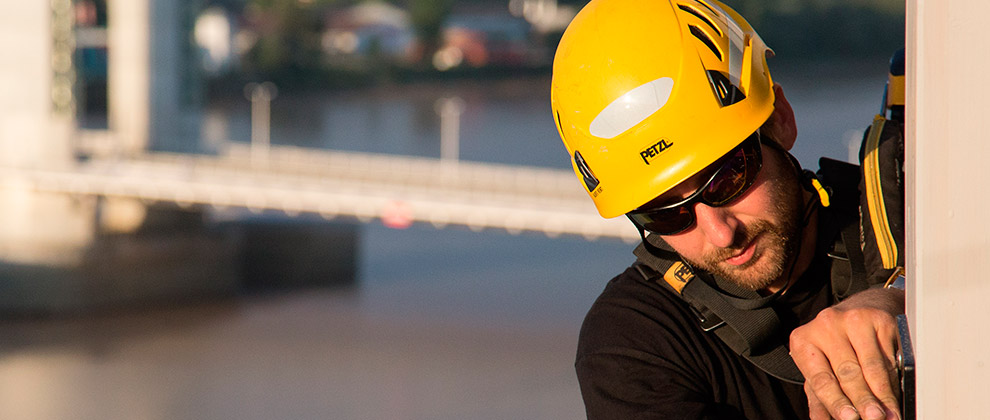 Protective eye shields (3)
Comfortable helmets
Durable helmets with mesh headband for optimal comfort.
Lightweight helmets
Helmets with internal shell of expanded polystyrene for reduced weight.
Helmet accessories
Vision protection, foam and stickers for personalizing a Petzl helmet.