How tick lists can improve your climbing
Leading into a new year, climbing season, or a specific road trip, we naturally find ourselves jotting down various route names on a piece of paper. This strange, yet very usual behavior amongst climbers is known as "making a tick list." When it comes to explaining the ins and outs of making and using tick lists to push your climbing forward, we reached out to Petzl athlete, Margo Hayes for some valuable insight.
January 3 2018
Rock climbing
The purpose of a tick list
A climbing tick list is similar to a bucket list, compiled of routes and boulders that you want to climb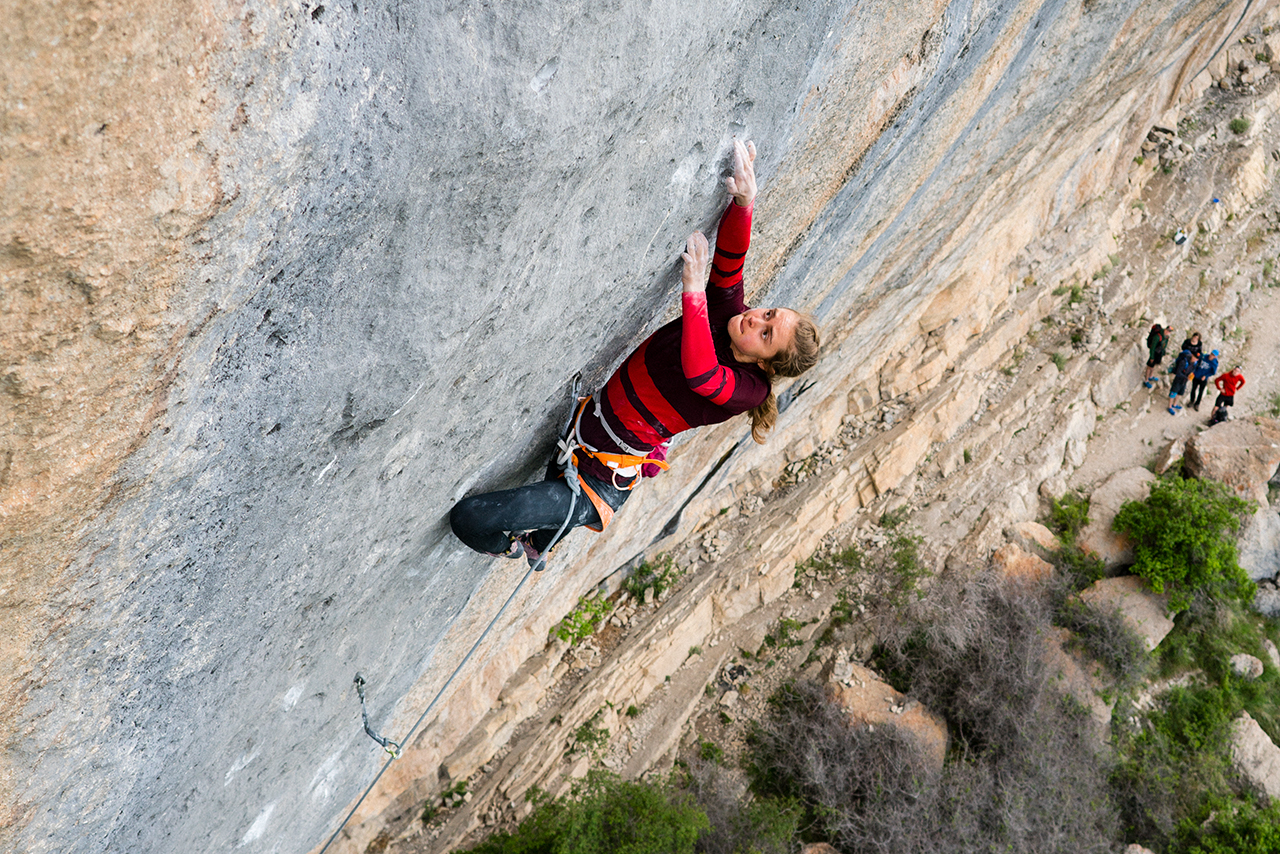 There is never a bad time to start your list
I make a tick list at the beginning of the year alongside my list of goals. I continue to add to it as I plan new trips throughout the year or get inspired by a new line.
The magic ingredients
My tick lists are typically project and destination focused. I always have a "to-do" list of routes near my home.
Being realistic vs visionary
I don't think that it is necessary to limit yourself to what is "realistic". I prefer to shoot high and fail trying, than to play it safe.
Motivation from unfinished business
It isn't a big deal if you don't complete your tick list, because the rock isn't going anywhere. Goals can carry through to the next year, season, or trip. However, once I set my mind to something, I do everything in my power to see it through.
Nothing is set in stone
There are no rules to modifying your tick list! It is all in your power. It's important to be ambitious as well as flexible. Goals and tick lists can change due to weather, injury, or motivation.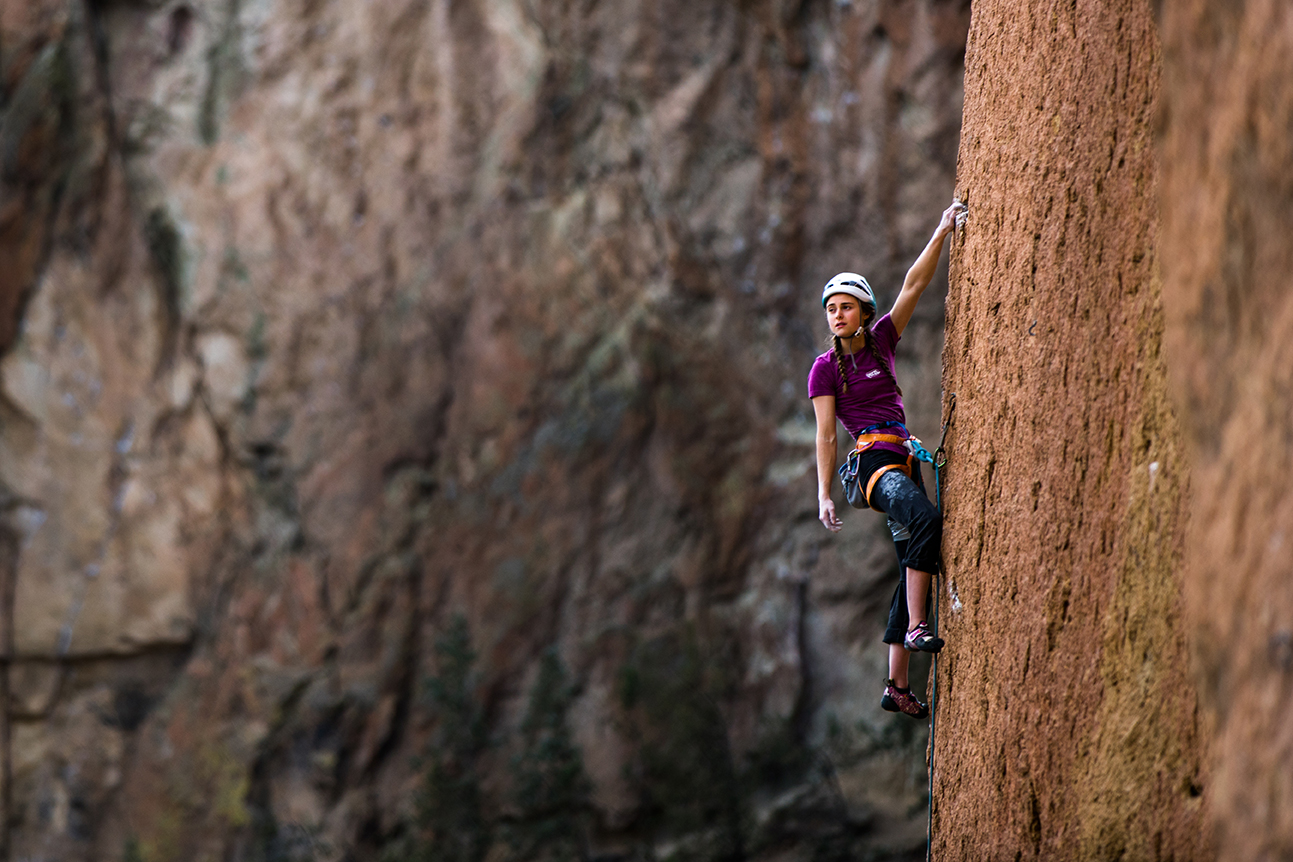 Goal setting = growth
It is motivating to have something concrete to work towards, and it is also a way to mark your progress and growth!
The unforgettable tick list
One of my most memorable tick lists was during a trip to Hueco Tanks in 2011, with Team ABC. I compiled a number of recommendations from friends and mentors. I set my goals, and I checked off more boulders on that trip then I could have imagined. It was a week to remember!
The art of writing it down
I prefer pen and paper. I like writing my goals in my own handwriting. It feels more concrete and holds me accountable. Most of the time, I place them somewhere that I can see them frequently.
Picking the right routes
Most of the time, I see an image, read a story, or watch a video on a certain Climb, and it excites me.
Sources of inspiration
I use all of the resources available, i.e., guidebooks, Mountain Project, 8a.nu, etc. I like the online resources, but nothing beats cracking open a guidebook!
When you should throw it away and just climb
First and foremost, be open to change! Be flexible with your plan! You are not bound to a tick list. It is just there as a tool that you can use!