Bulletproof Monk - Chuck Odette Climbing 5.14 At Age Sixty-One
Just off of US 89 in Utah's Logan Canyon lurks the China Wall. Home to routes like Trench Warfare (5.13c) and Super Tweak (5.14b), the China Wall is a center for hard, limestone, sport climbing. This week #PetzlTeam member Chuck Odette added another 5.14 to the list of hard routes on the wall with Bulletproof Monk, a variation of Golden Child (5.14a).
August 11 2017
Rock climbing
"First go [on Wednesday] I punted. I didn't think I was going to do it. So I took a long break. Relaxed. And second go I just crushed. The crux is pretty power oriented and that's my weakness so I've graded it 5.14a to make it solid. The name Bulletproof Monk keeps with the theme up there."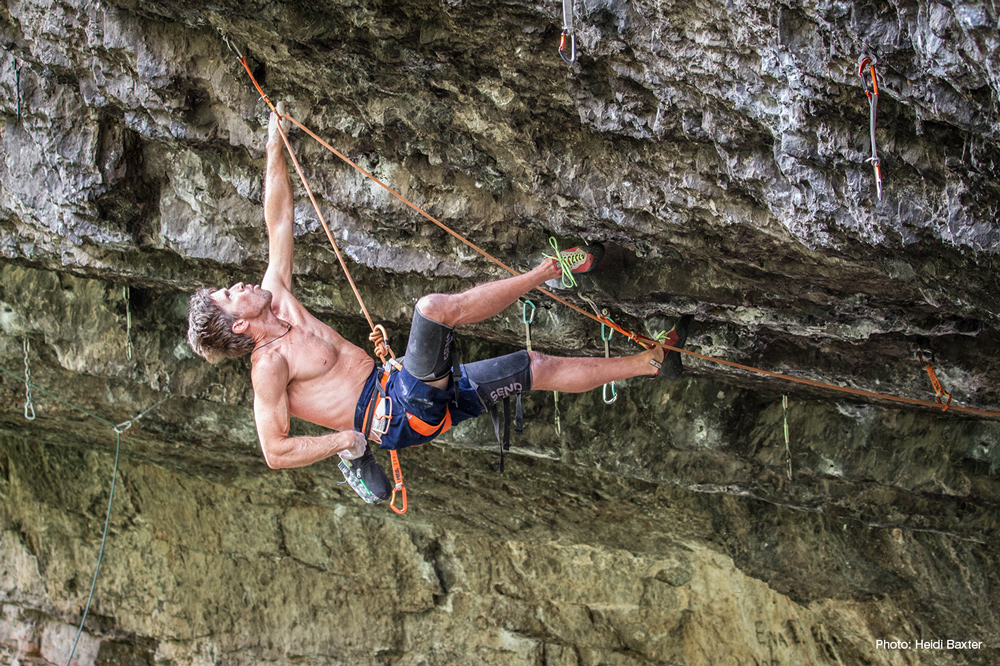 At age sixty-one Odette is the oldest climber establishing 5.14 routes in North America. When Chuck Odette retired two years ago, he and his wife Maggie downsized into a scamp trailer and began a multi-year climbing road trip ticking off classic routes across the country.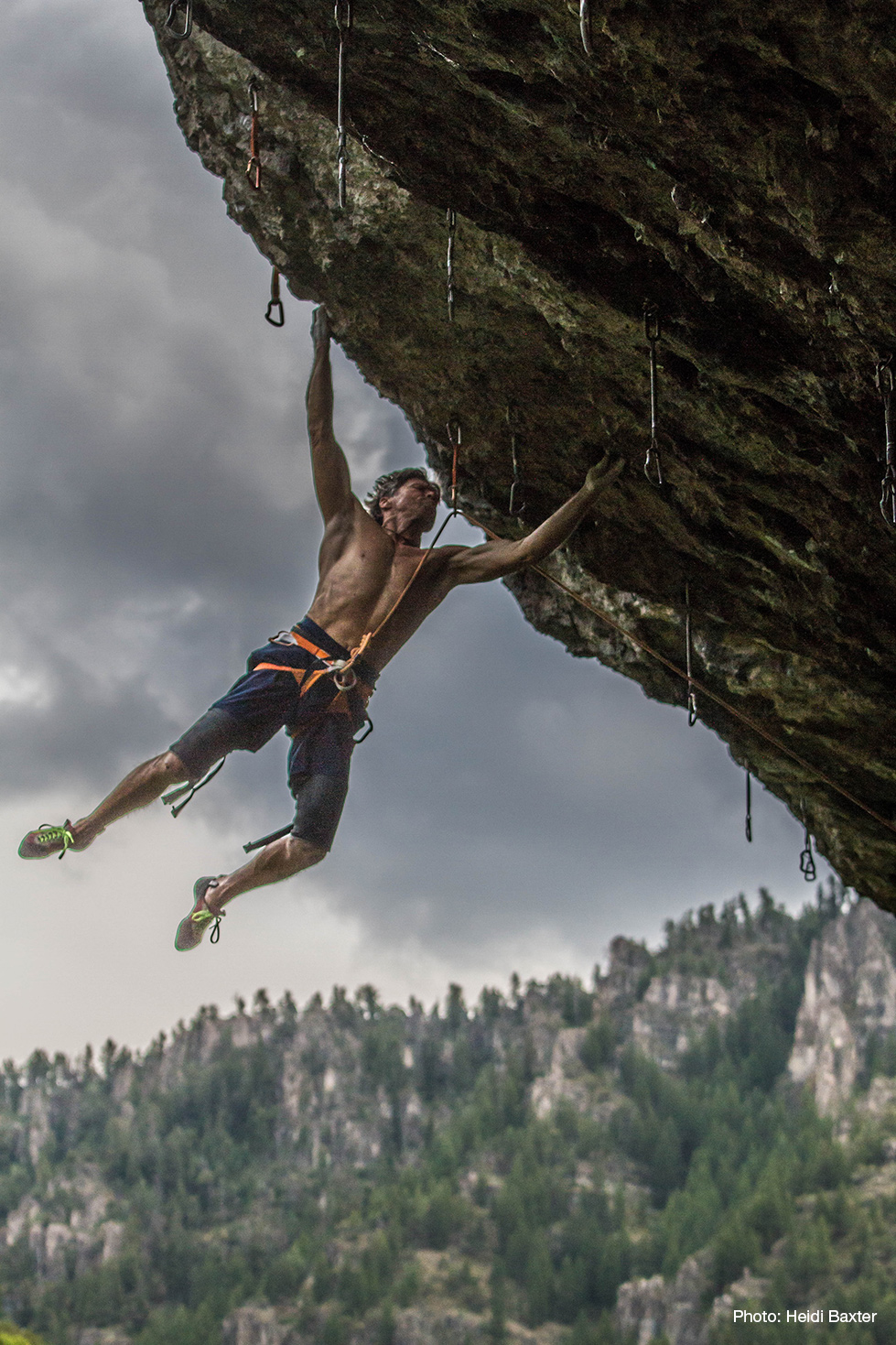 "I've definitely taken a different path than most aging climbers. As a lot of climbers get older they move into longer trad routes or things that don't require as much explosive physical strength. I went the opposite direction because it's unique and because I can."
Odette does admit that age has made him trade quantity for quality in his climbing saying that he takes more rest time in between days and burns now. But he is quick to note that with his experience and freedom he is still progressing and improving as a climber.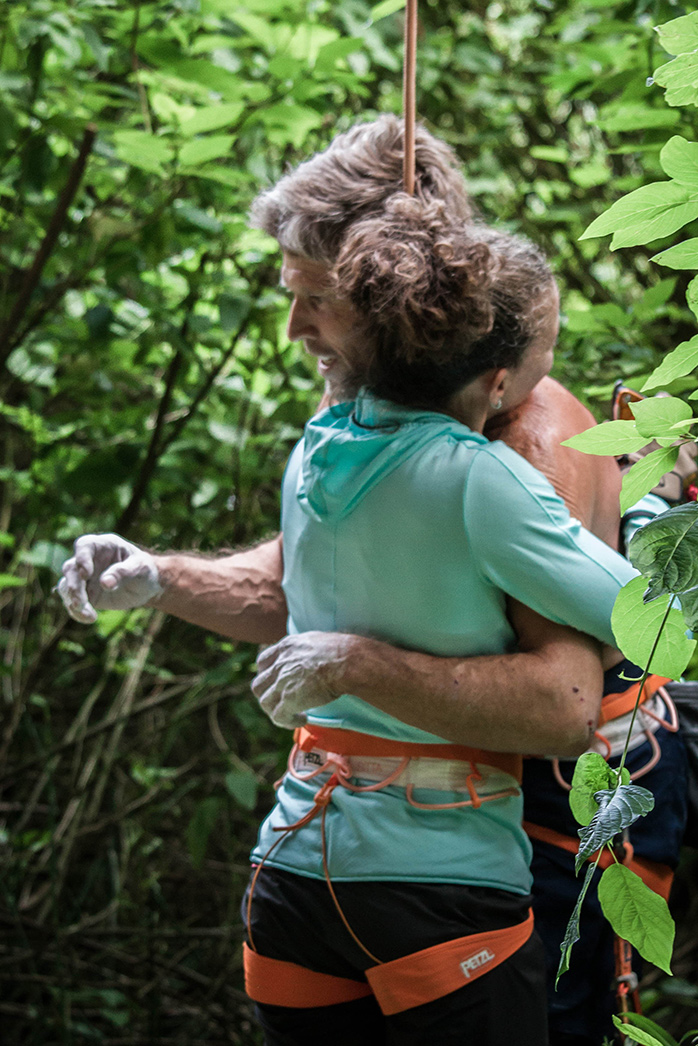 "I have more experience today, and more time than I ever had before. I worked full time and raised two families. Now I find myself in a position where I have the freedom to climb, but unlike many of the young climbers doing this, I don't have to worry about where my next meal is coming from. It is an amazing feeling to be able to pursue my passion. All the research and articles say older people can't climb hard. I've ignored all of that and found that it isn't true."
Included in this article