Versatile headlamps
DUO headlamps are designed for professionals working in difficult conditions. These headlamps are waterproof. They are resistant to shock, abrasion, dirt and water.
How to choose?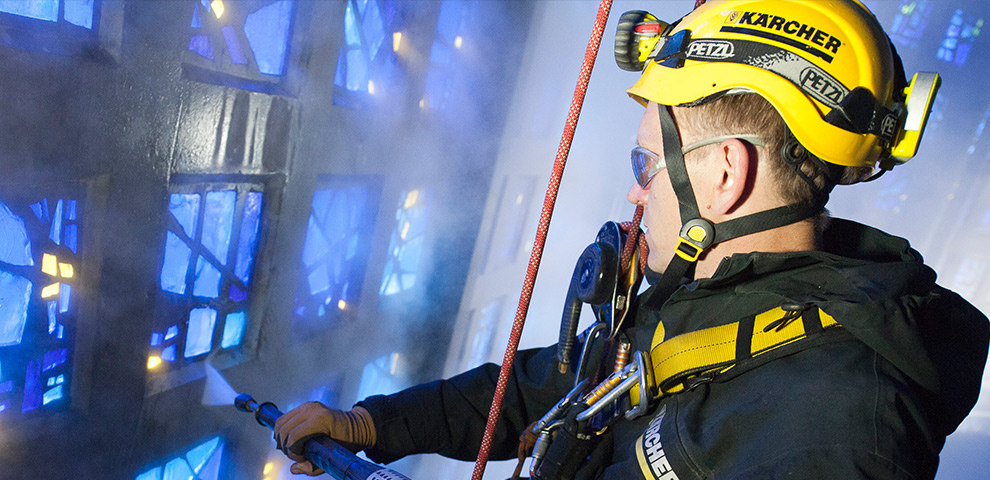 © David Franck GSAR Kärcher
Versatile headlamps accessories (9)
Versatile headlamps
These waterproof headlamps offer performance lighting for professionals who intervene under difficult conditions.
Versatile headlamps accessories