3. Are the different lighting modes appropriate for my professional activities?
Petzl indicates the different lighting modes available for each headlamp. These modes correspond to specific conditions of use: close-range work, moving around, seeing at a distance.
Each mode is characterized by:
the shape of the beam (wide, focused, mixed...)
corresponding lighting performance (light output, lighting distance, and burn time).
Examples of lighting modes for PIXA 3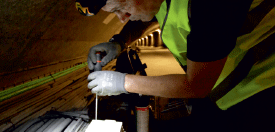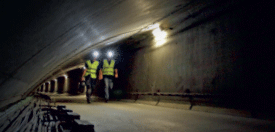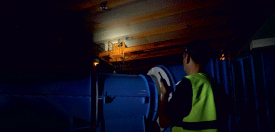 Petzl advantages:
This way each user can opt for a desired level of performance and versatility in order to choose a headlamp best adapted to his needs.