4. Does the light ensure visual comfort?
To ensure optimal lighting, the body of the headlamp must be designed with extreme precision and equipped with the highest-quality components.
Petzl headlamps benefit from over 30 years of experience in the domain of lighting. This recognized expertise allows Petzl's R&D department to implement innovative solutions that maximize efficiency and reliability.
All Petzl headlamps are equipped with LEDs whose quality is guaranteed and constant. The LEDs we use meet our precise requirements. Each batch of LEDs is tested and selected according to proper color homogeneity, low energy consumption, and high luminous flux.
Each Petzl headlamp is individually inspected before leaving the factory. These operations include a test to measure lighting performance and beam homogeneity with the help of a digital camera.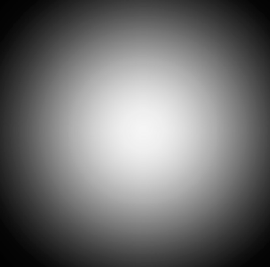 Perfectly uniform beam: comfort of use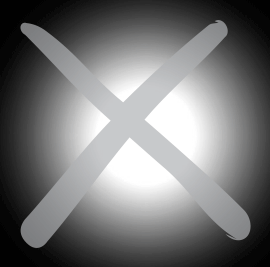 Presence of a central bright spot: dazzling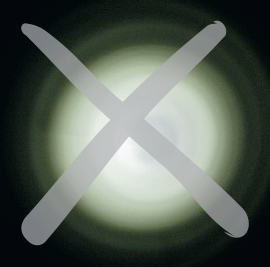 Presence of visual defects: lack of precision, discomfort, fatigue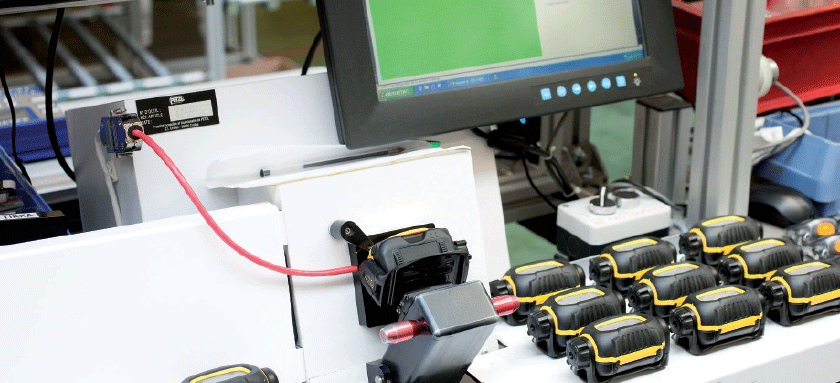 Individual test for lighting performance
Petzl advantages:
Petzl headlamps ensure maximum visual comfort for the user: lighting is uniform and has no bright point in the center, no spotting, no dark areas.