BINDI®
Ultra-light at 35 g, the BINDI headlamp fits in the palm of your hand. With 200 lumens of power, it is ideal for everyday activities and regular training around town or in the mountains. Convenient charging via USB cable. The thin headband adjusts easily and can also be worn around the neck.
Available May 2018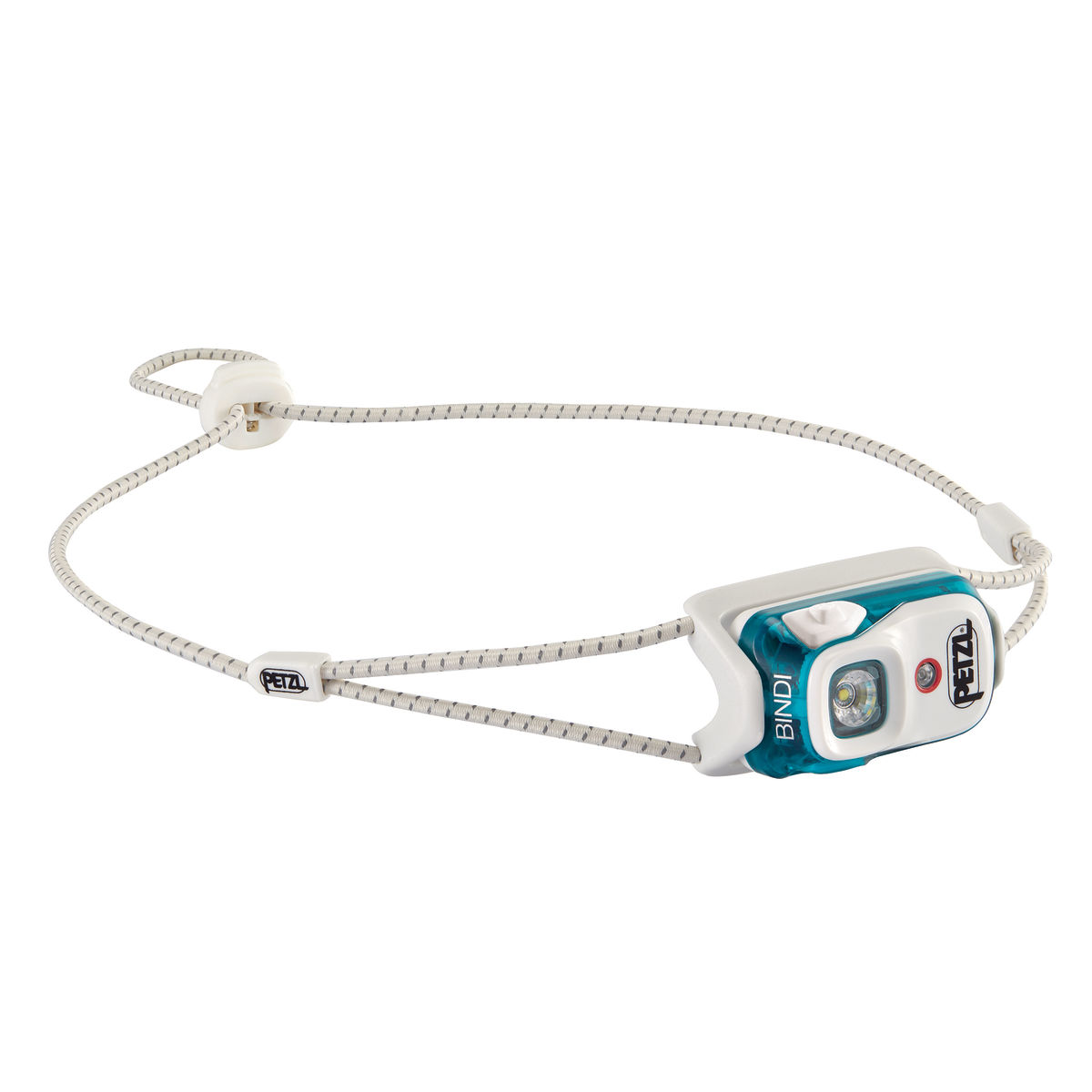 Rechargeable headlamp
Easy charging via the micro USB port.
Two LOCK functions to avoid accidentally turning it on.
Worn around neck
Headlamp can be tilted upward for seeing ahead when it is worn around the neck.
Lighting performance
Lighting color
Lighting modes
Brightness
Distance
Burn time
Reserve mode
white
MAX AUTONOMY
5 lm
6 m
50 h
3 lm for 1h30
STANDARD
100 lm
23 m
3 h
MAX POWER
200 lm
36 m
2 h
red
proximity
1 lm
2.5 m
33 h
-
strobe
visible at 400 m for 200 h