2. Is the energy source appropriate for my frequency of use?
Petzl headlamps function with regular batteries or integrated rechargeable batteries, depending on the model. Each type of energy source corresponds to a user profile:
regular batteries are best for occasional use, but their cost ends up being greater over time
integrated rechargeable batteries are designed for more regular or intensive use They are more practical: the headlamp is always ready to use. They free the user from any battery management issues. These headlamps end up being more economical over time, and more ecological.
PIXA 3 headlamp with regular batteries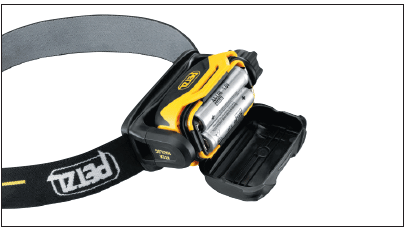 PIXA 3R headlamp with integrated rechargeable battery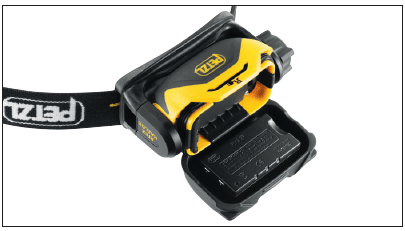 Petzl advantages:
Petzl has chosen to use the highest performance technology for its PIXA and ULTRA headlamps: Lithium-Ion. These batteries ensure very low self-discharge rates, and very high performance at low temperatures.