Petzl catalog tactical solutions 2019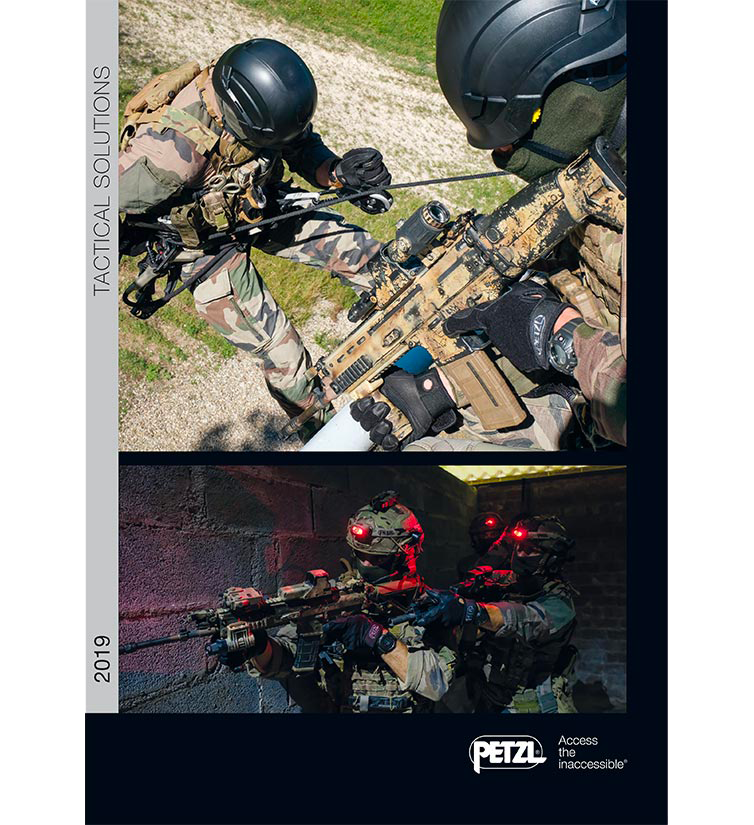 Access the inaccessible: these few words reflect some of the challenges you face in your missions. They also express our reason for being, and our dedication to supplying the solutions you need in those contexts.
The year 2019 reflects this philosophy with some exciting new products. In this catalog, you will discover the new VERTEX and STRATO helmets, along with their VENT versions, which offer superior comfort and protection. Also, the new line of DUO headlamps with FACE2FACE technology allows users to face each other without blinding one another...
And so many other products that we hope will earn your trust.